Checkout using your account
Checkout as a new customer
Creating an account has many benefits:
See order and shipping status
Track order history
Check out faster
Winter Hat Collection 2022
Our Winter Hat Collection part 2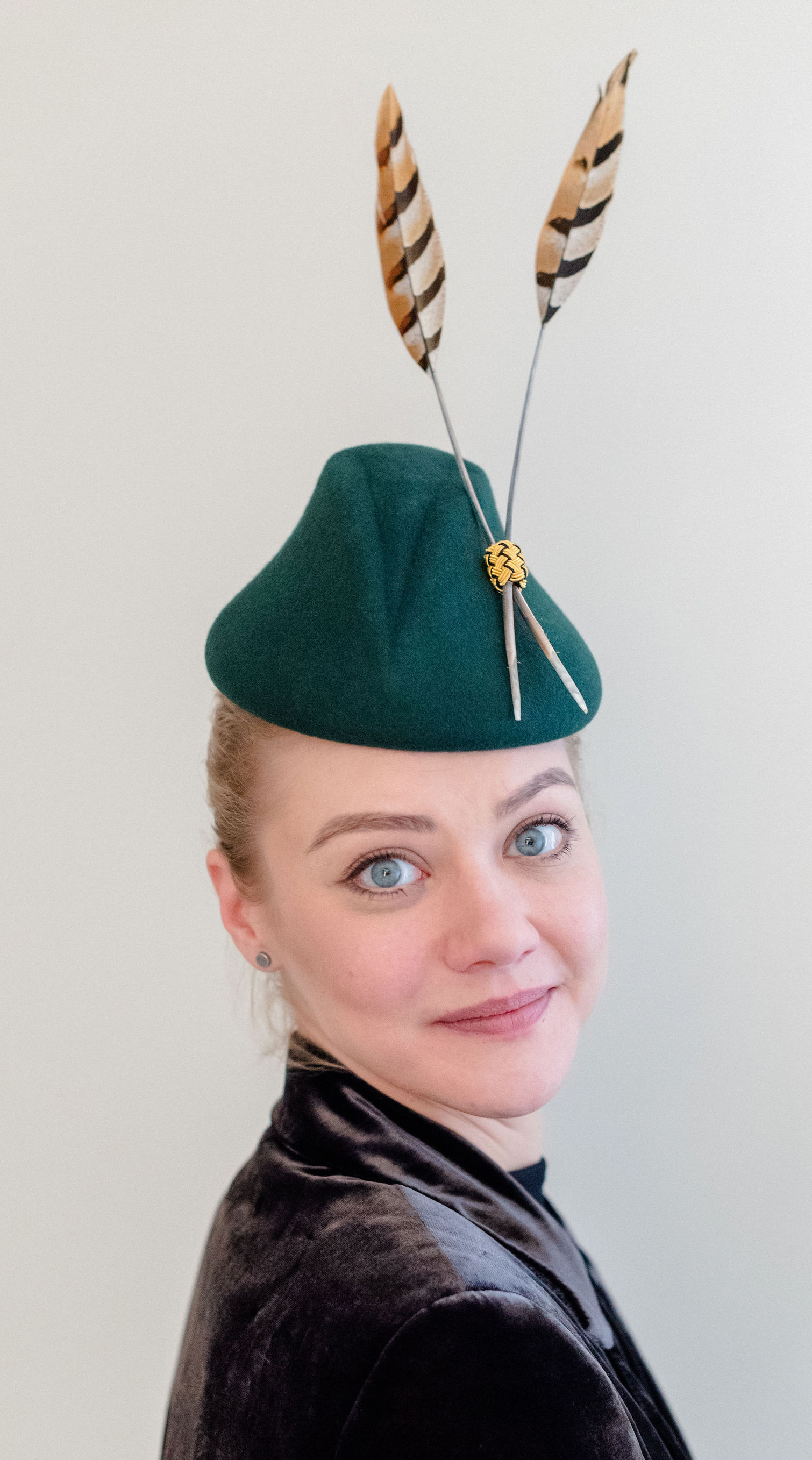 We can also design and make a hat to your style in our Marylebone Lane shop.
The ribbon swatches are from the V V Rouleaux Archives.
Photography by Flo Brooks Photography
Feeling inspired? Shop the look...