V V Rouleaux Bespoke Hat-Making Service
Checkout using your account
Checkout as a new customer
Creating an account has many benefits:
See order and shipping status
Track order history
Check out faster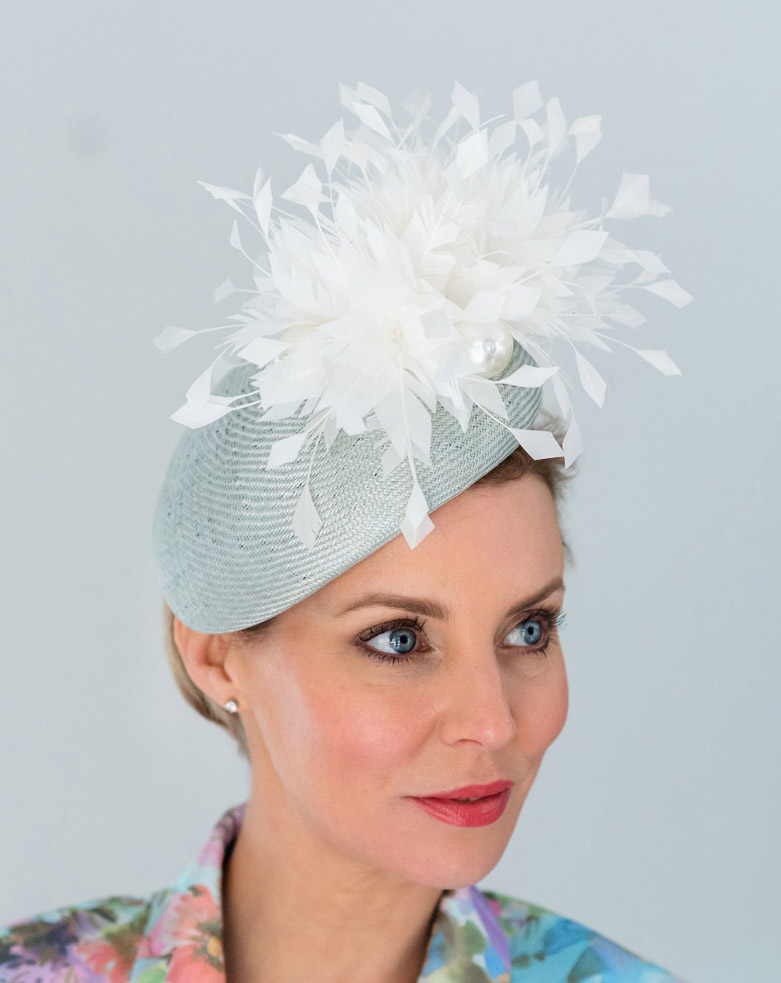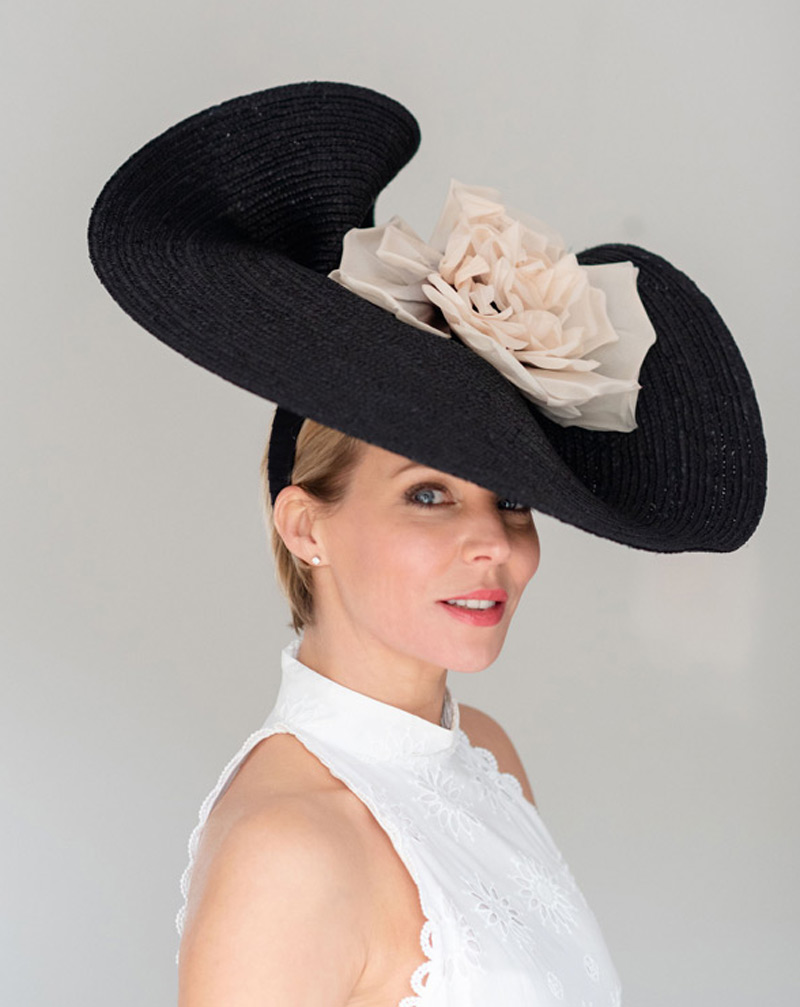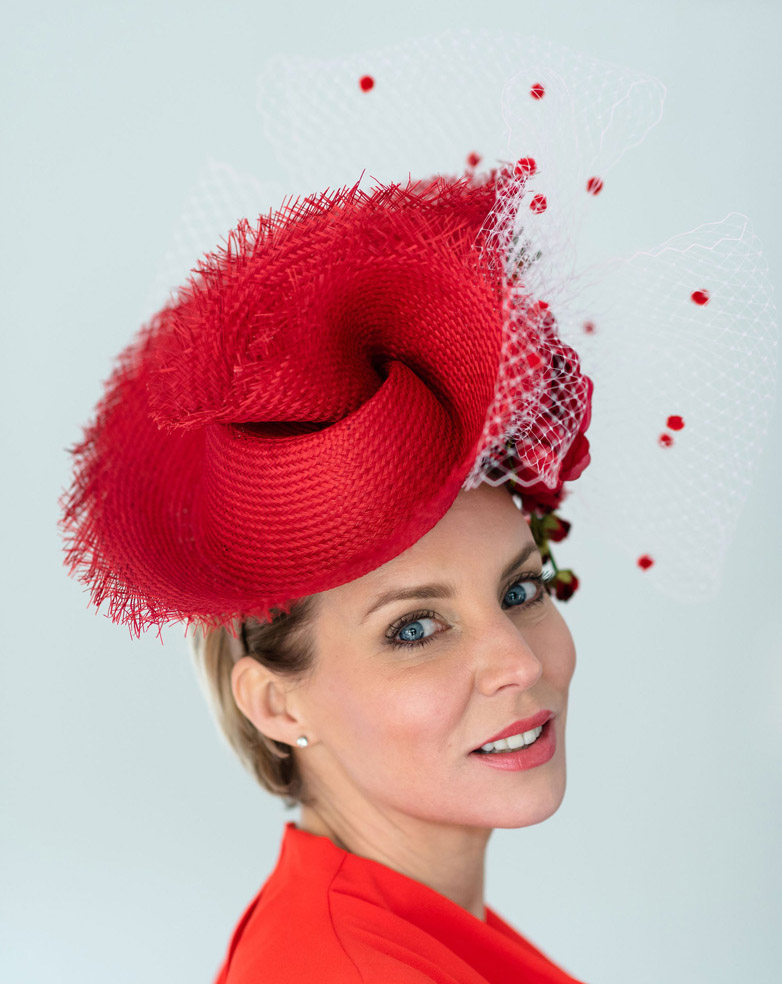 If you're looking for a bespoke hat that perfectly reflects your style, look no further than V V Rouleaux's hat-making service. Led by Annabel Lewis, this service offers a completely personalised experience, resulting in a one-of-a-kind hat that is truly unique to you.
When you choose V V Rouleaux for your bespoke hat, you'll work closely with Annabel and her team to create a design that perfectly suits your vision. Whether you're looking for a dramatic statement piece or something more understated, Annabel's years of experience in the industry mean that she can help bring your ideas to life.
Once you've settled on a design, the hat is made entirely in-house at V V Rouleaux's London studio. This ensures the highest level of quality and attention to detail, and also means that the team can work quickly to create your hat in time for any upcoming events you may have on your calendar.
In fact, the team at V V Rouleaux prides itself on being able to turn around bespoke hat orders in as little as a week, making it the perfect choice for those last-minute occasions where you need a standout accessory. Whether you're attending a wedding, a day at the races, or any other special event, a bespoke hat from V V Rouleaux is sure to turn heads.
In short, if you're in the market for a bespoke hat that perfectly reflects your individual style and personality, look no further than V V Rouleaux. With Annabel Lewis at the helm and a team of skilled craftspeople by her side, you can be confident that you'll end up with a hat that is truly unique and utterly beautiful.
Contact us for more information -
0207 224 5179