Summertime Chic: Introducing Our Elegant Straw Hats
Checkout using your account
Checkout as a new customer
Creating an account has many benefits:
See order and shipping status
Track order history
Check out faster
Perfect for Sunny Soirees
Straw Hats now exclusively available at our Marylebone store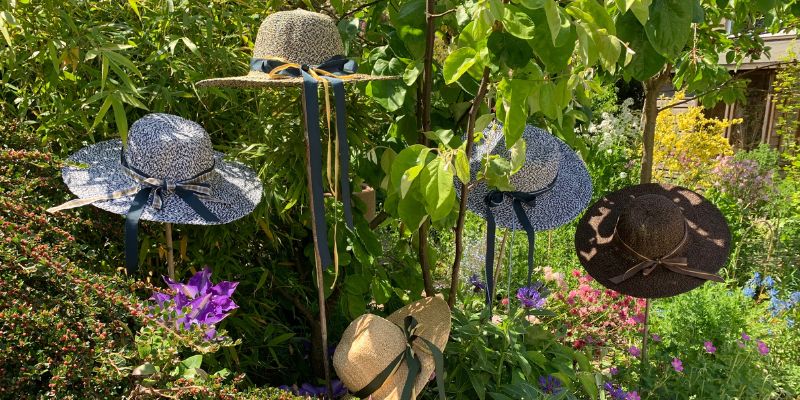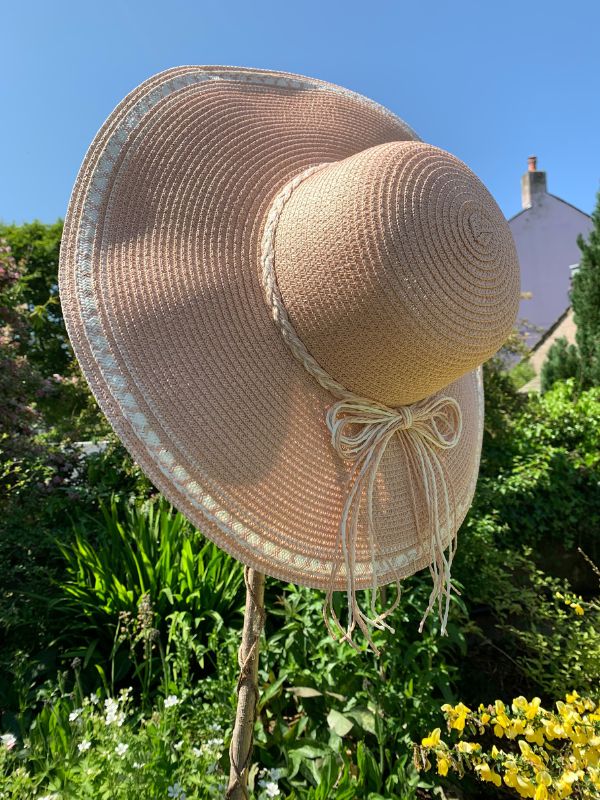 Our Summer Straw Hats - a blend of classic charm and contemporary flair. Perfect for your beach outings and summer strolls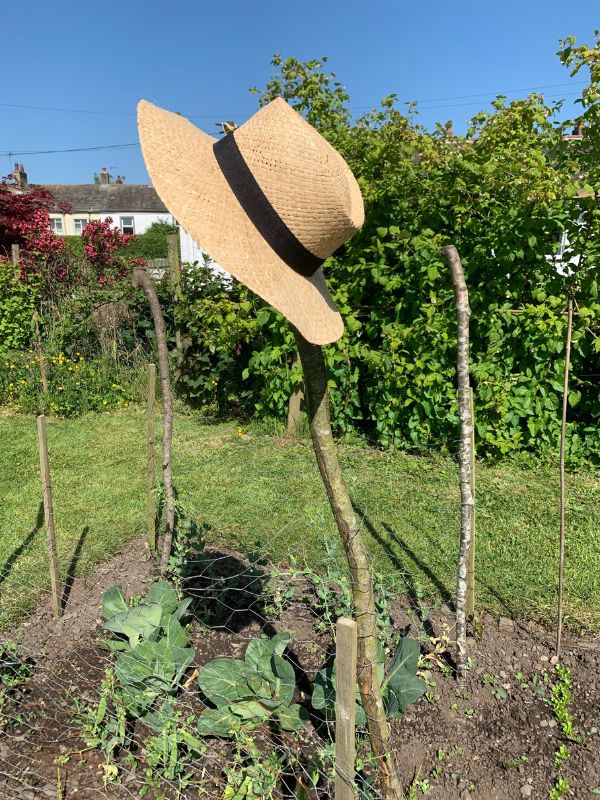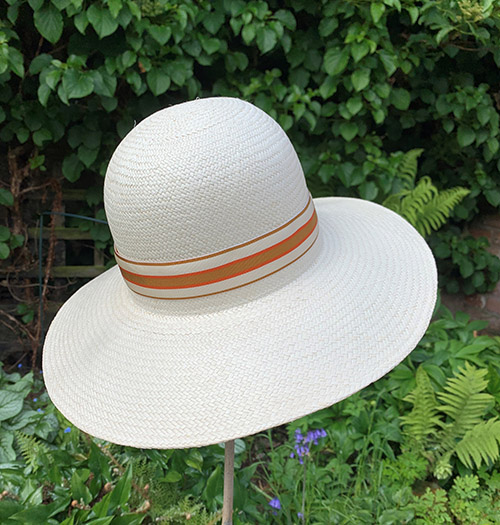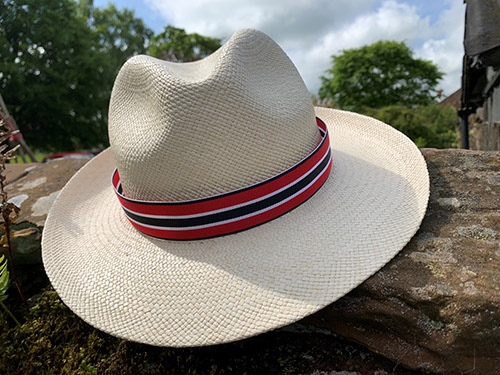 We have some great panamas in stock - and we can always add your own style of ribbon!
Come and see us in Marylebone Lane for your summer hat with those little V V touches....
See you soon.