Checkout using your account
Checkout as a new customer
Creating an account has many benefits:
See order and shipping status
Track order history
Check out faster
Playing Parasols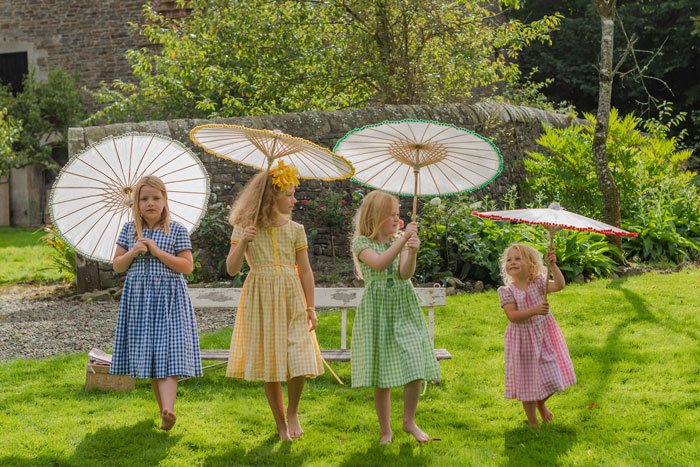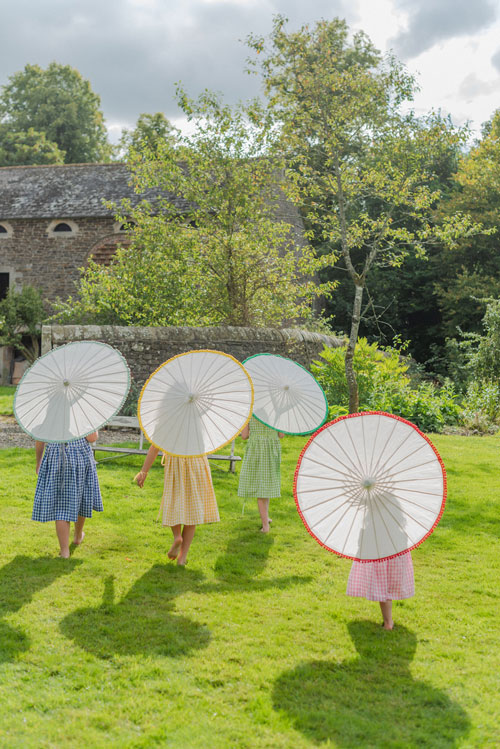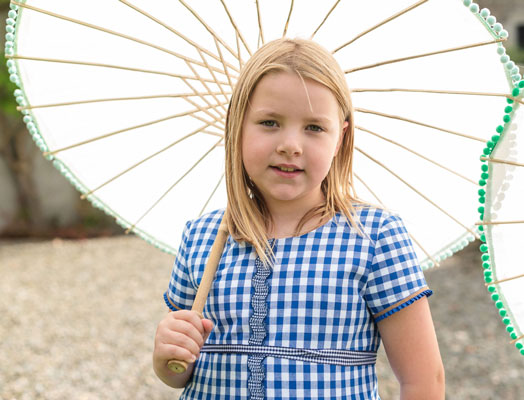 Safe under the sun with fun parasols. We have taken some paper parasols and trimmed them with a little bobble fringe.
These are great party decorations as well as essential fashion accessories for our gingham girls!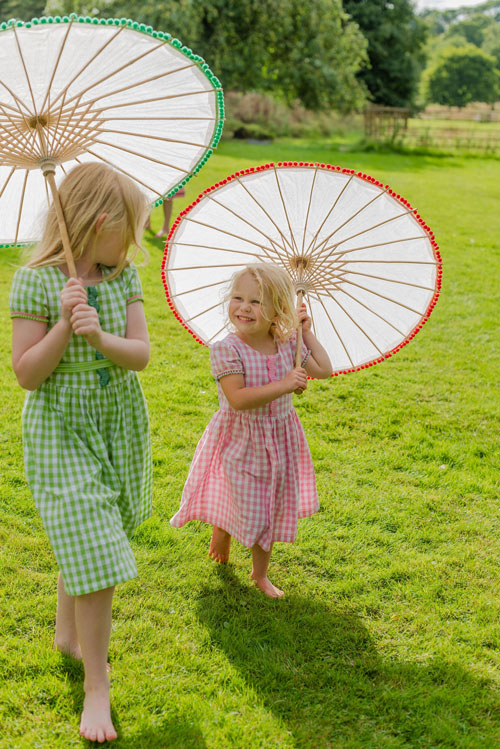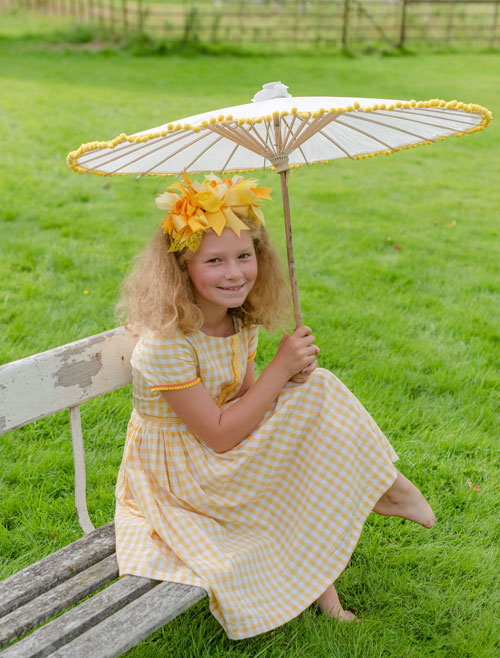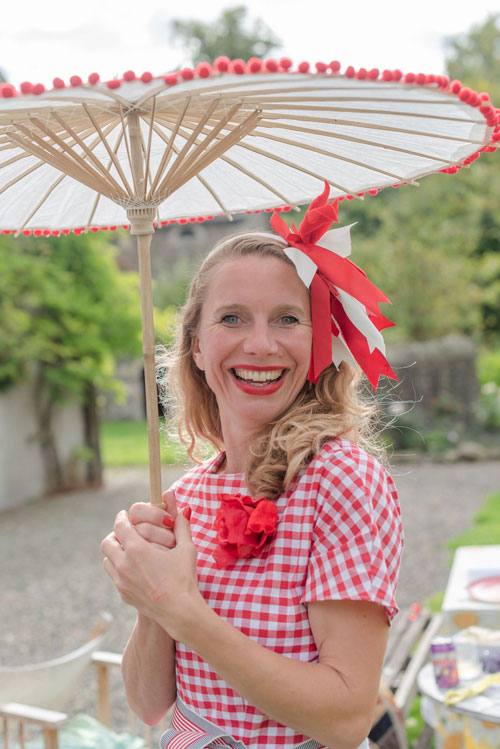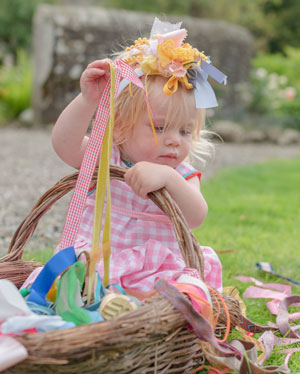 A basket of scrap ribbons and trims, a little imagination or an imaginative little one... and you have some fun times.
Many thanks to the gingham gang and the wonderful Flo at FloBrooks Photography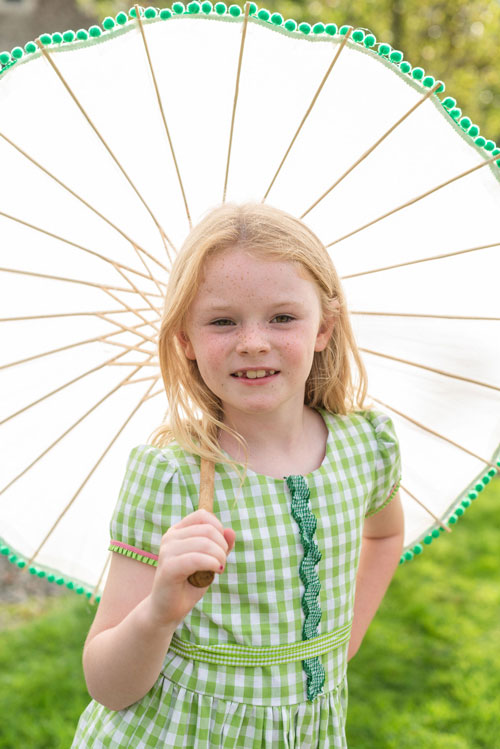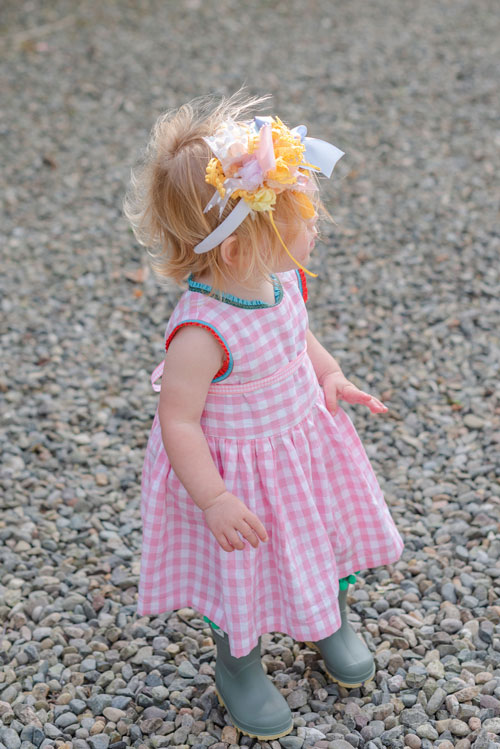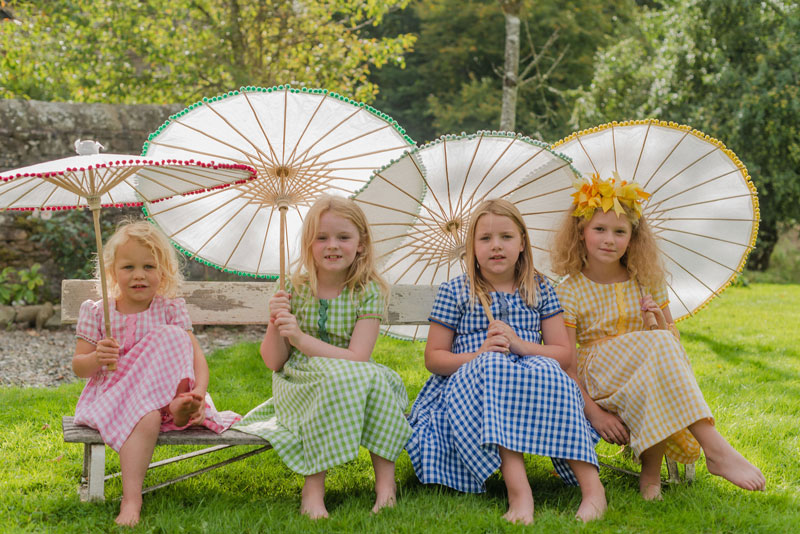 Feeling inspired? Shop the look...