Checkout using your account
Checkout as a new customer
Creating an account has many benefits:
See order and shipping status
Track order history
Check out faster
Add Playful Charm to Your Outdoor Living Space
With a trim here and a trim there, you can effortlessly re-style your patio furniture, cushions, and even sheds with a pop of colour, texture, and V V fun.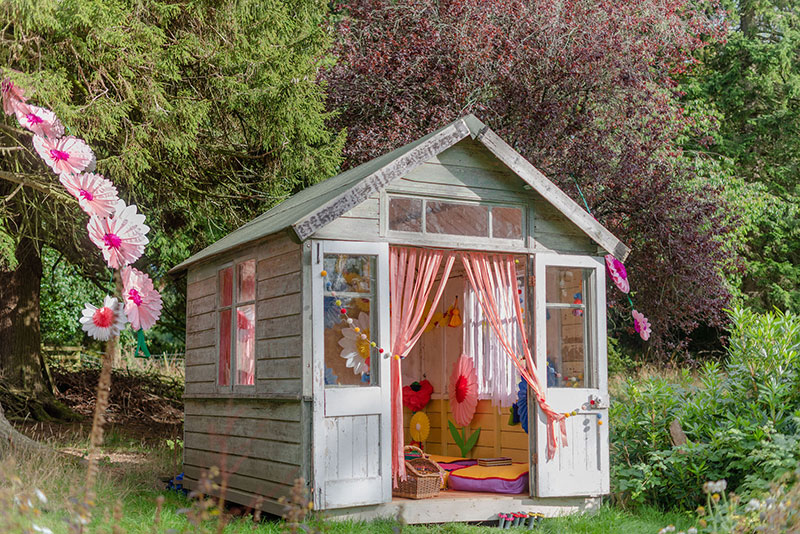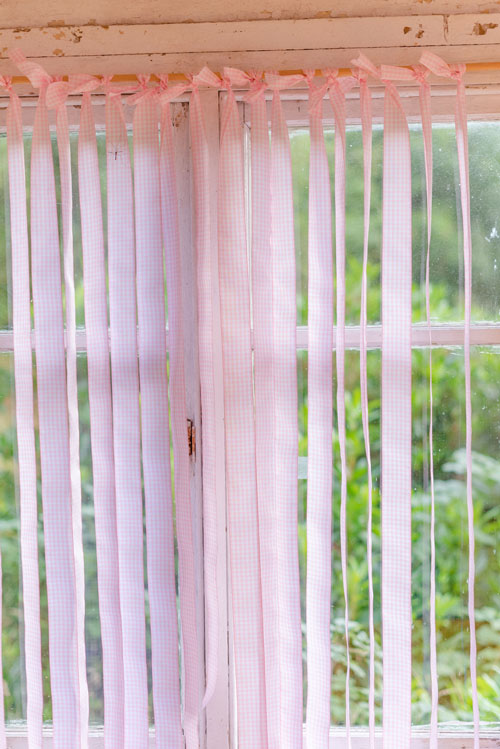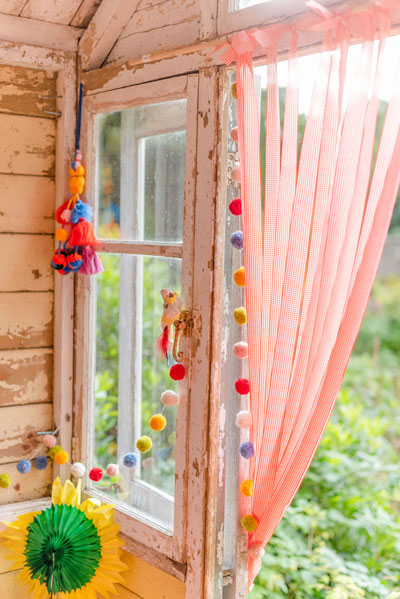 Give your shed a summer makeover...
We decided to add any colour with a bit of "POP"! Trim some large floor cushions, have some fun with old paper decorations, add some ribbons as curtains and hey presto - a magical place for kids to while away the lazy days.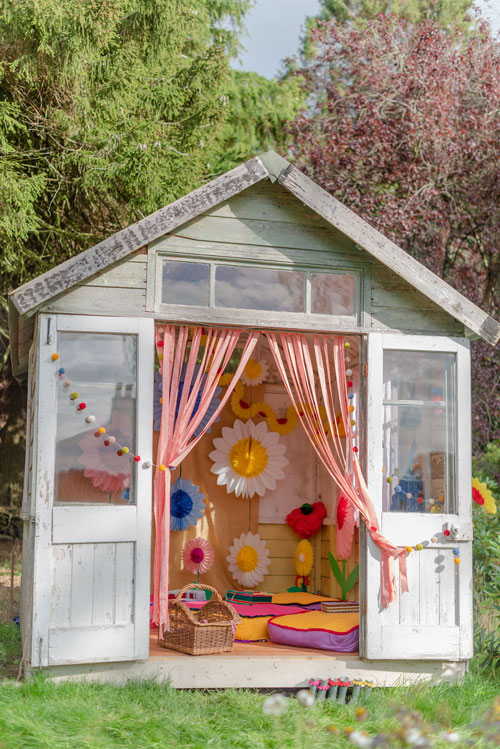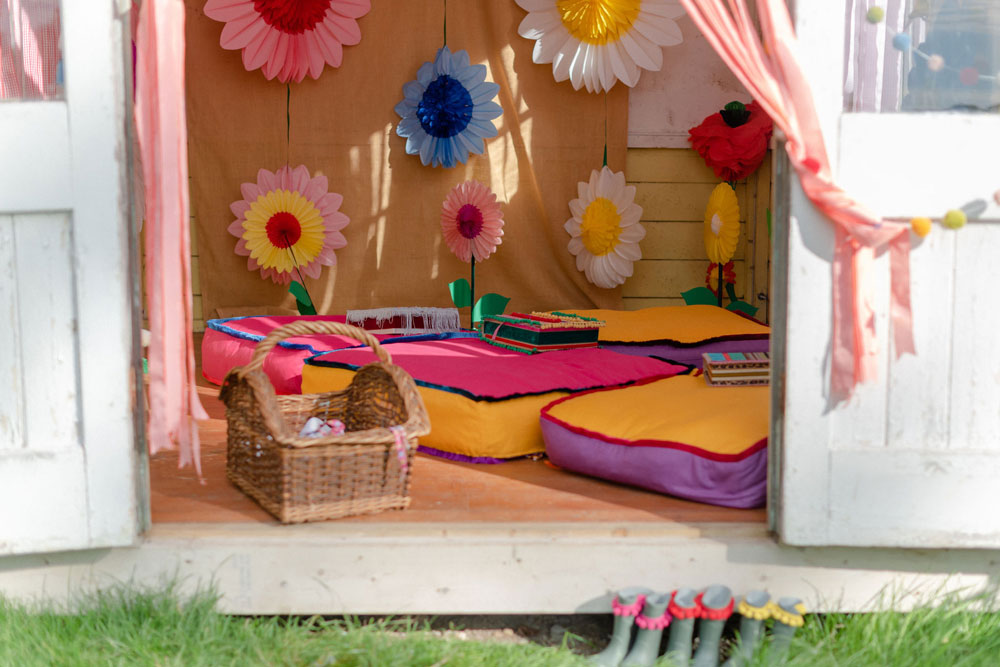 We trimmed the cushions with a great ruche fringe 27038, which has some really vibrant colours. See them here.
The wicker basket is full of simple childrens' plimsols threaded with ribbon as laces - a great trick for weddings and other summer occasions.
We had fun making little sewing boxes by covering fake books with scraps of ribbons and trims - perfect for Summer's rainy days!
Many thanks as always to the wonderful Flo at Flo Brooks Photography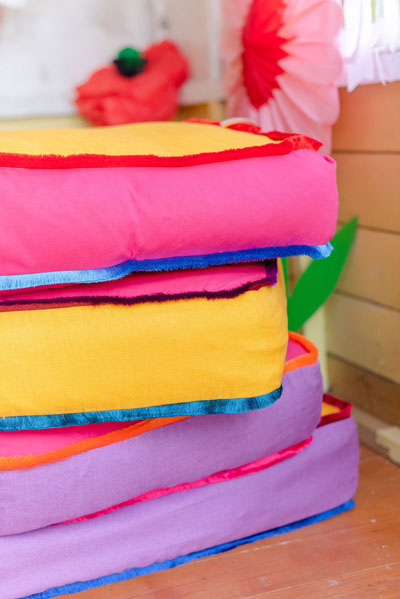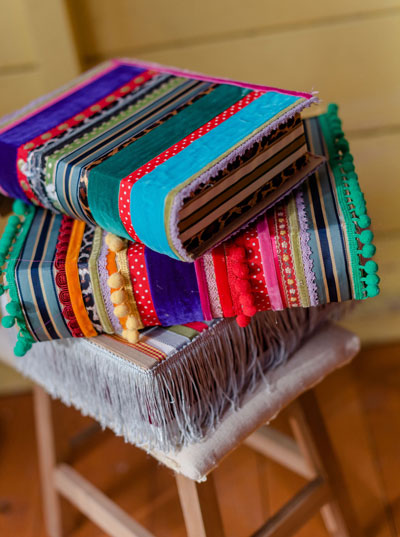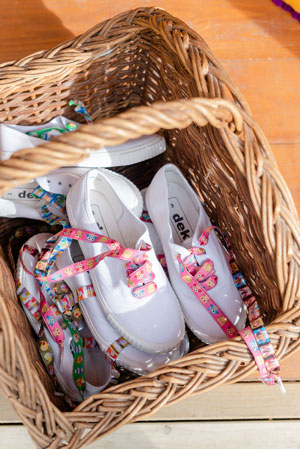 That great vibrant range of fringes...