Time for Tea - Get the Flags Out
Checkout using your account
Checkout as a new customer
Creating an account has many benefits:
See order and shipping status
Track order history
Check out faster
Flagging up some Fun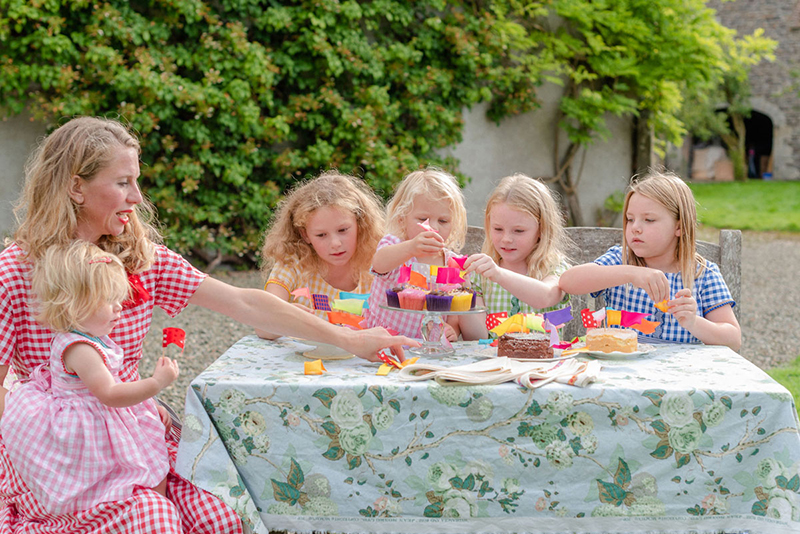 With the Summer holidays not too far in the distance we are always looking for fun things to do.
Why not make some tasty cakes with the kids and then while they are cooling (and hopefully rising!) create some fabulous flags to decorate them with.
Our girls loved making these from our wire edged ribbons and a few cocktail sticks….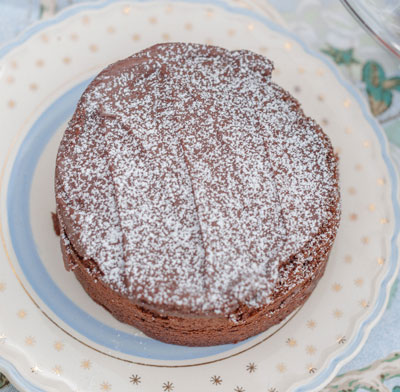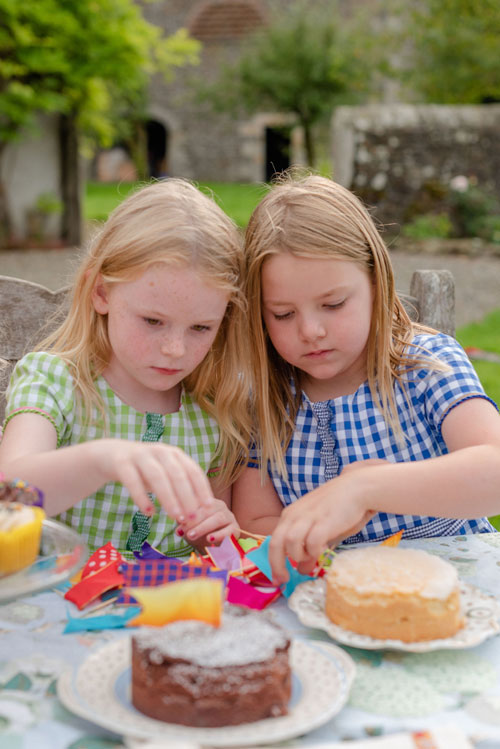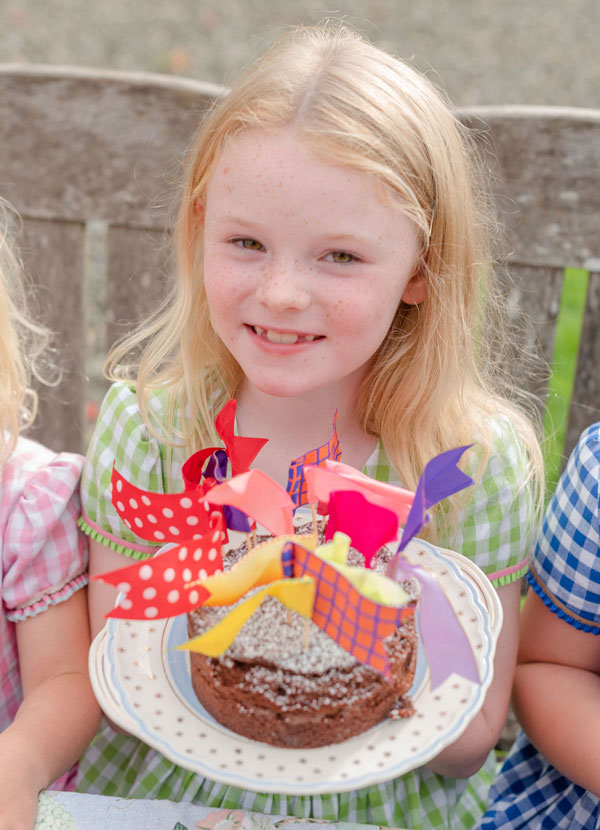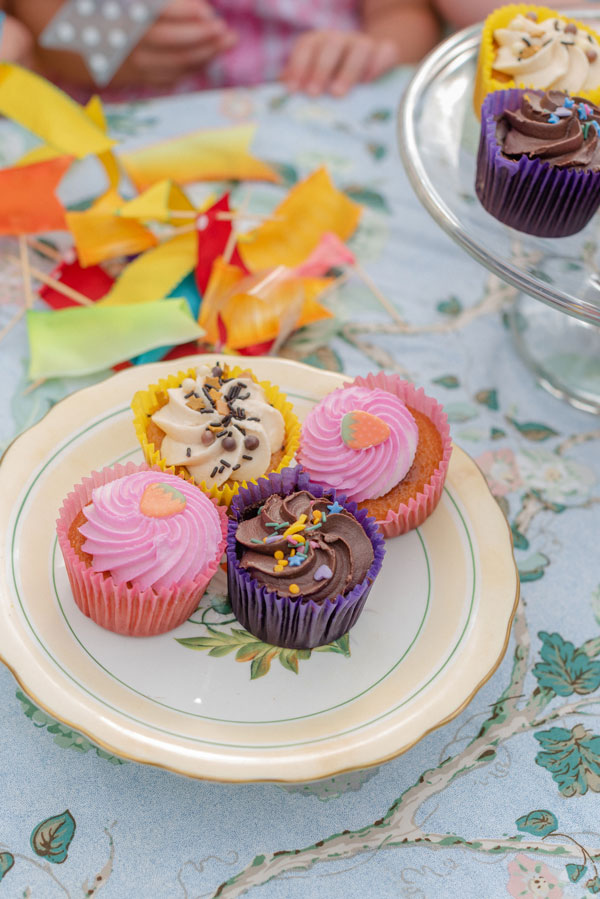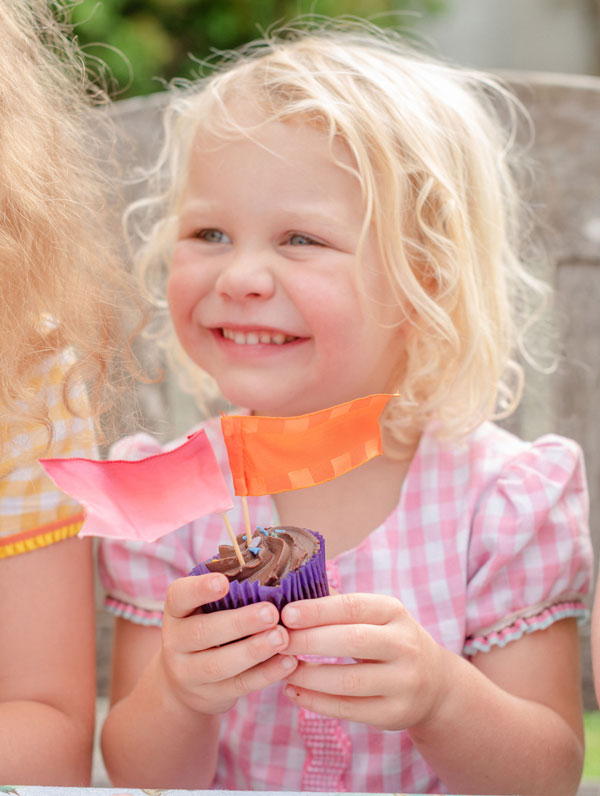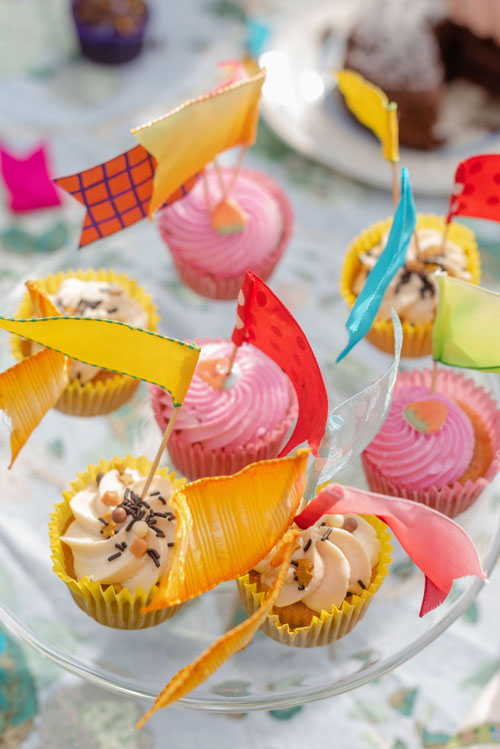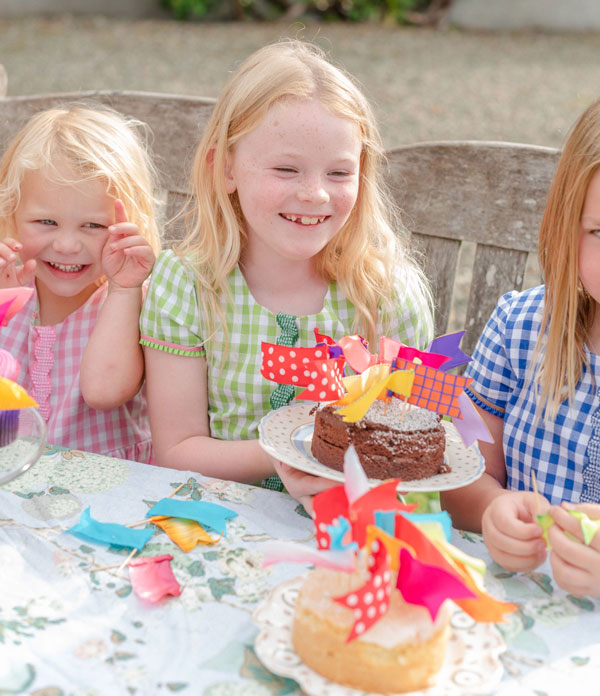 A fabulous, fun birthday party had by all...
The smiles on their faces say it all!
Many thanks to the giggly gang and the wonderful Flo at FloBrooks Photography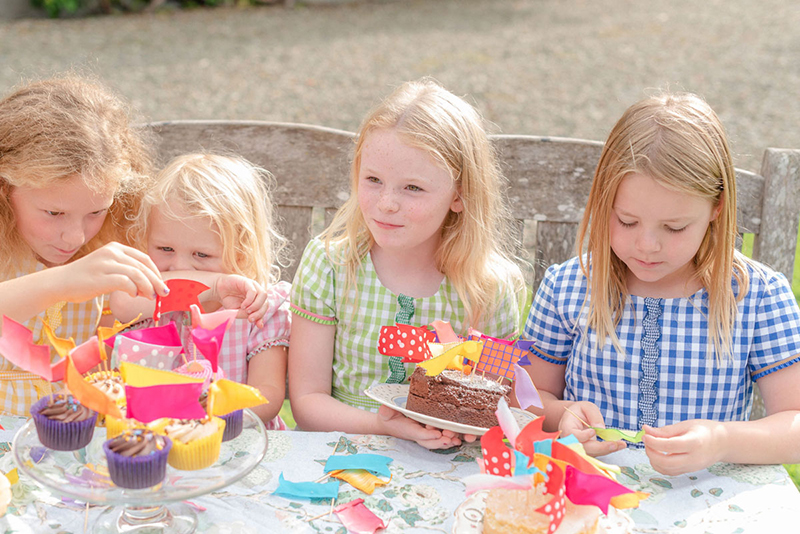 Feeling inspired? Shop the look...