Checkout using your account
Checkout as a new customer
Creating an account has many benefits:
See order and shipping status
Track order history
Check out faster
Tying up some little touches
Wrap skirts and little extras...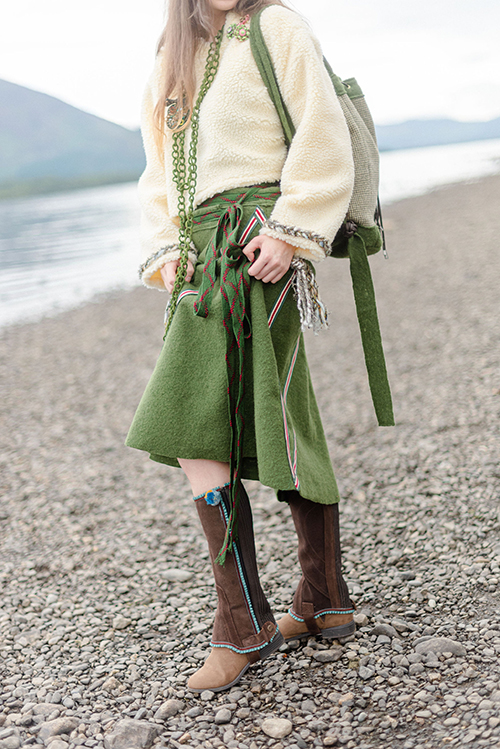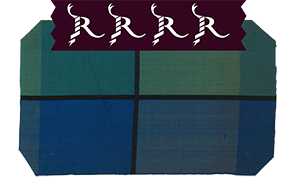 We found an off white sherpa fleece jumper and added some wrist trims, and made a boiled wool wrap skirt with striped trim and a waist tie. Grab your pure wool tweed and boiled wool duffel bag with waxed cord trims, put on a velvet pleated bonnet and head out for a stroll.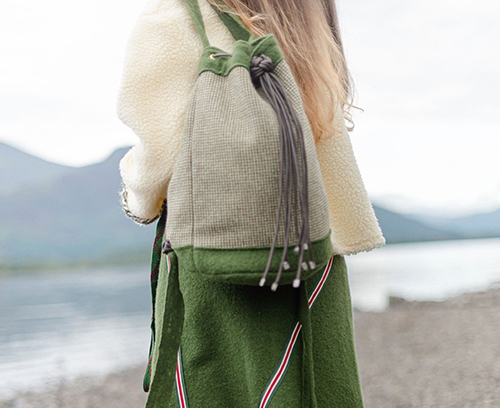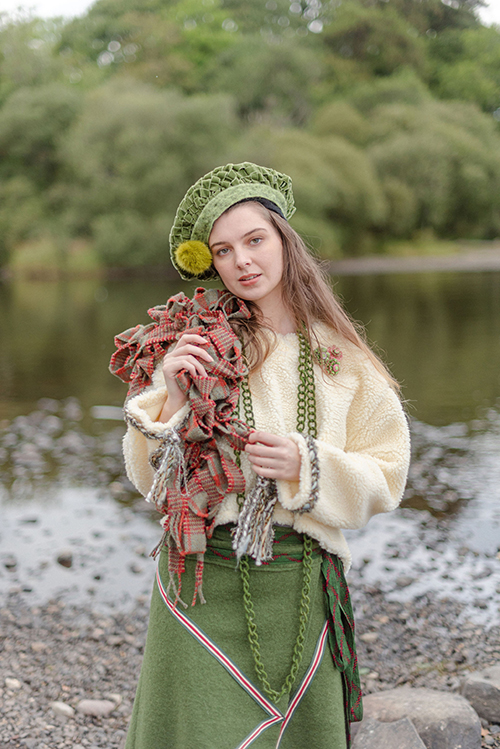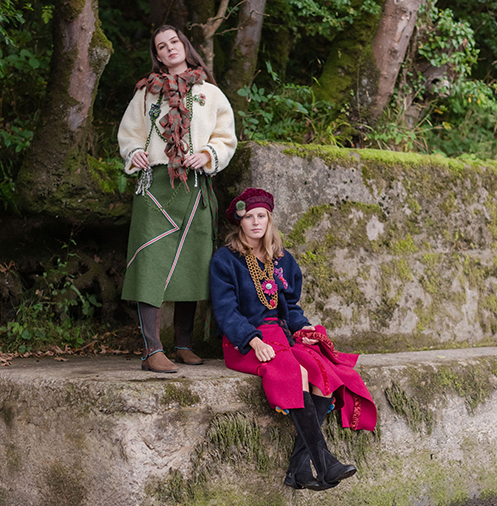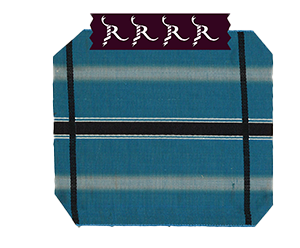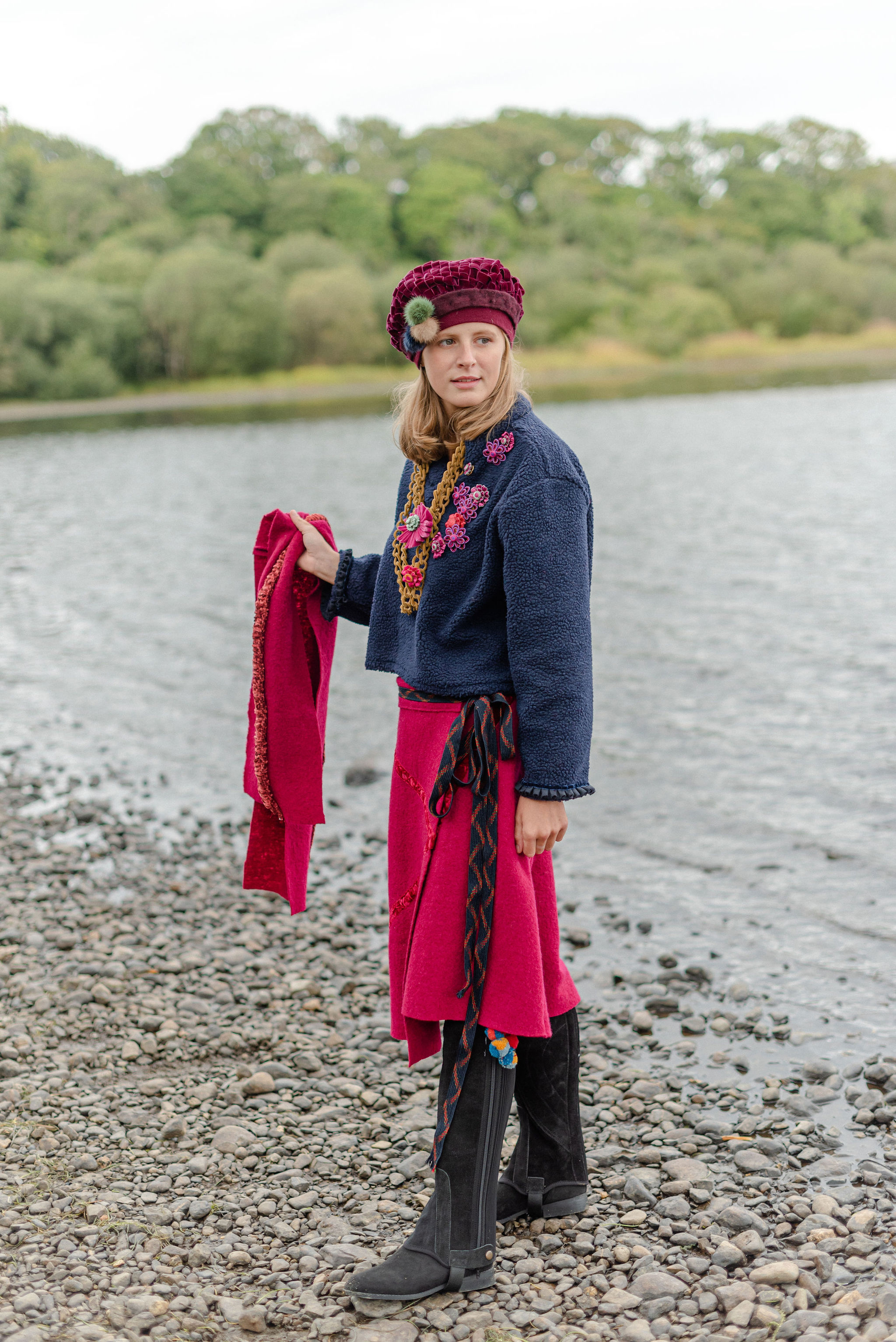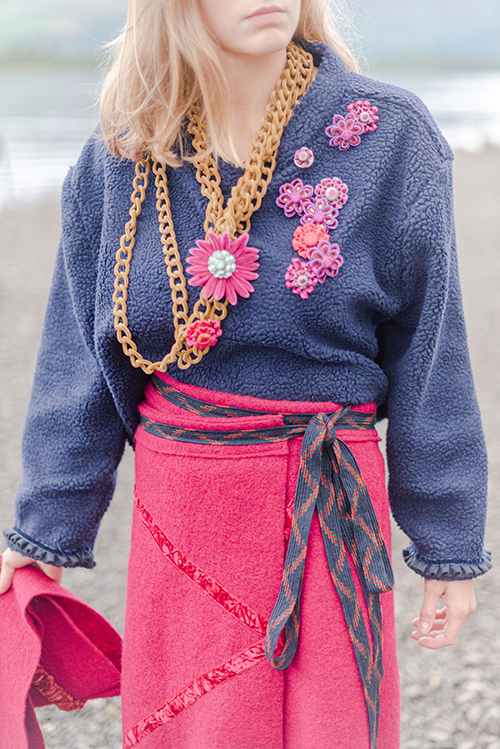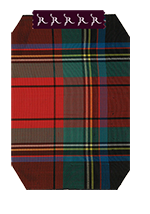 A navy sherpa fleece jumper with navy pleated ribbon as a cuff trim. We added lots of our besoke passementerie corsages and froggings.
We tyed up the burgundy wrap skirt with a navy knitted braid and trimmed it with single sided velvet.
Add some black chaps, a heavy velvet necklace chain, top off with a pleated bonnet and you are for a winter's walk.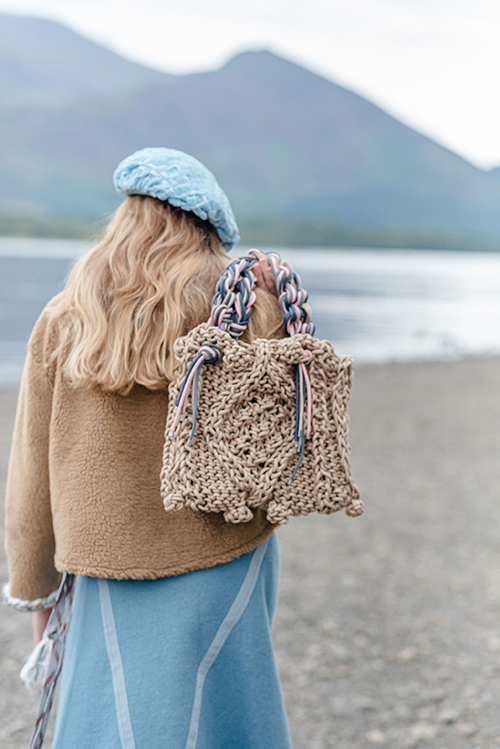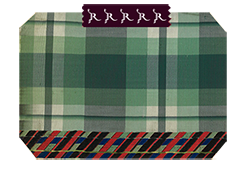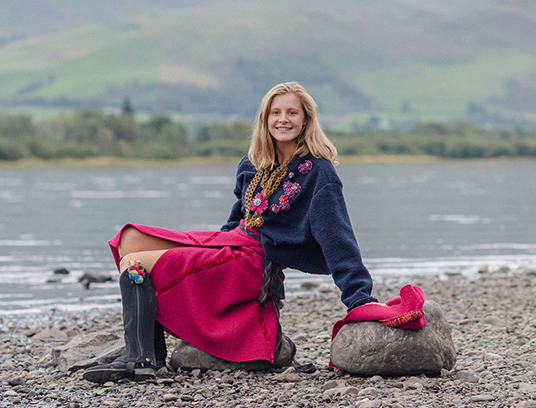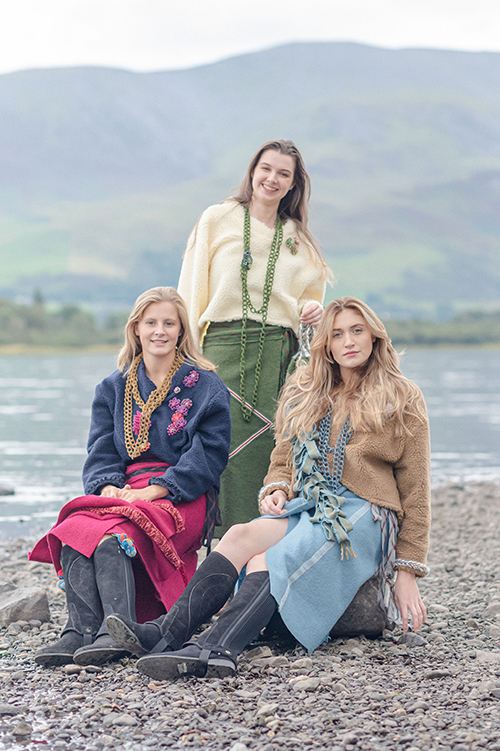 Feeling inspired? Shop the look...