We board the Orient Express
Checkout using your account
Checkout as a new customer
Creating an account has many benefits:
See order and shipping status
Track order history
Check out faster
Take the train in style
We have updated some tweeds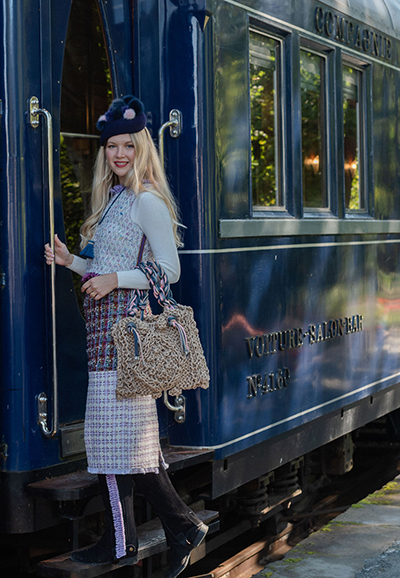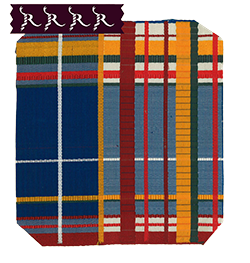 Tweeds do not have to be dowdy! We have taken some bright and light Linton Tweeds and made Tank Tops and Pencil Skirts. They are so easy to trim with beautiful ribbons and braids.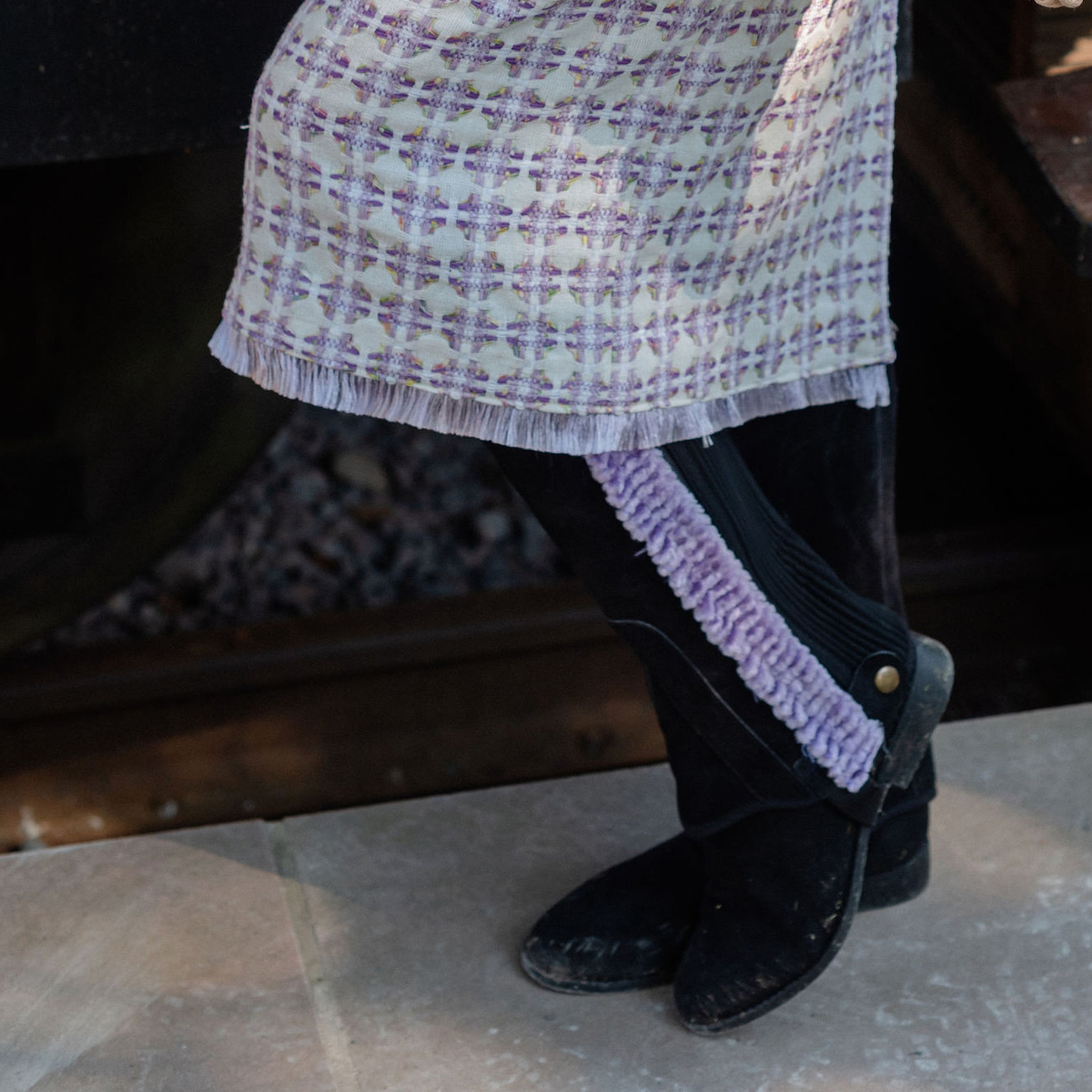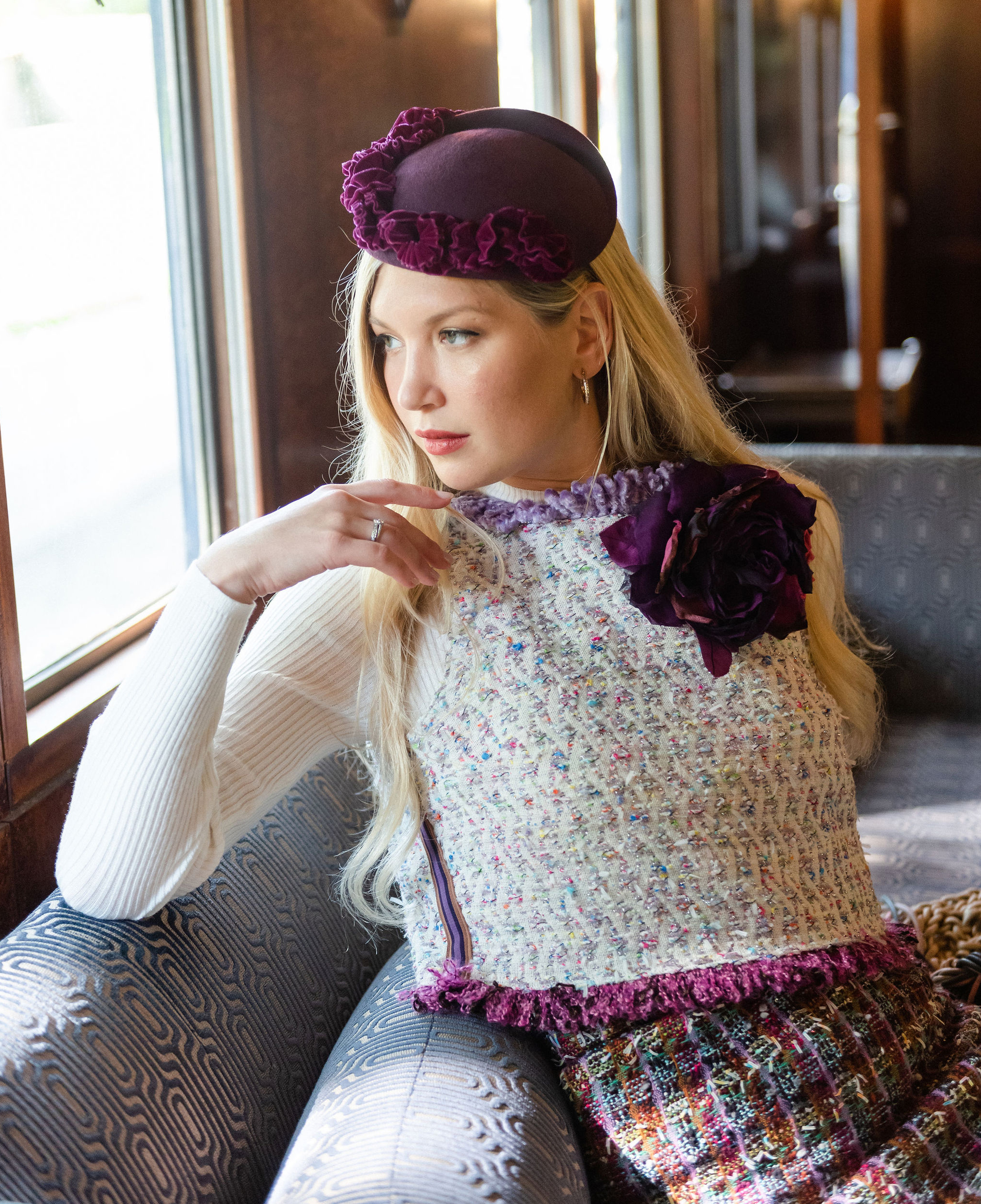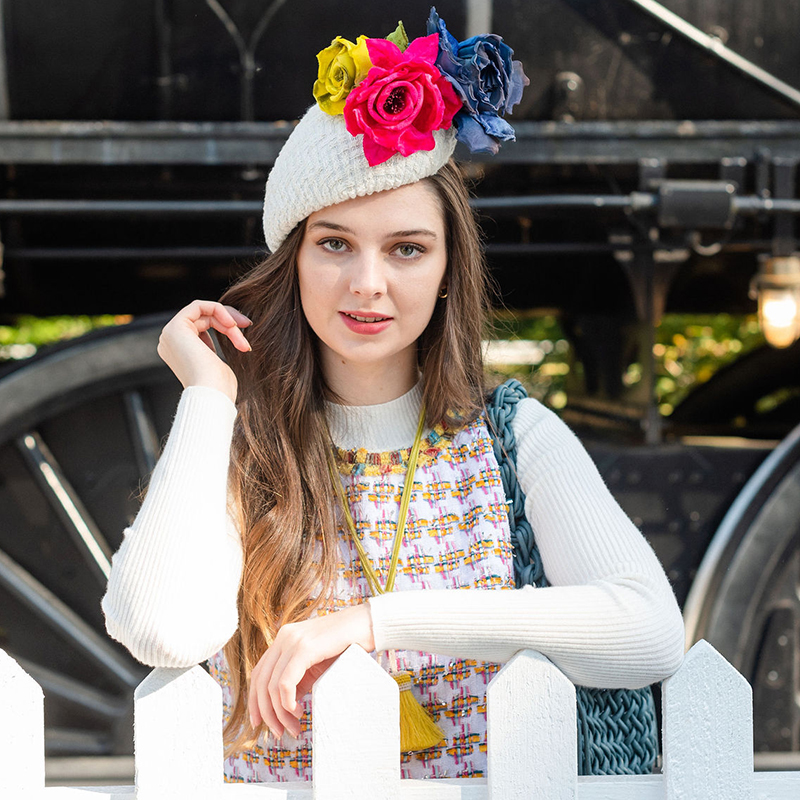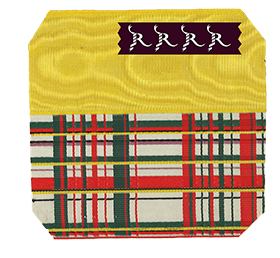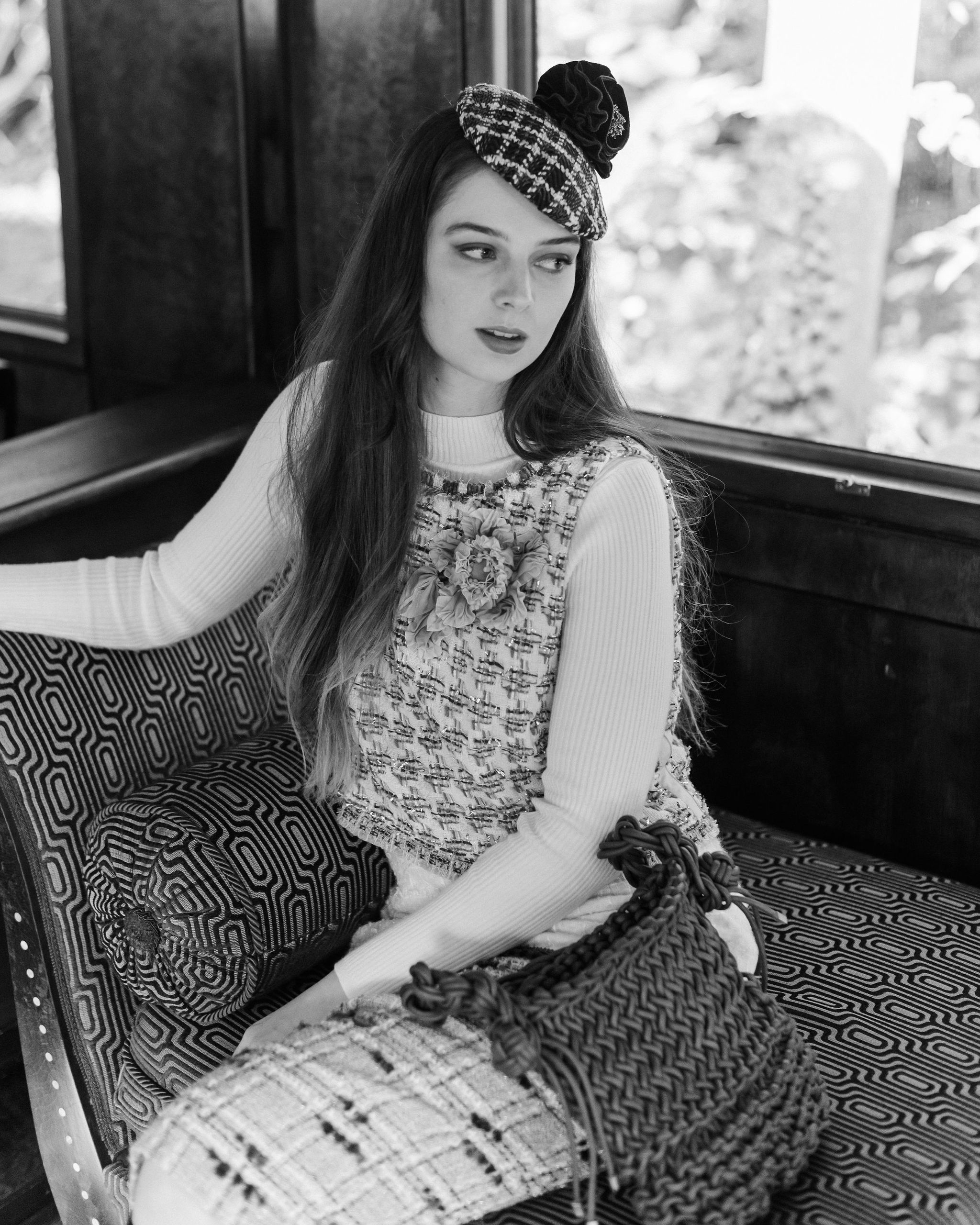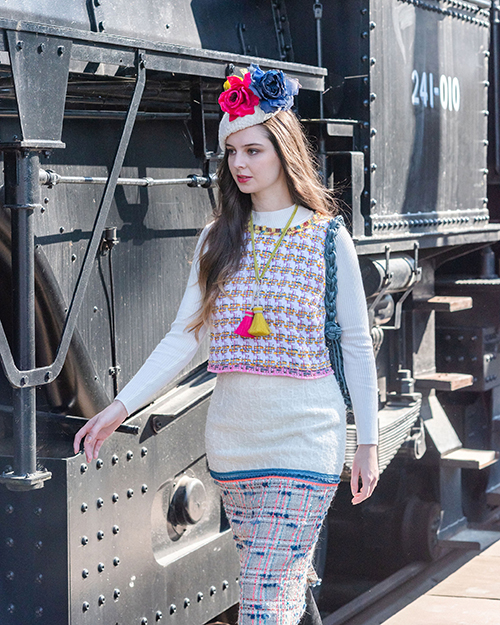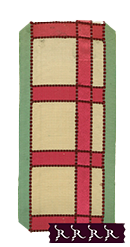 Tweed offers a great canvas for adding all sorts of ribbons and trimmings. We just picked a fleck of the colours and found a trim to match. We loved making the winter hats and adding unusual flower corsages and motifs.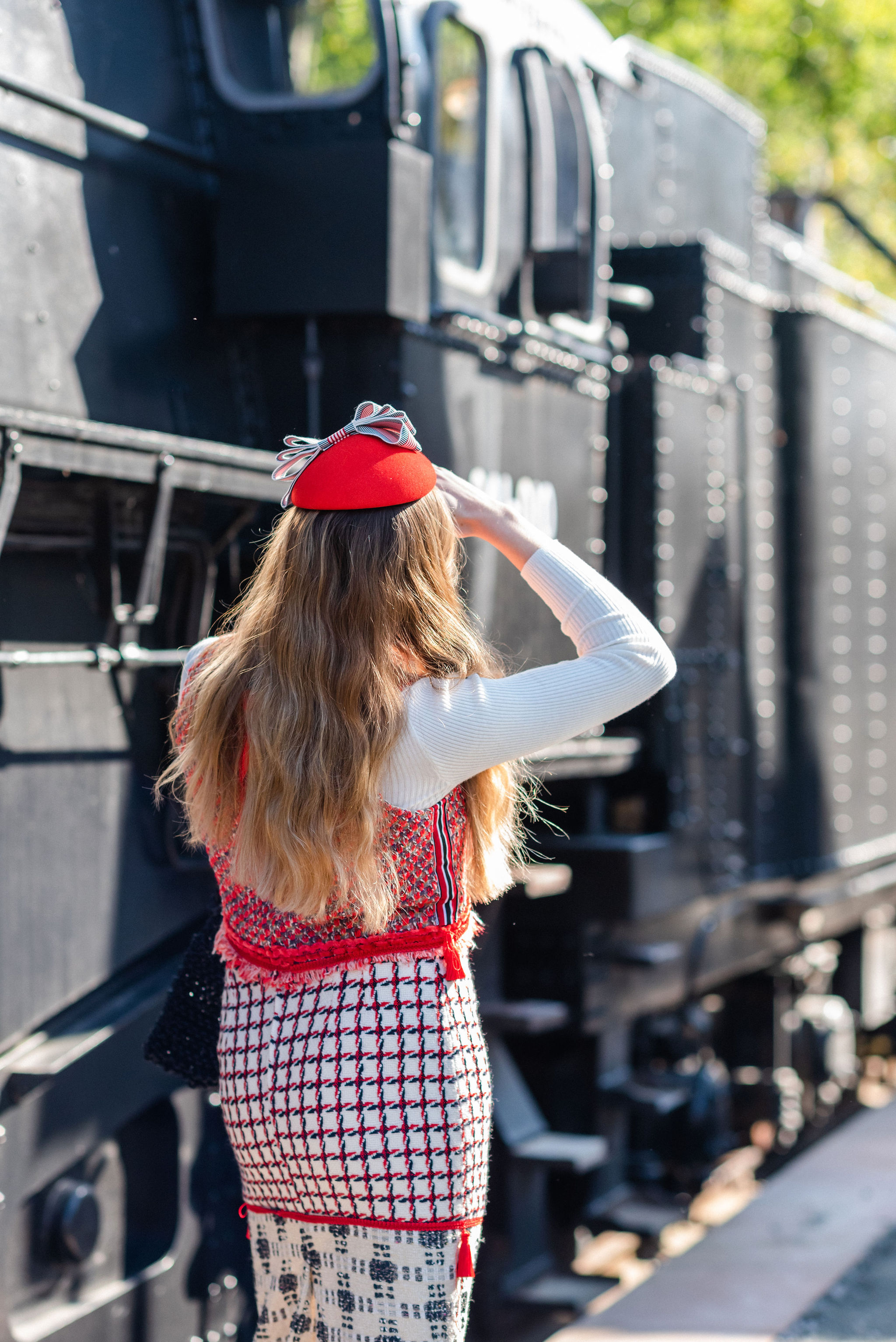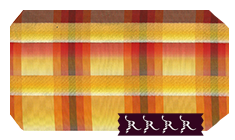 Ribbon Swatches from the V V Rouleaux Archives
Photography by Flo Brooks Photography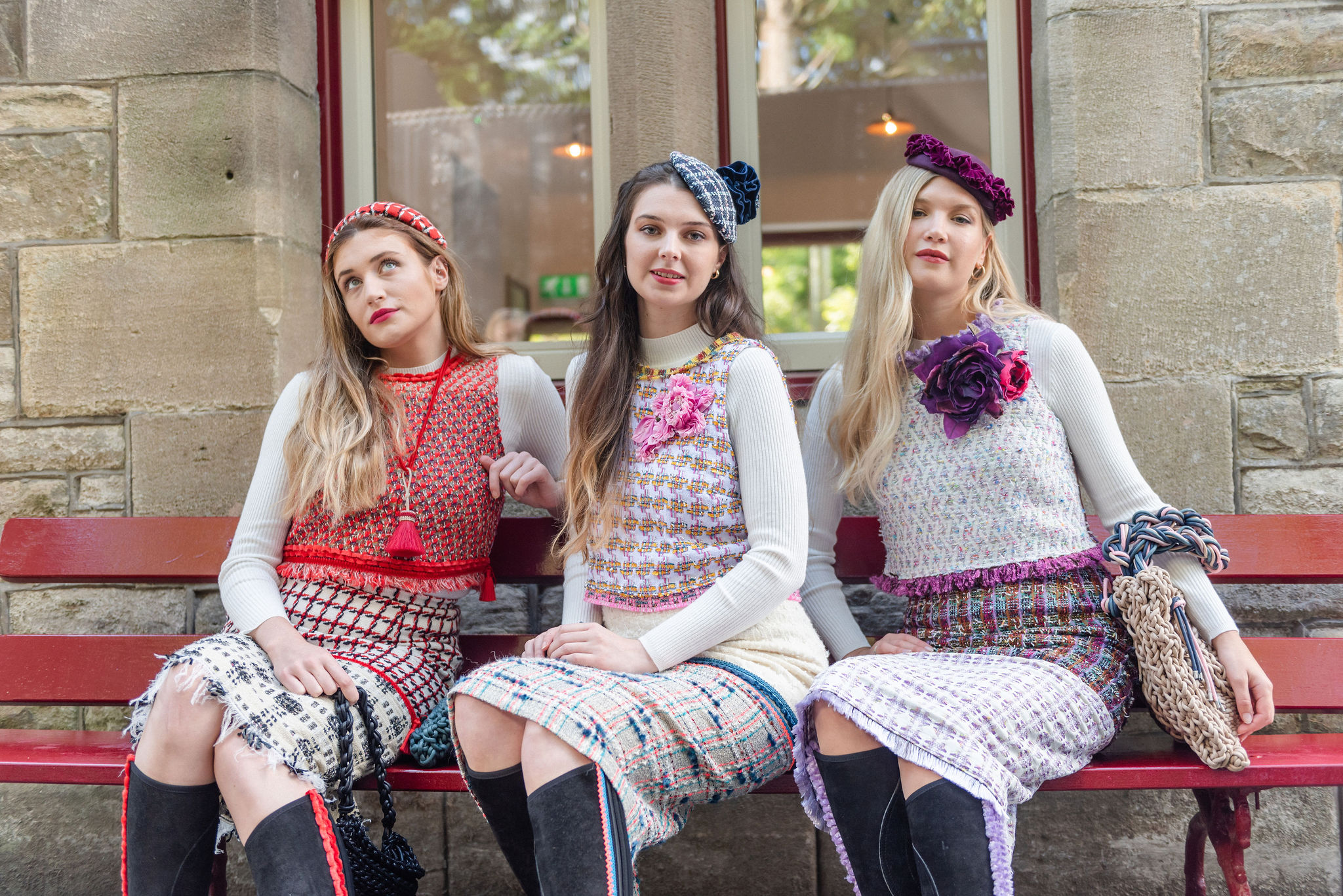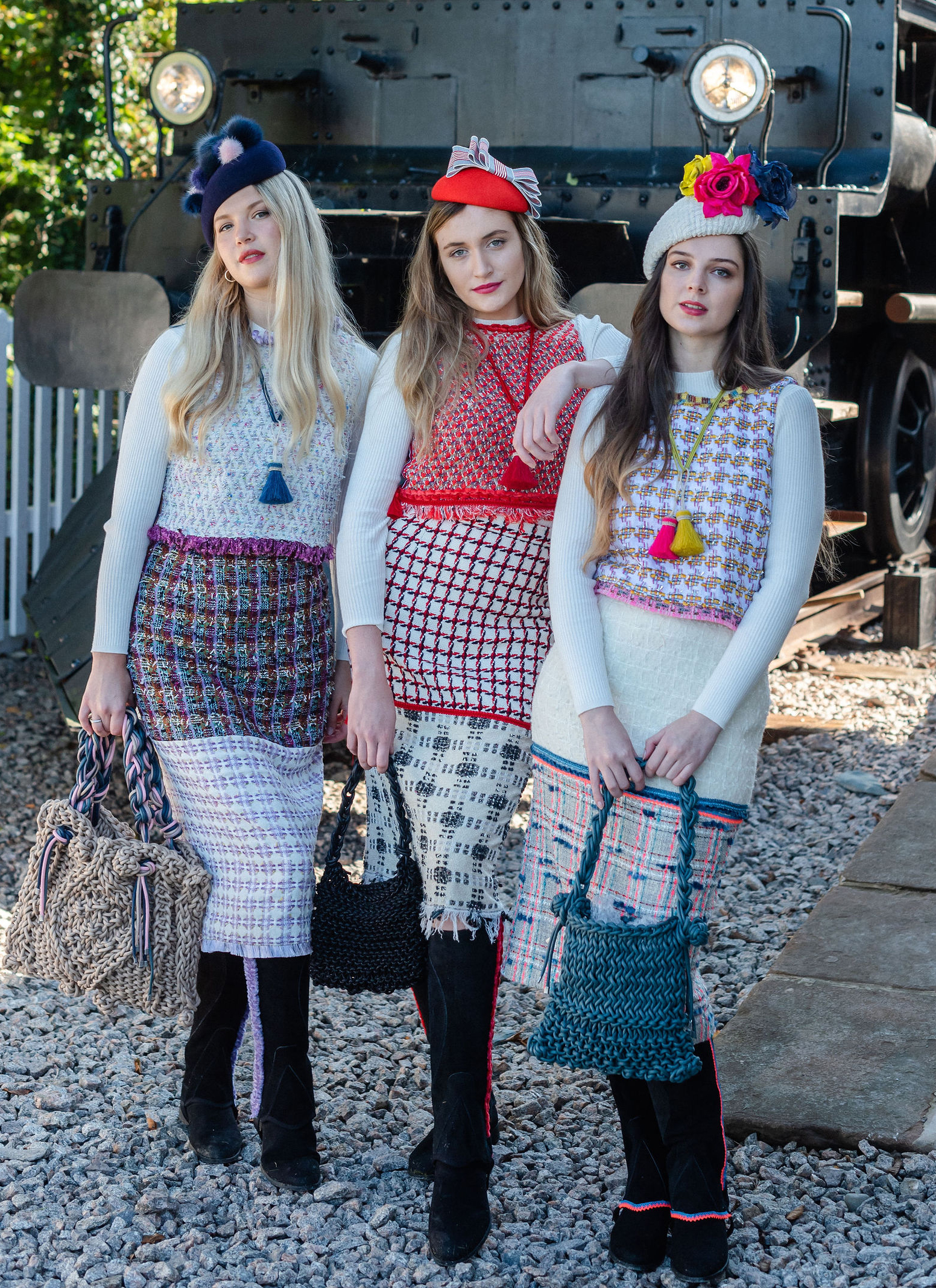 Feeling inspired? Shop the look...