Checkout using your account
Checkout as a new customer
Creating an account has many benefits:
See order and shipping status
Track order history
Check out faster
Spring Fairies
We re-interpret Cicely Mary Barker's
Flower Fairies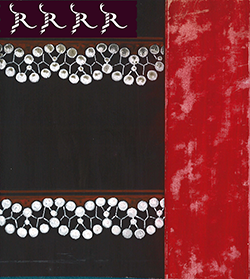 Our Spring Fairies all about zesty colours, an abundance of flowers and ribbons, hints of hidden laces, playful frills - all emerging from Liberty Print cushions and eiderdowns.
They have a V V attitude...
All the headdresses are made by Annabel, for similar bespoke items please call the shop 0207 2245179.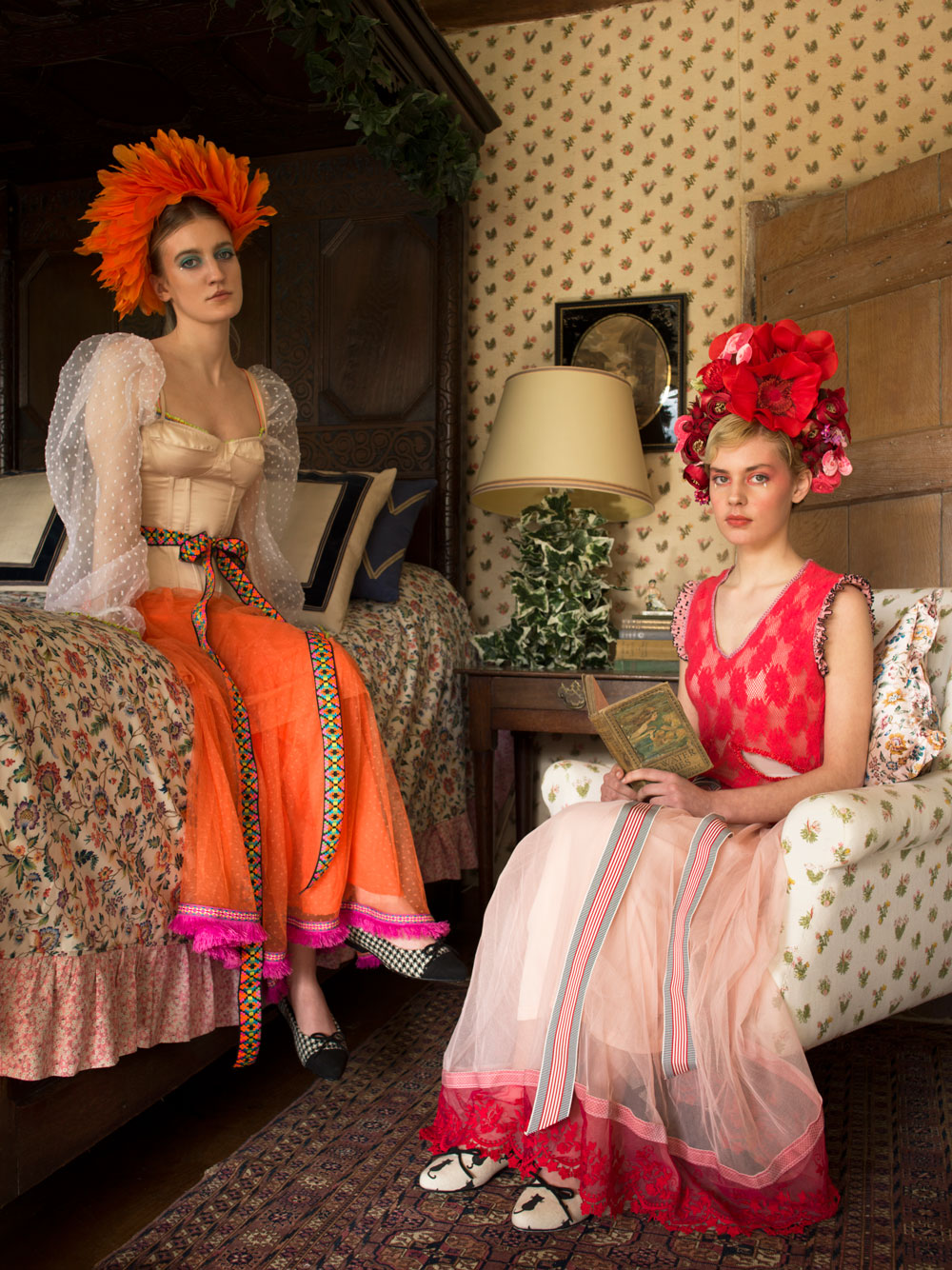 Feeling inspired? Shop the look...