Checkout using your account
Checkout as a new customer
Creating an account has many benefits:
See order and shipping status
Track order history
Check out faster
Satin Trousers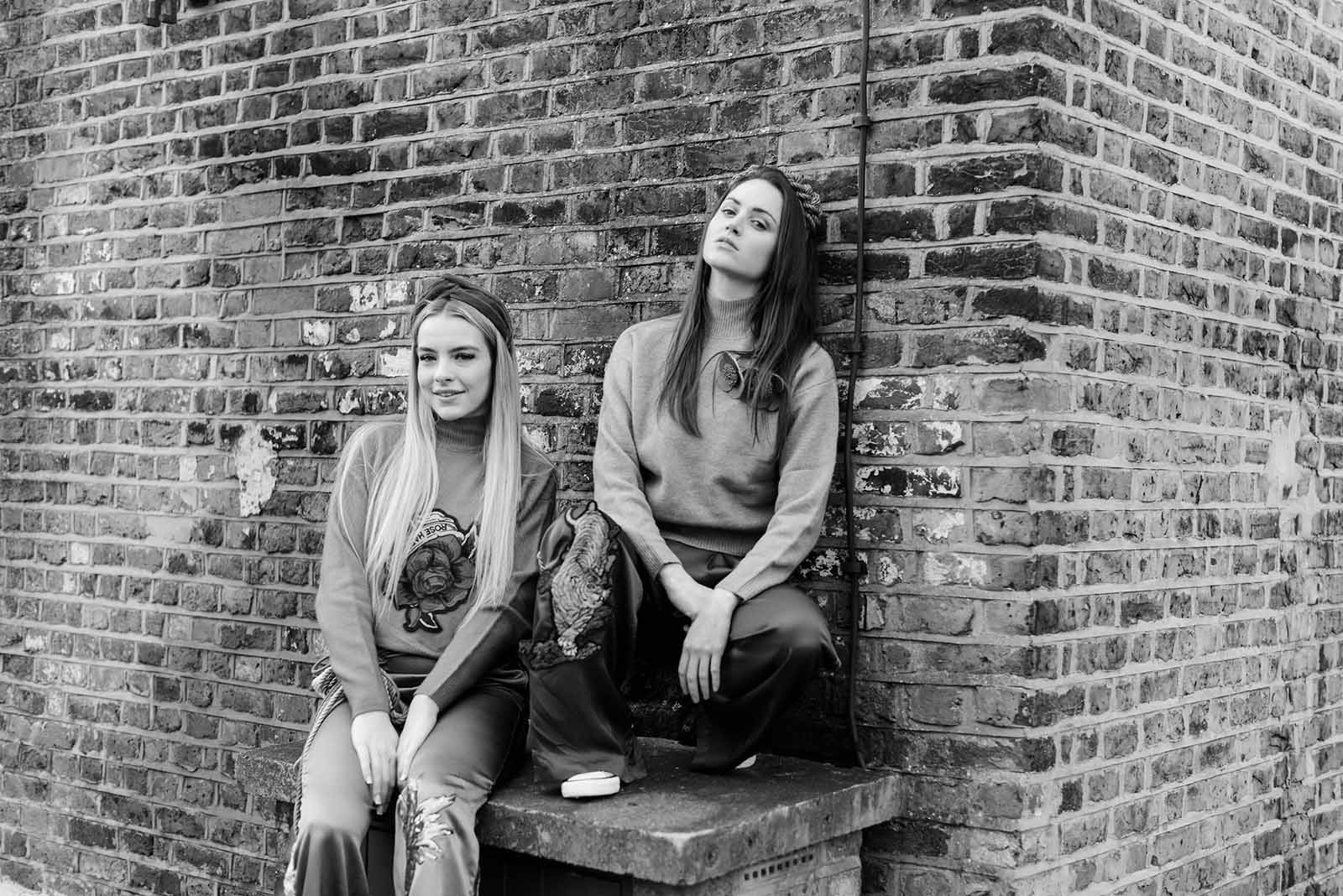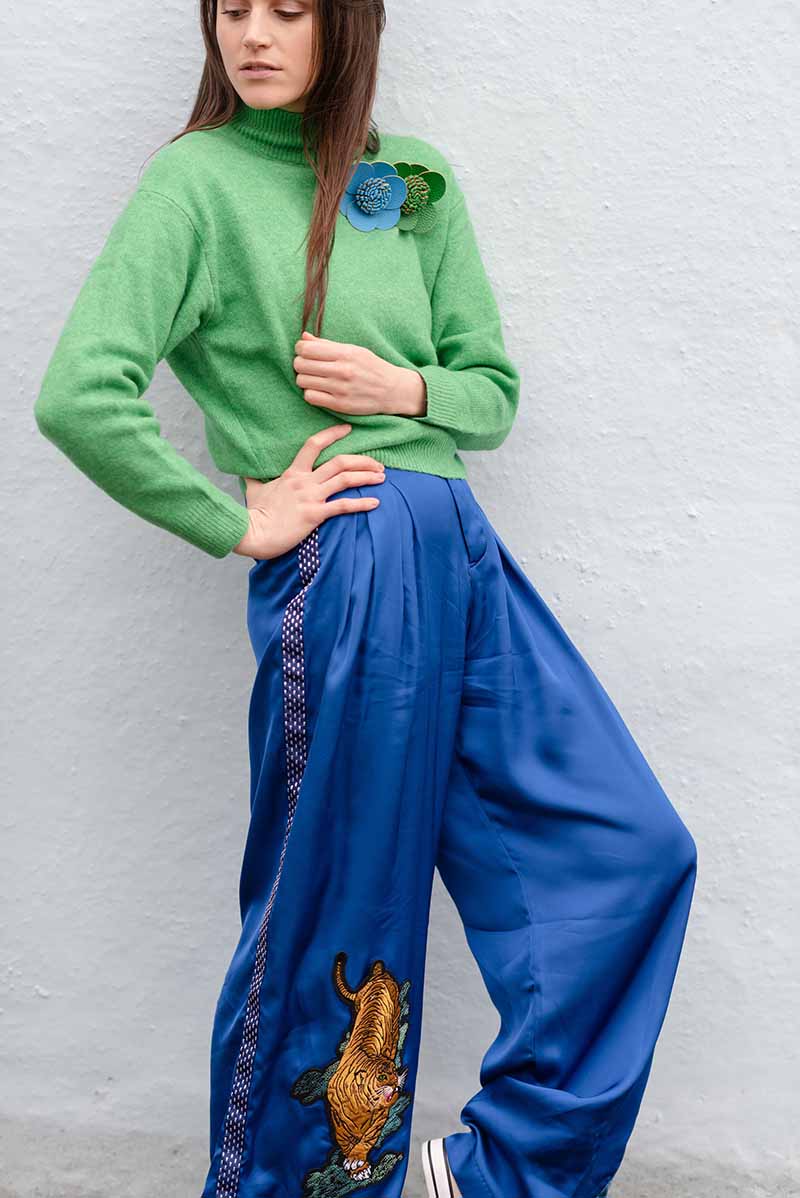 Hanging about, carefree cool - we popped in to V V Rouleaux to touch up some satin trousers and wooly jumpers.
We chose different ribbons down the legs of our trousers - Stitched Satins to the right, tartans to the left or vice versa! Then we ironed on a few snakes, tigers, pineapples and roses - saving a trip to the tatoo parlour...
Some fabulous leather corsages, a couple of headbands and "bits and bobs are your uncle"!