V V Special Metal Christmas Decorations
Checkout using your account
Checkout as a new customer
Creating an account has many benefits:
See order and shipping status
Track order history
Check out faster
Decorations for Generation after Generation
Decorate your home with these fabulous painted decorations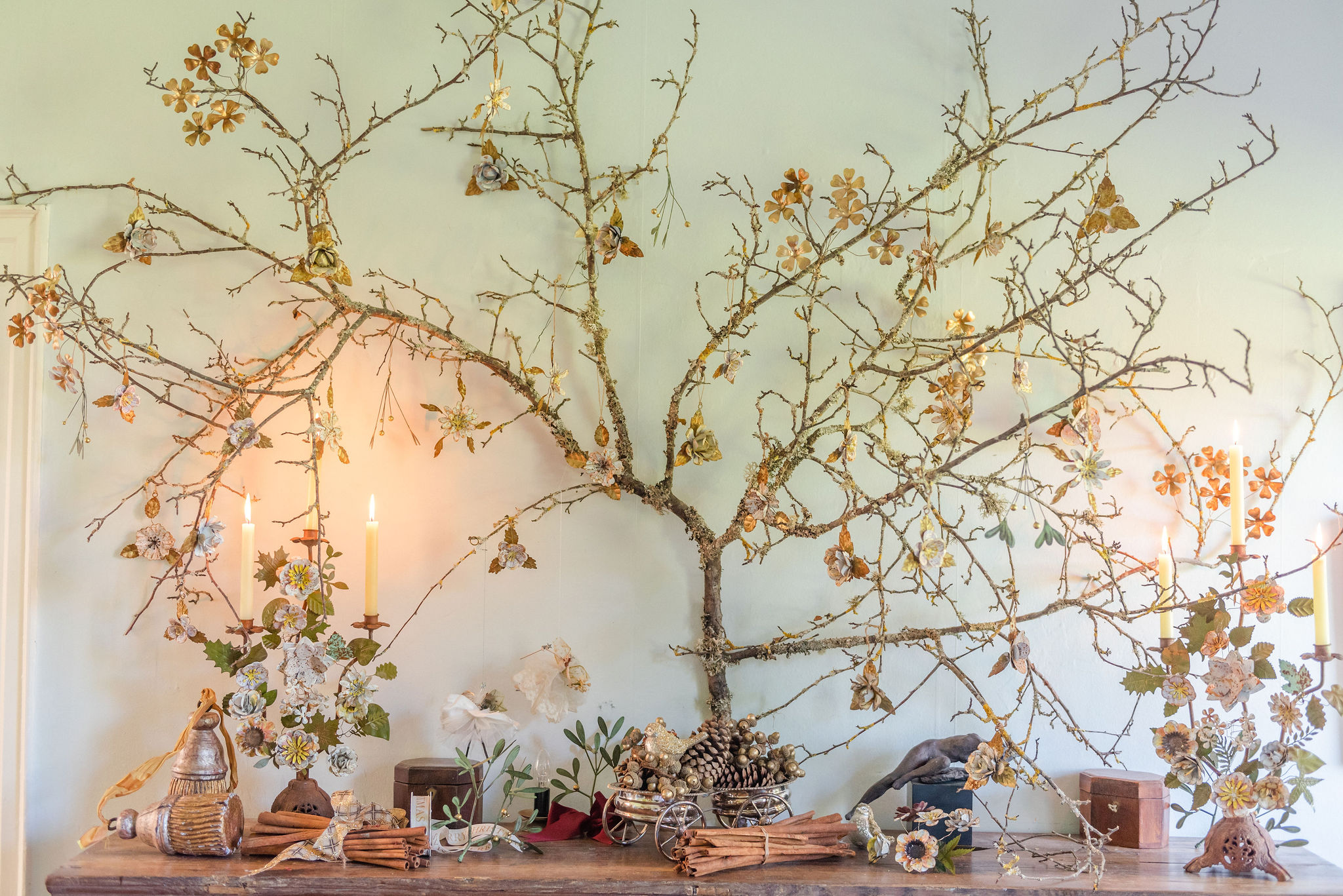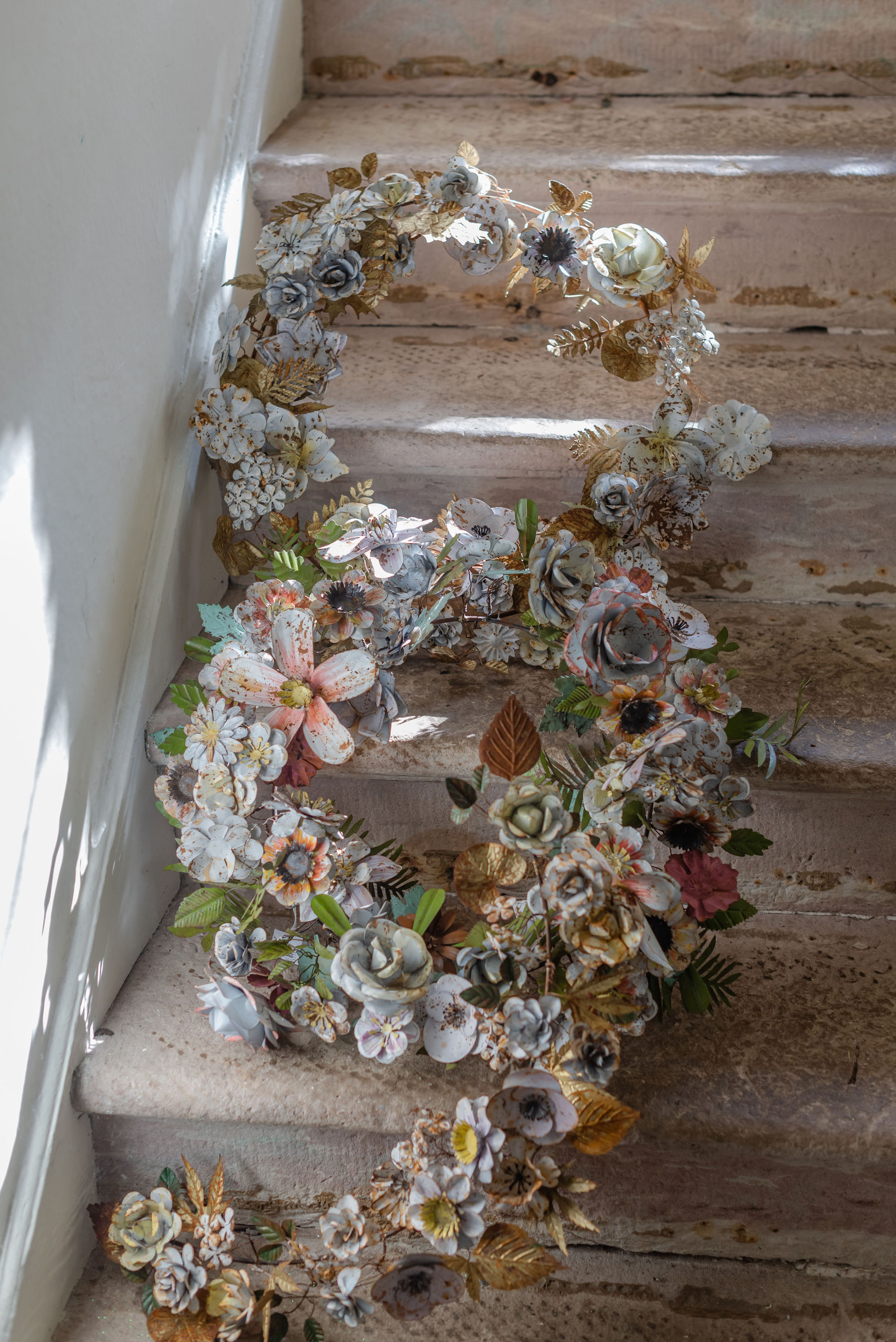 One of our favourite decorations is this metal wreath found in a Paris flea market moons ago, and it is the inspiration for this Christmas.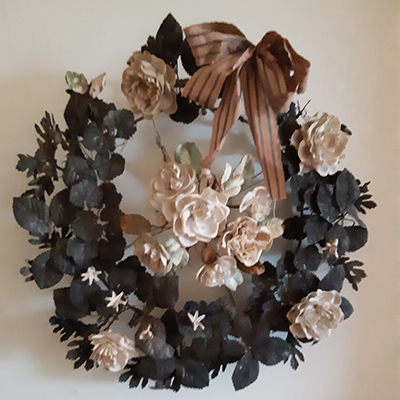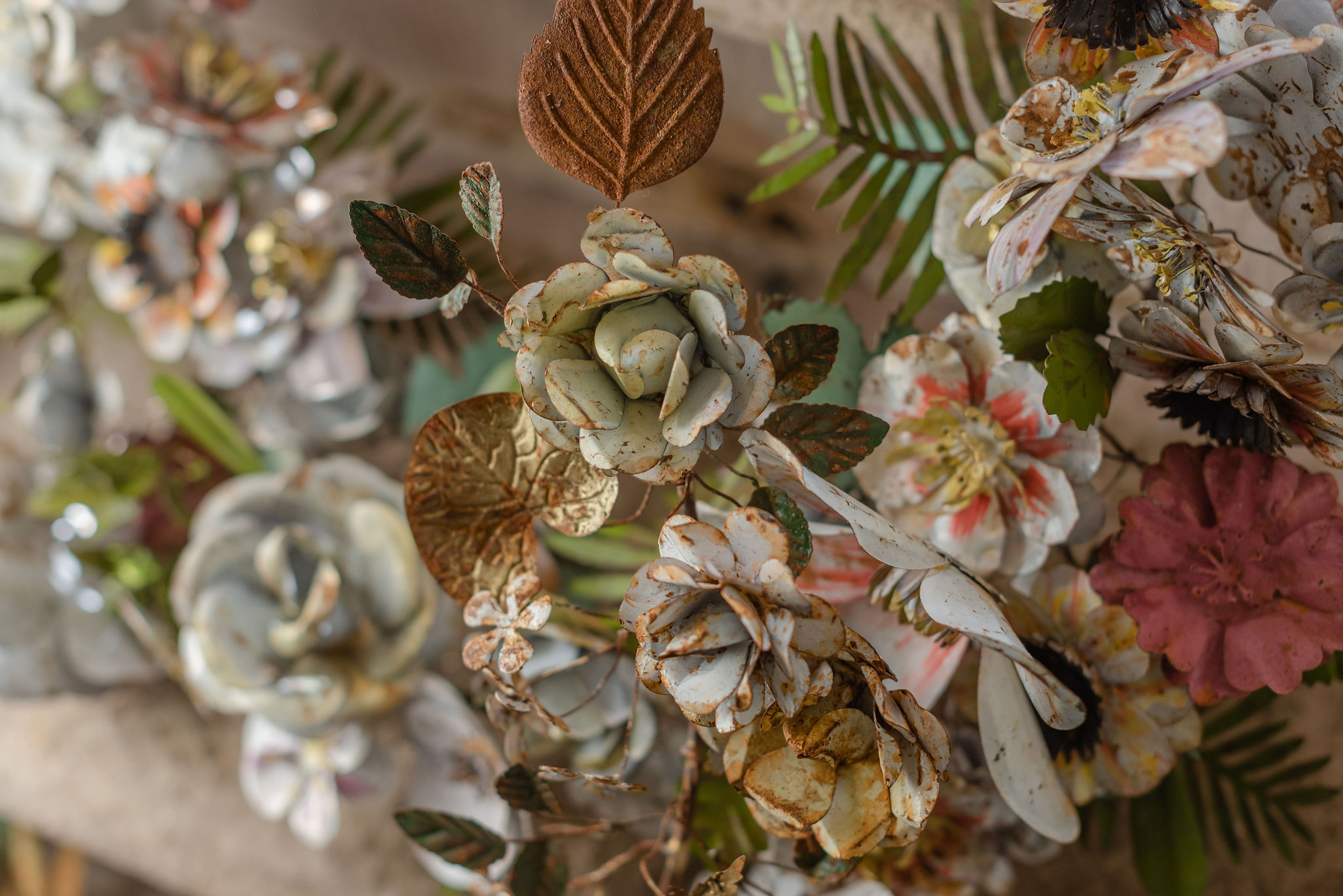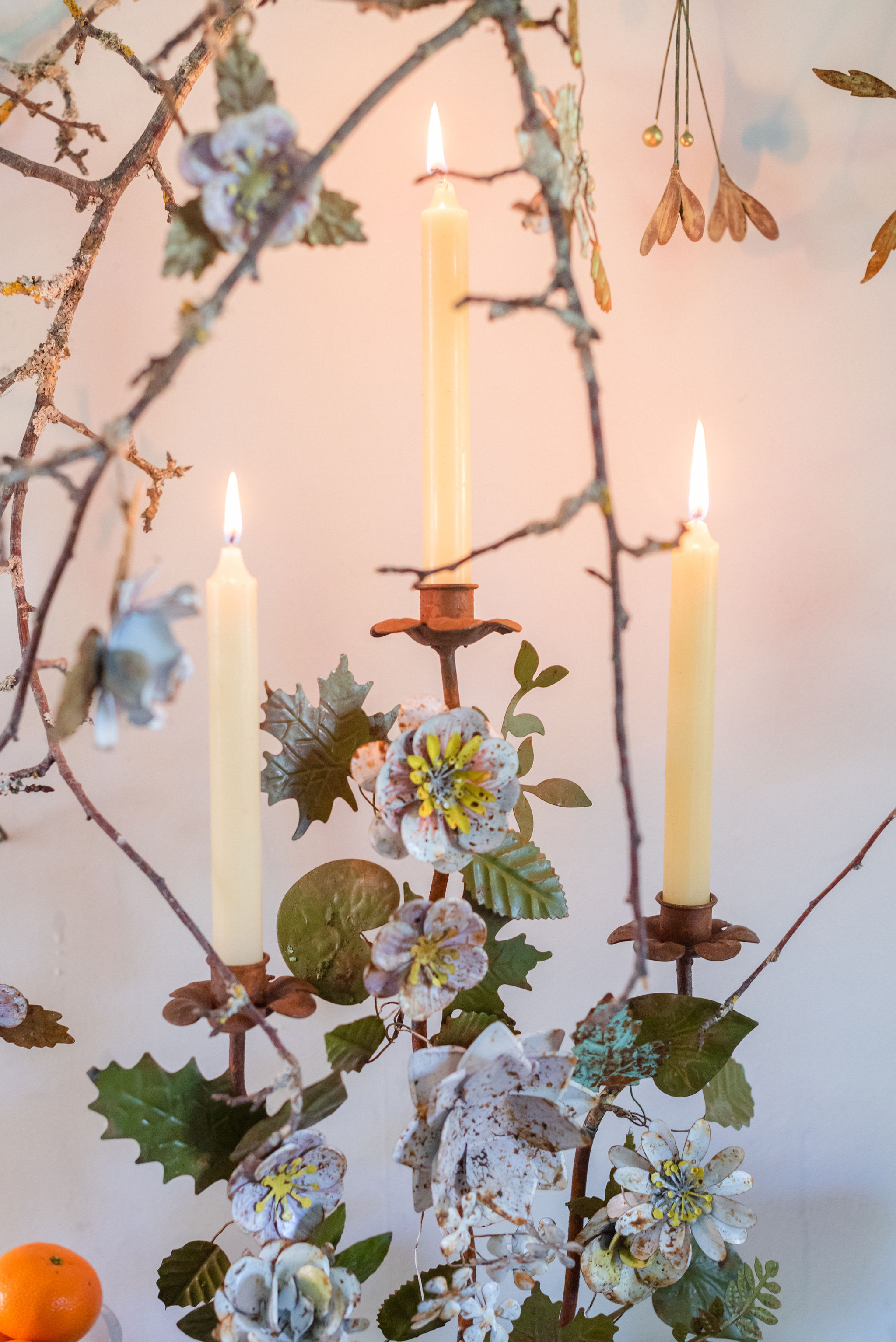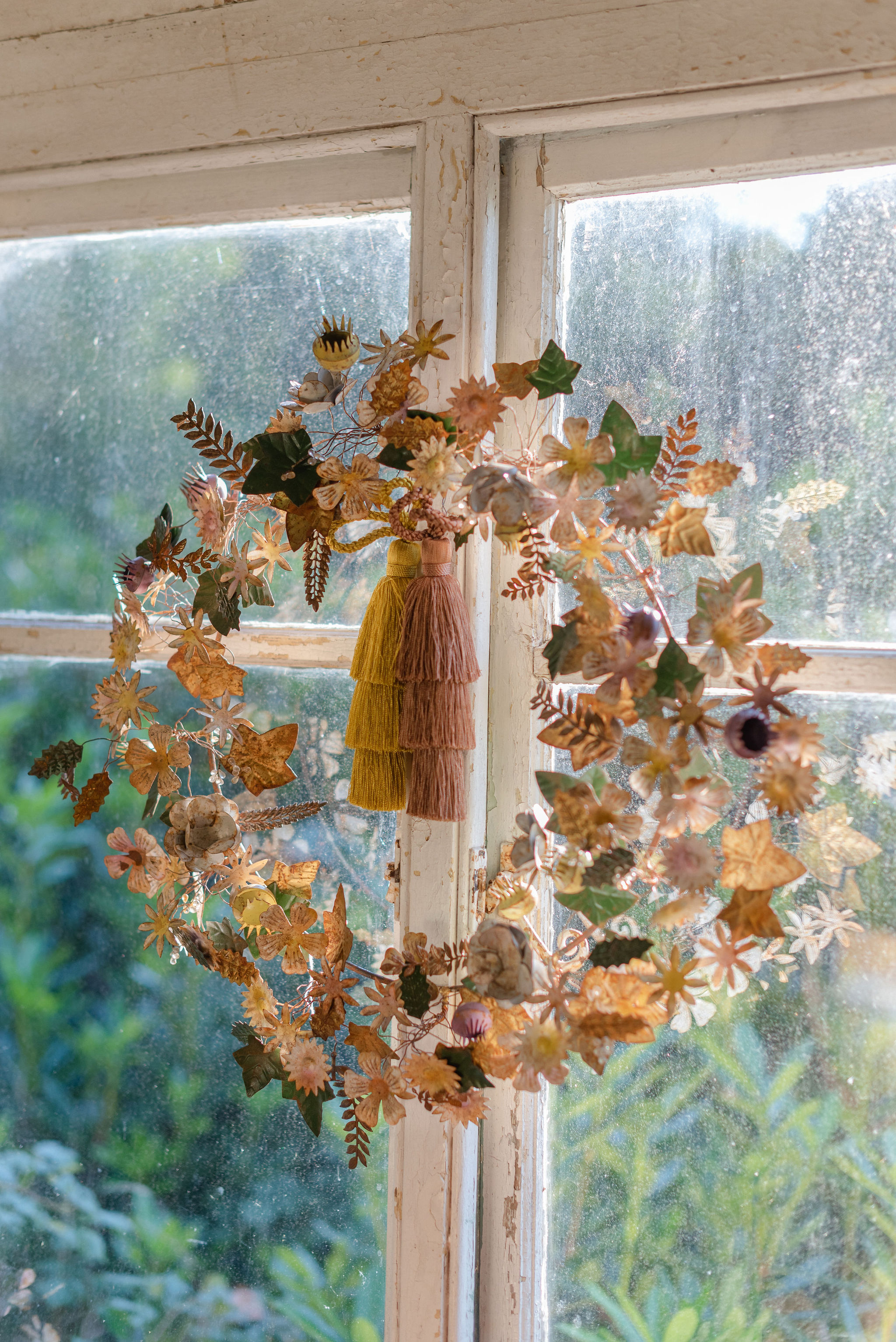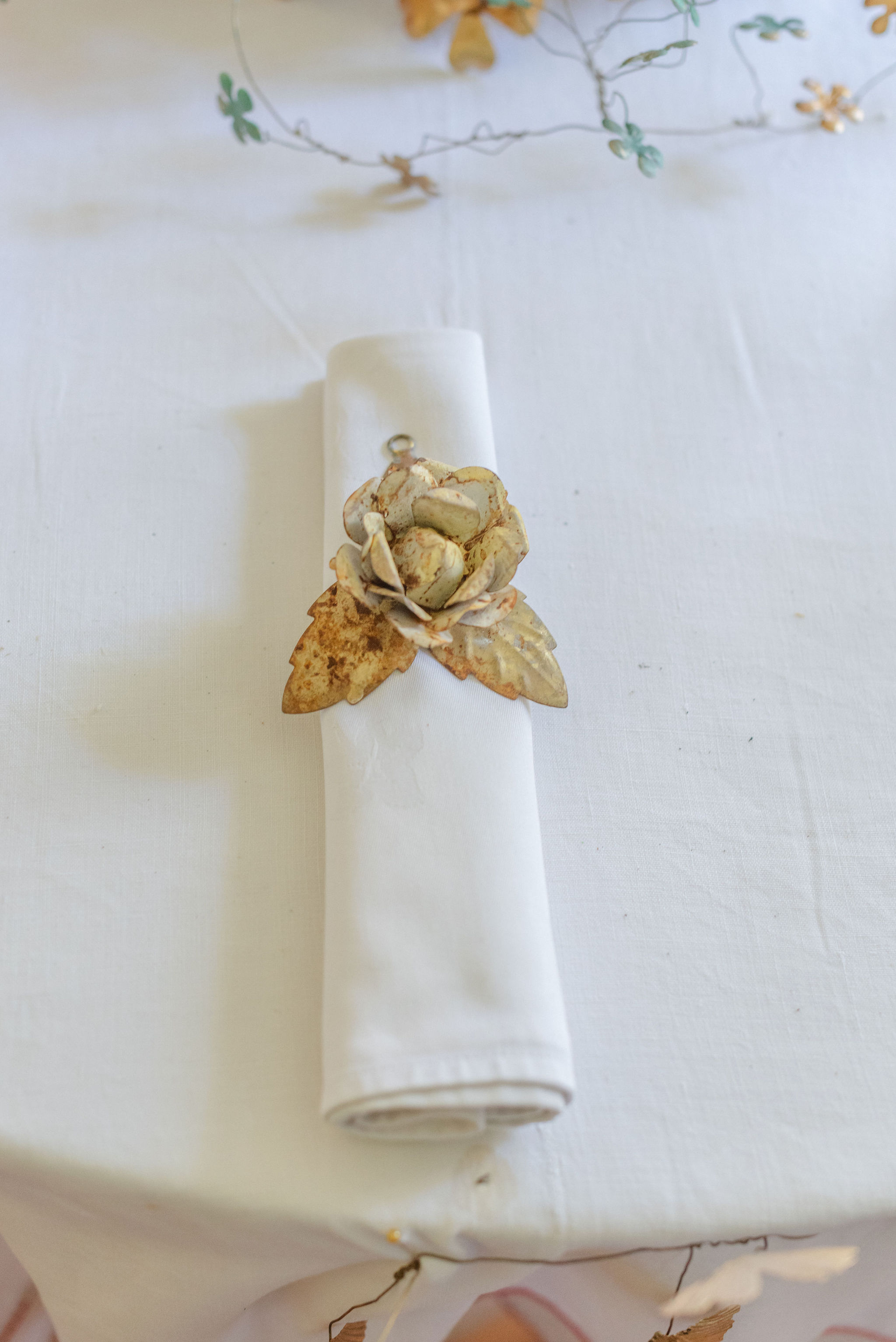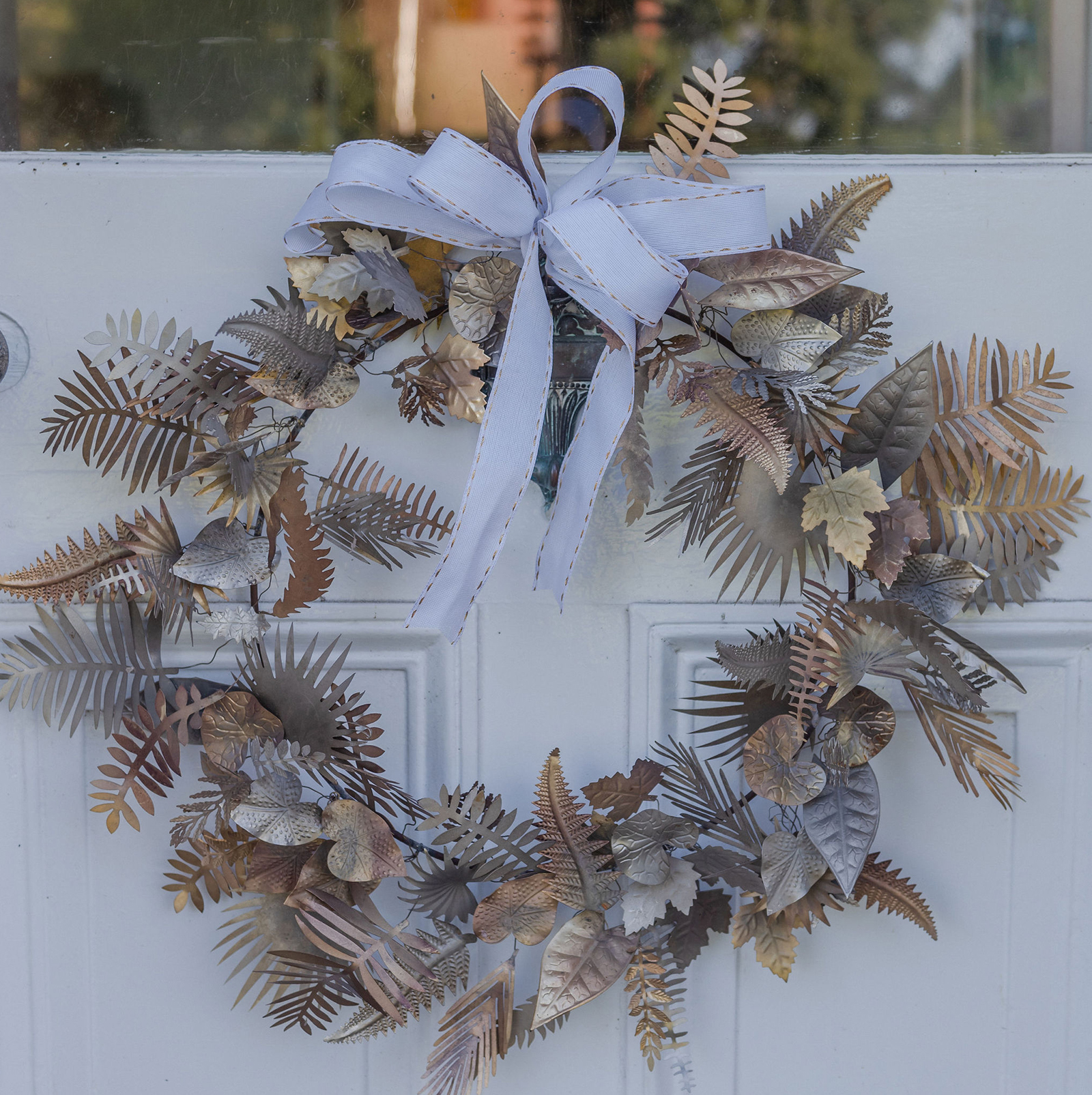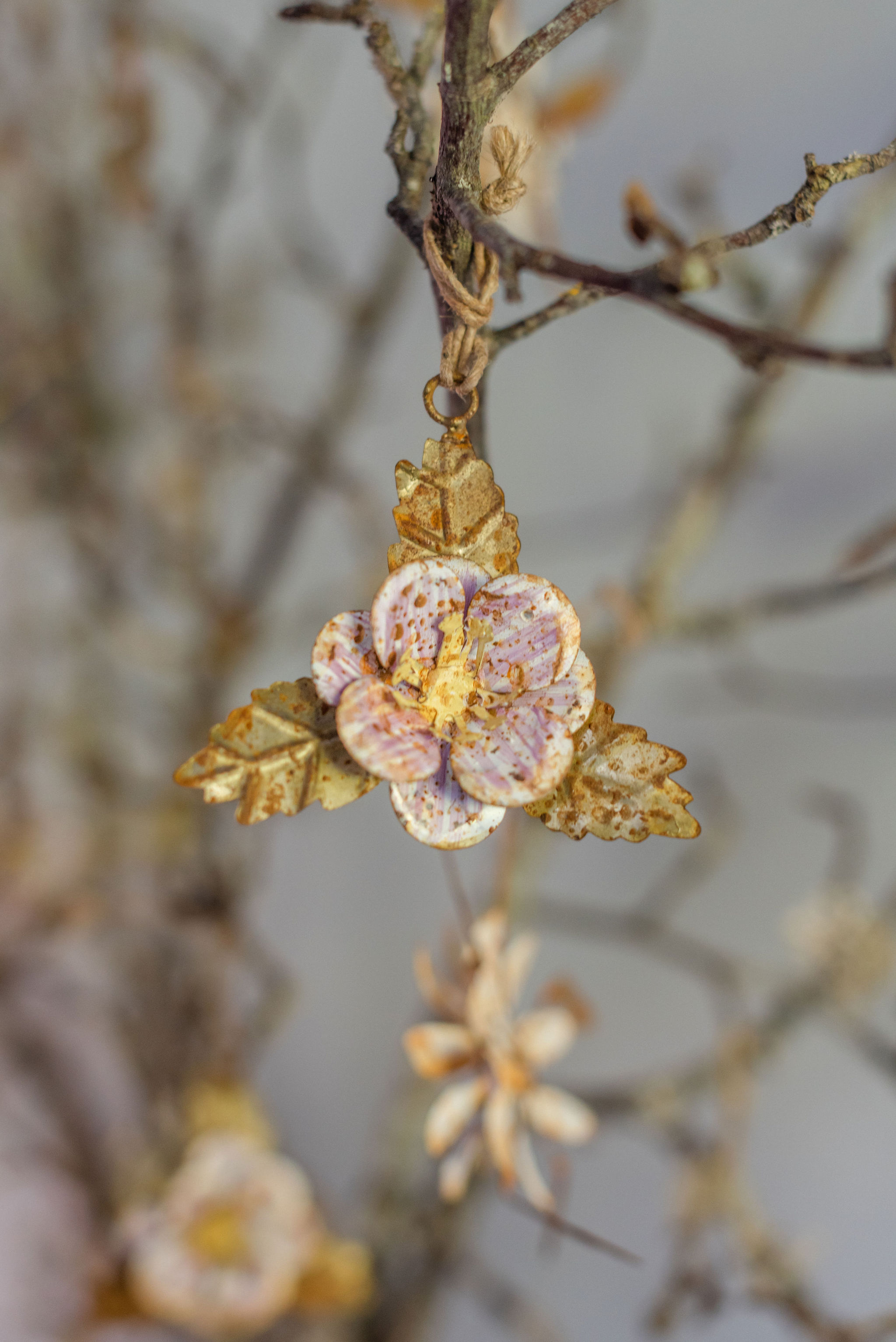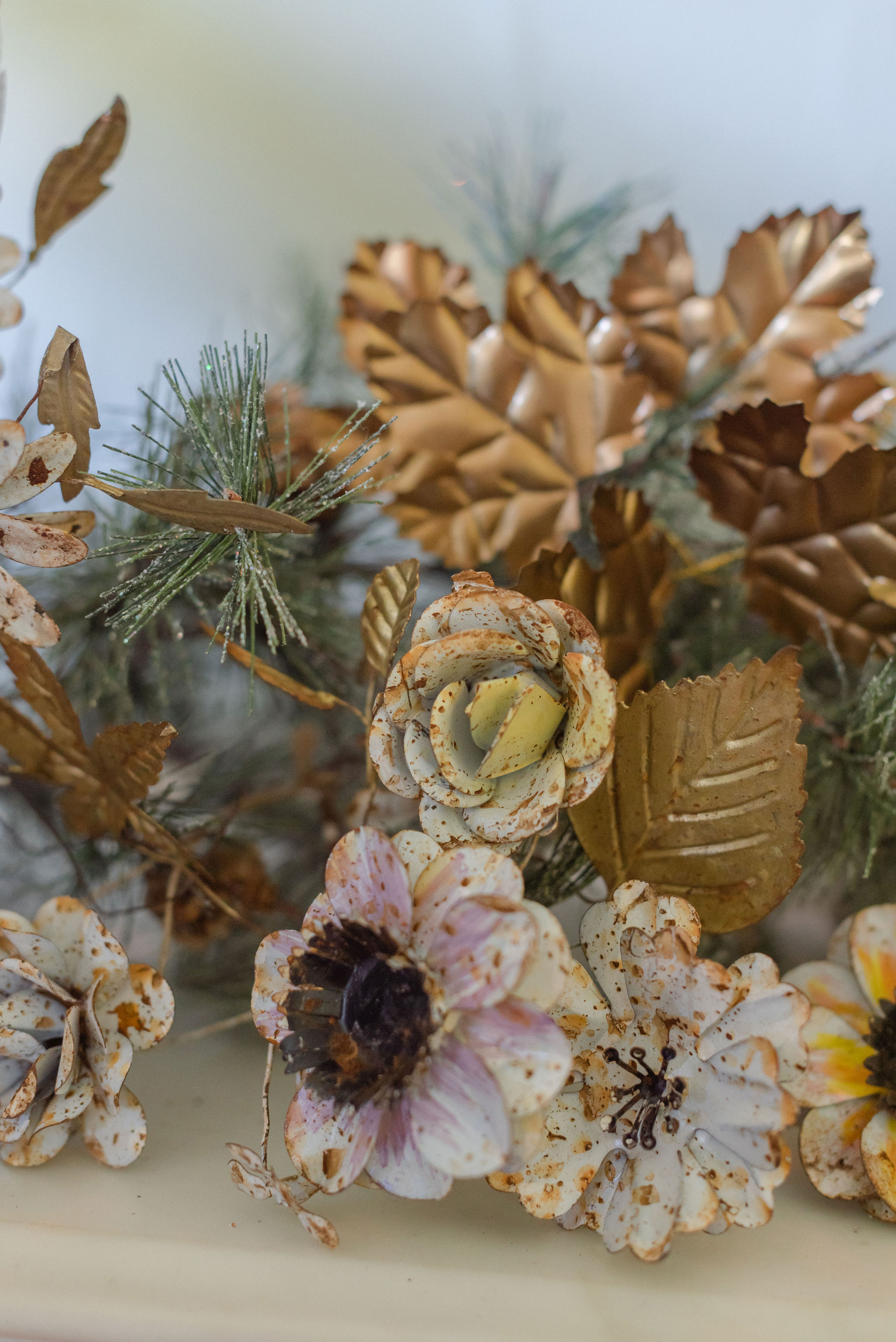 You can use them as great statement pieces, such as the candle holders or a stunning wreath above the fireplace. We love taking the bunches and seperating out the stems for napkin holders or just adding the tree or garlands.
And as for putting them away after Christmas - we don't! They are great fun all the year round.
Many thanks as always to Flo at Flo Brooks Photography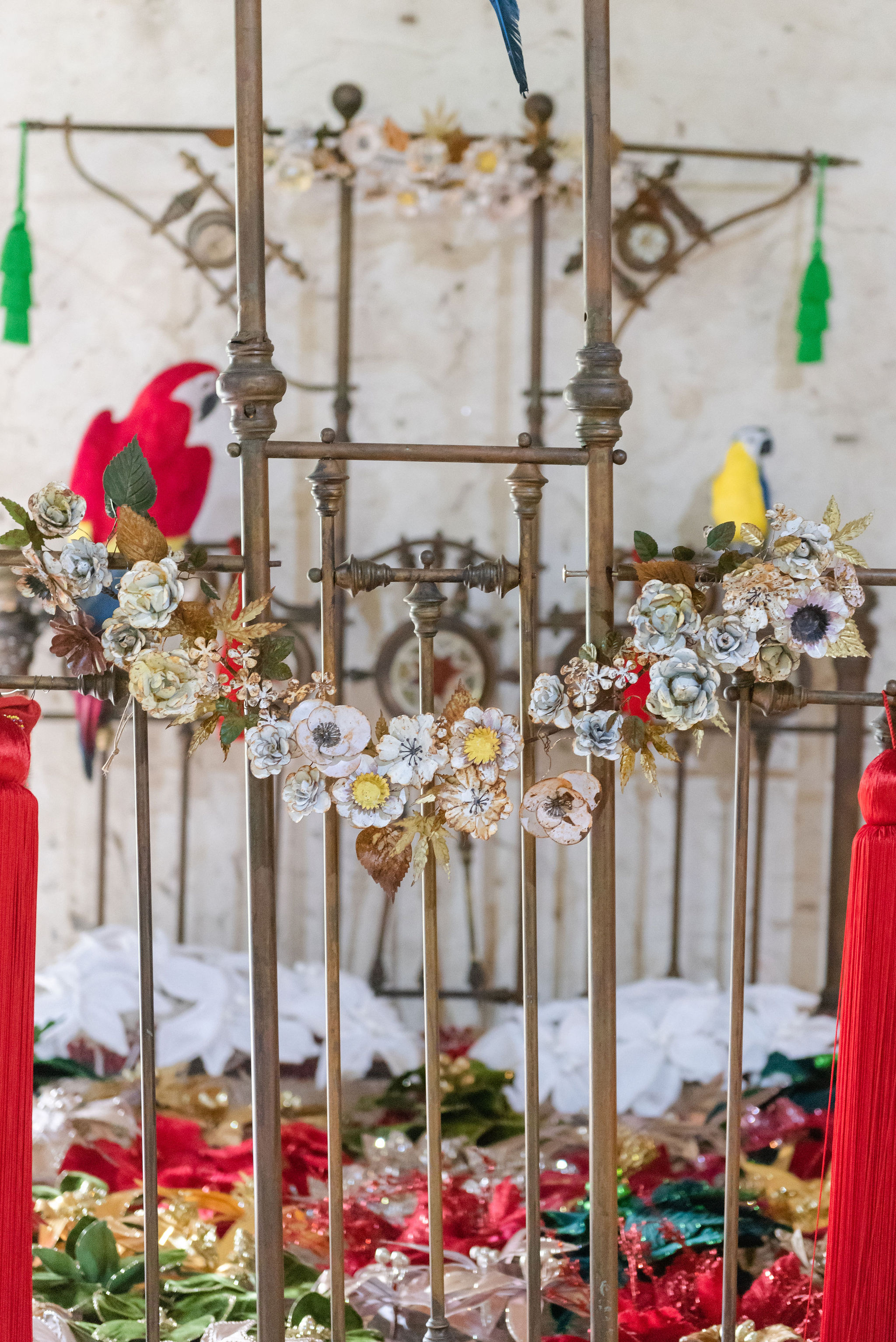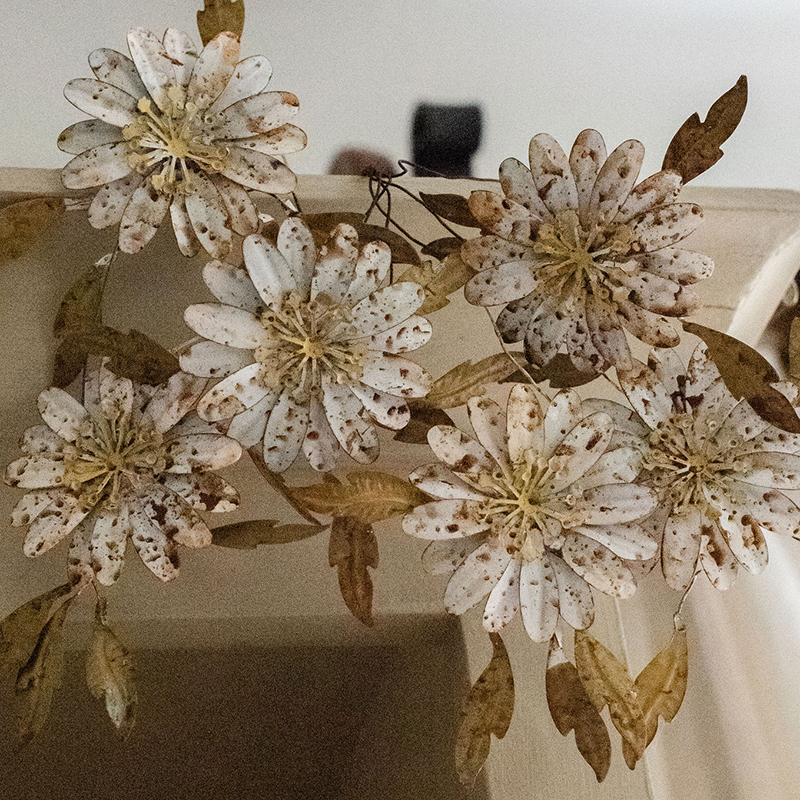 Feeling inspired? Shop the look...