Checkout using your account
Checkout as a new customer
Creating an account has many benefits:
See order and shipping status
Track order history
Check out faster
A lovely easy traditional cottage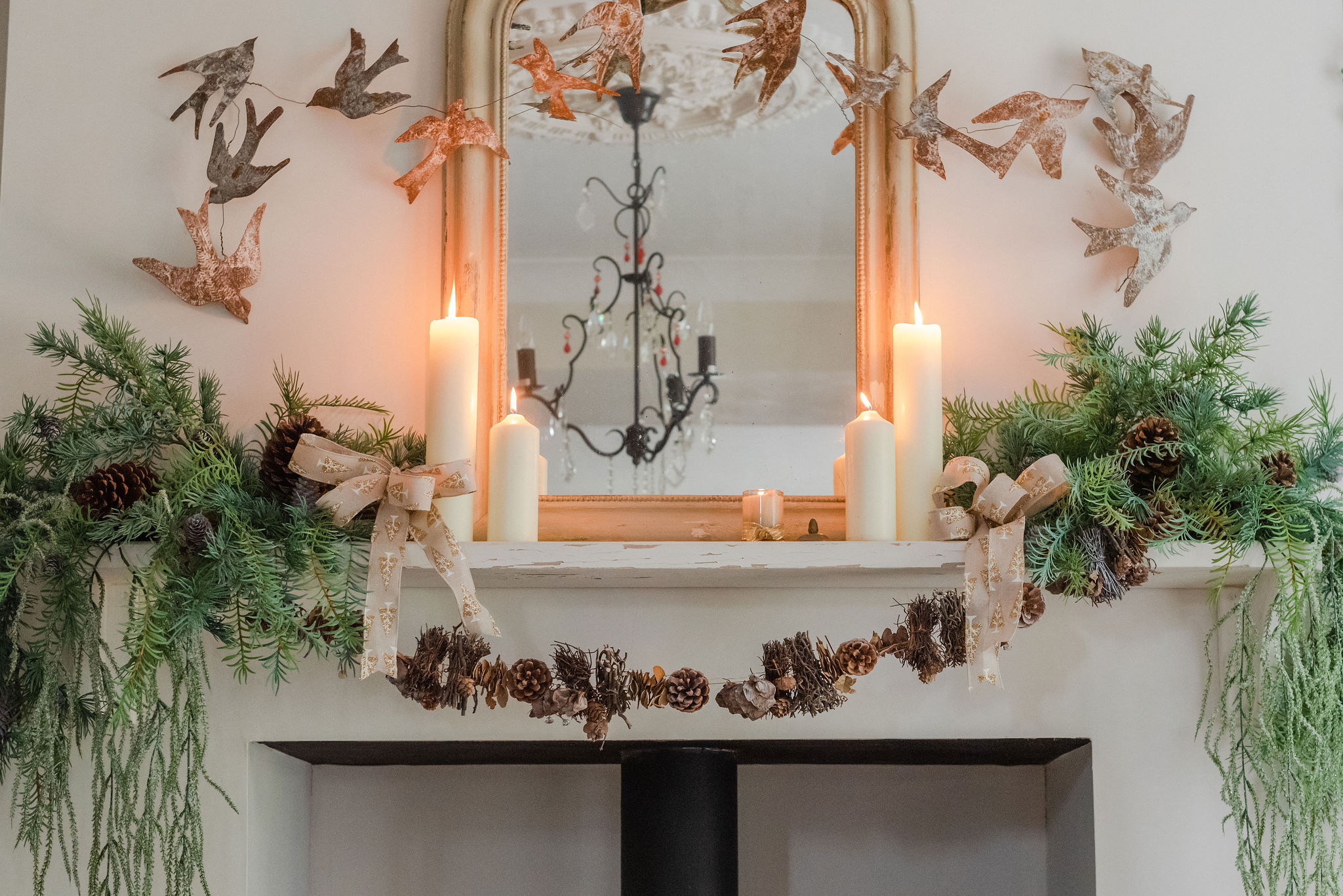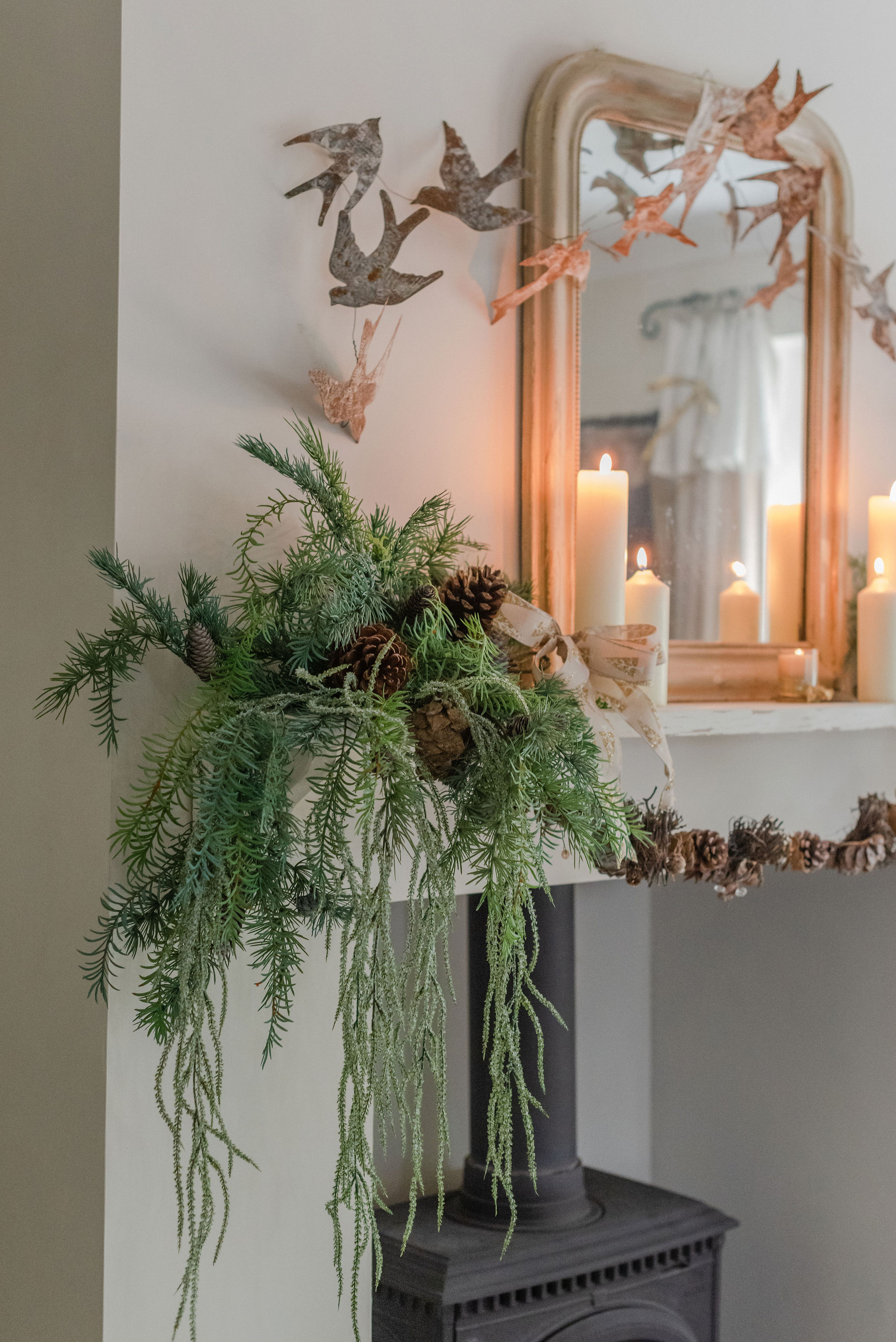 A lovely simply Christmas in this quiet cottage. Lots of Red and White with splashes of Green gives a relaxing festive look.
We have kept the decorating quite calm to make sure the interior was not over powered but the detailing is great.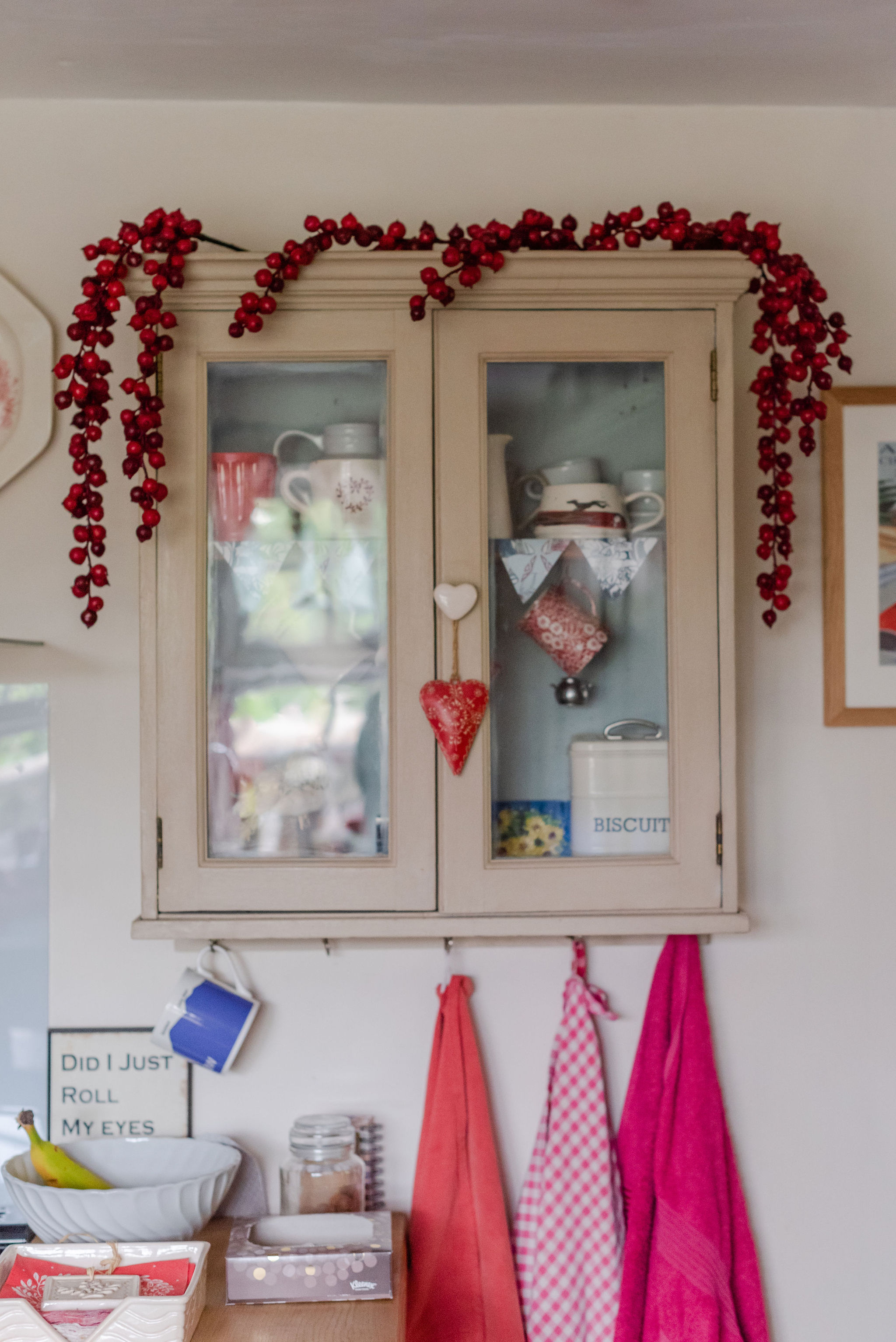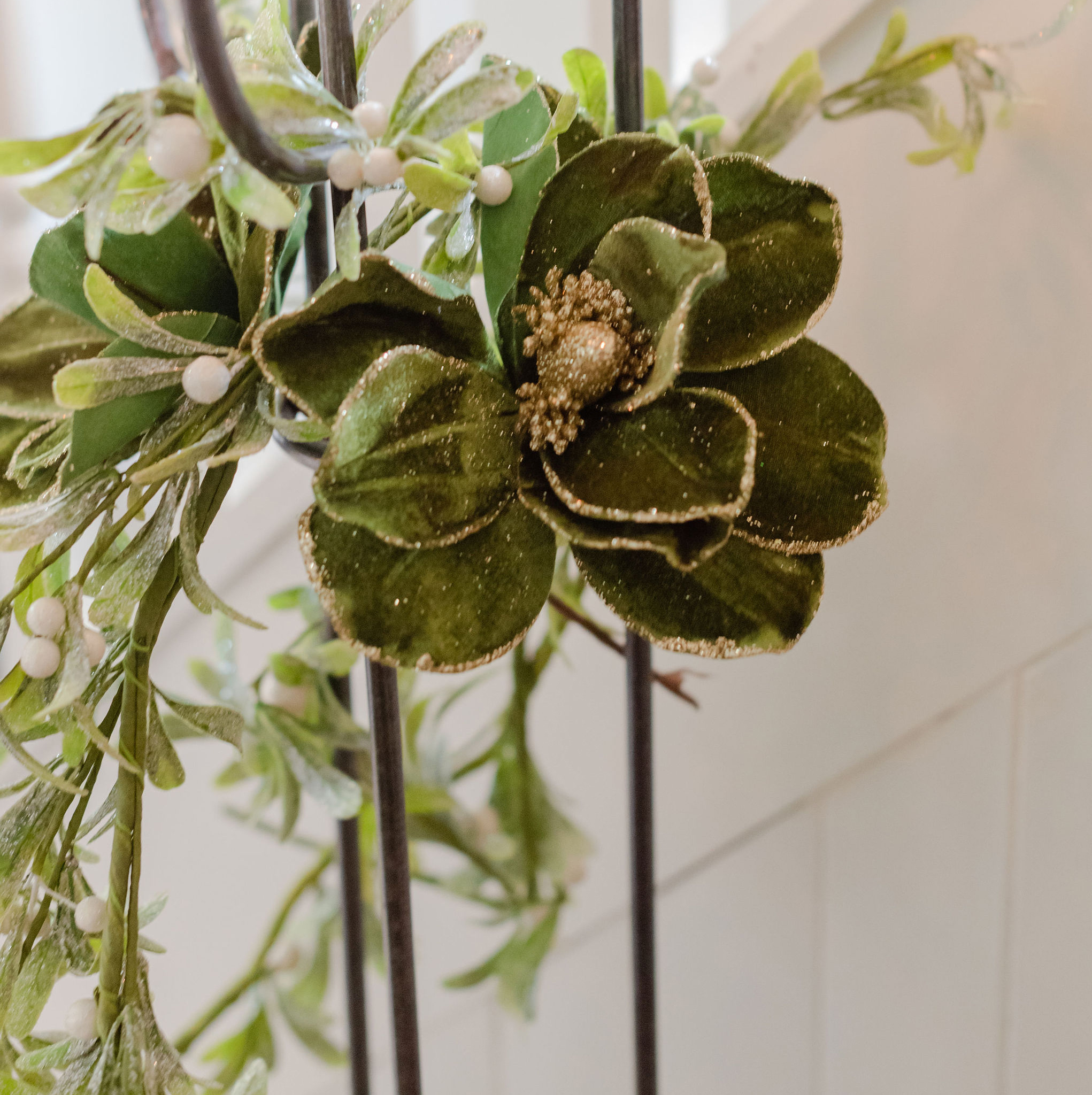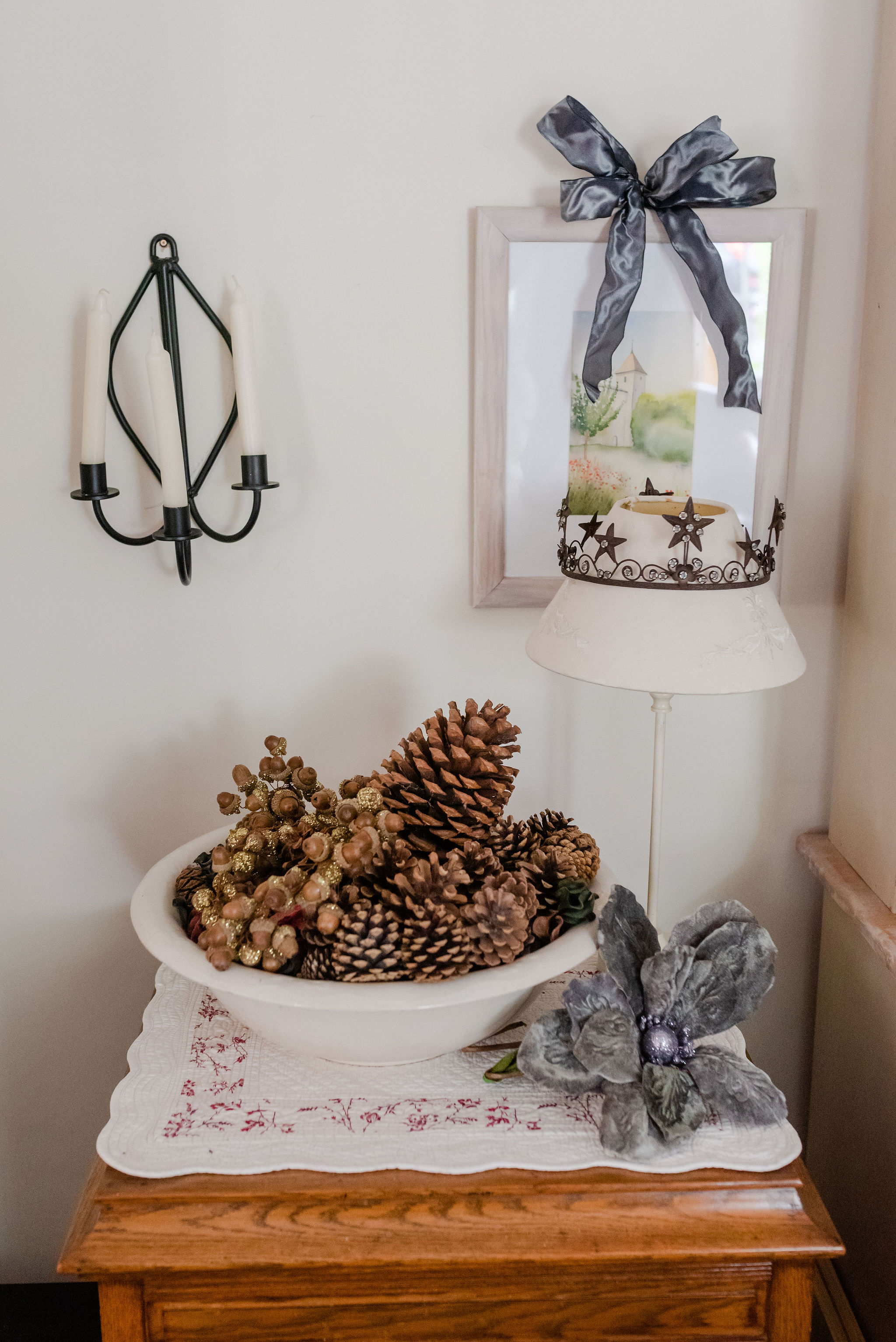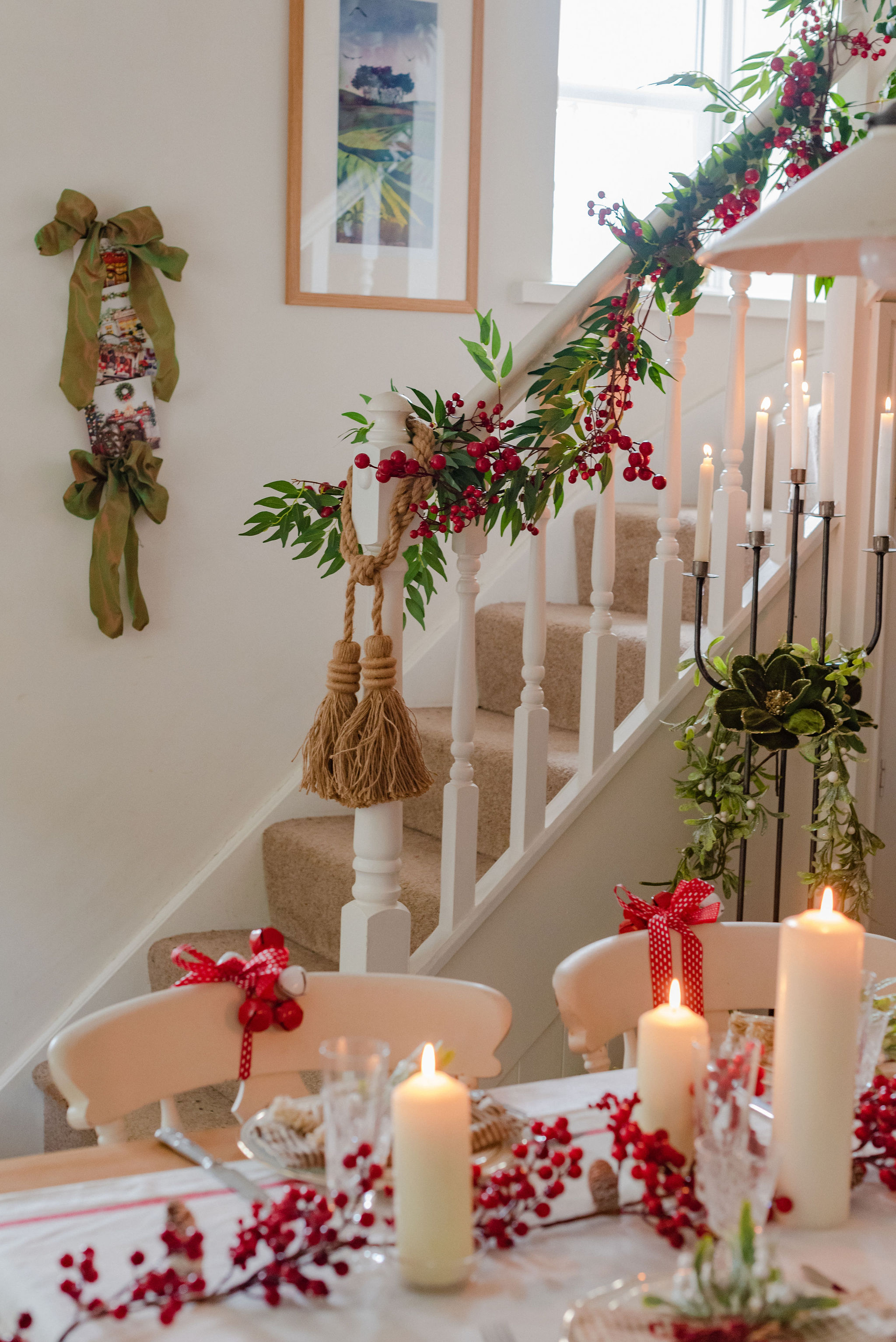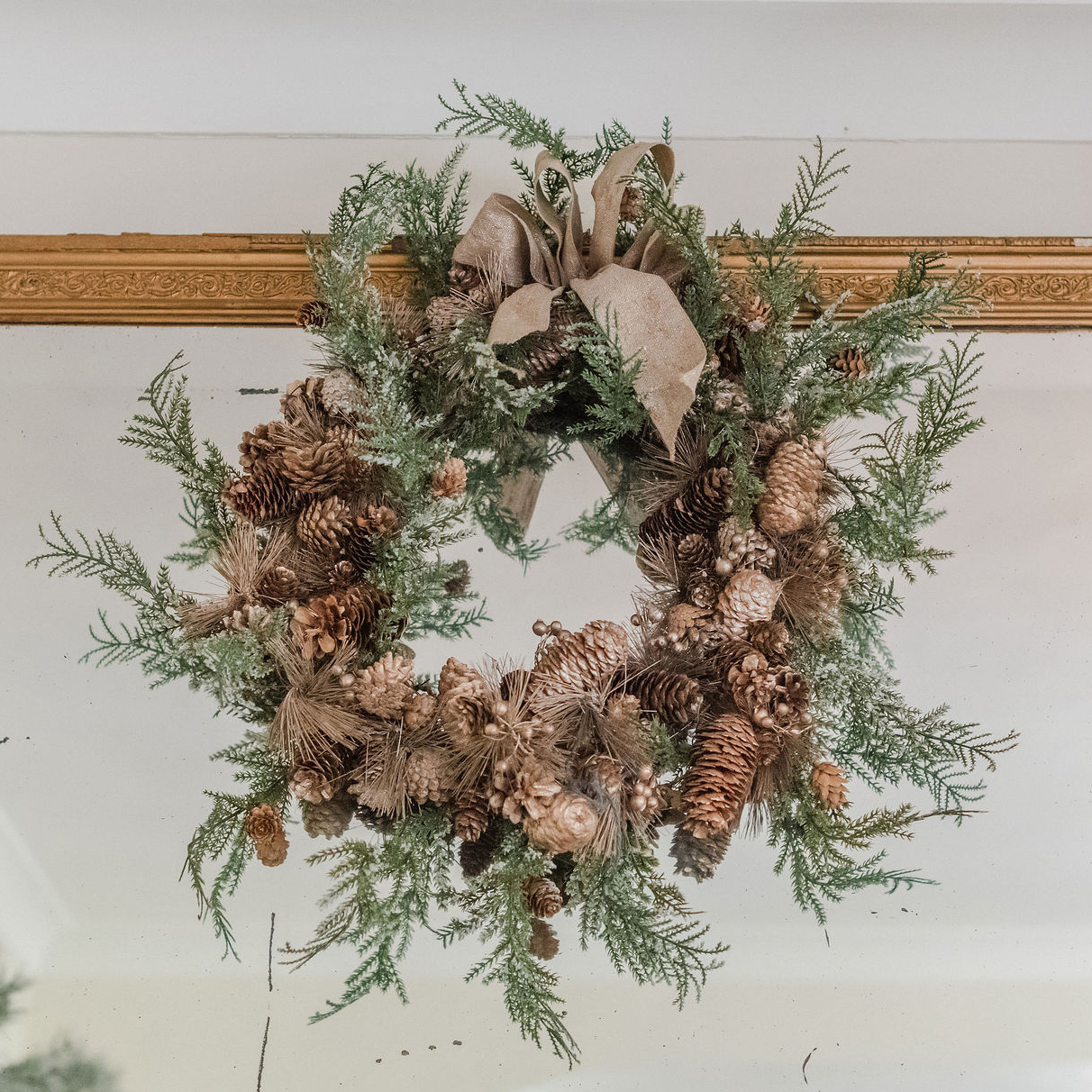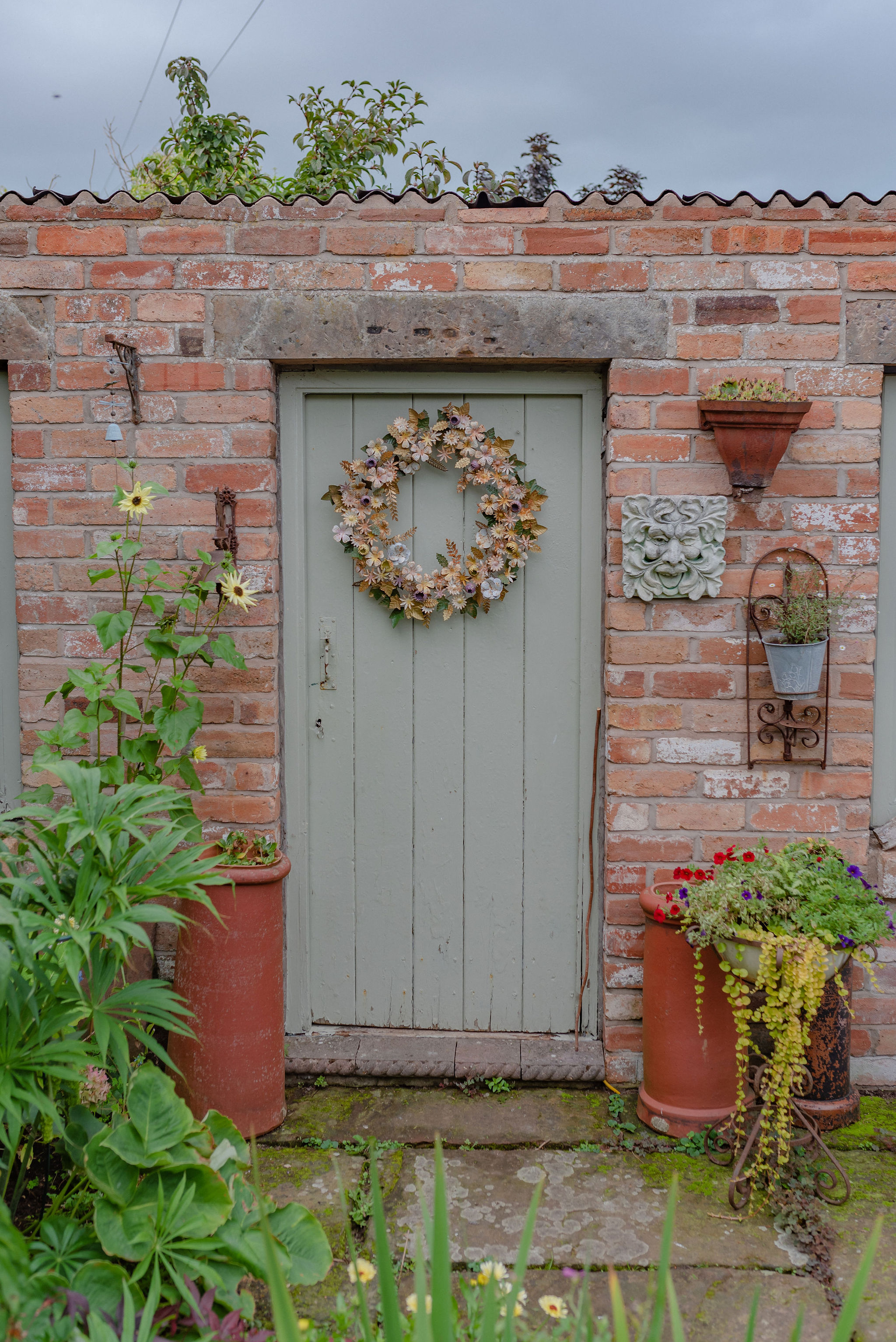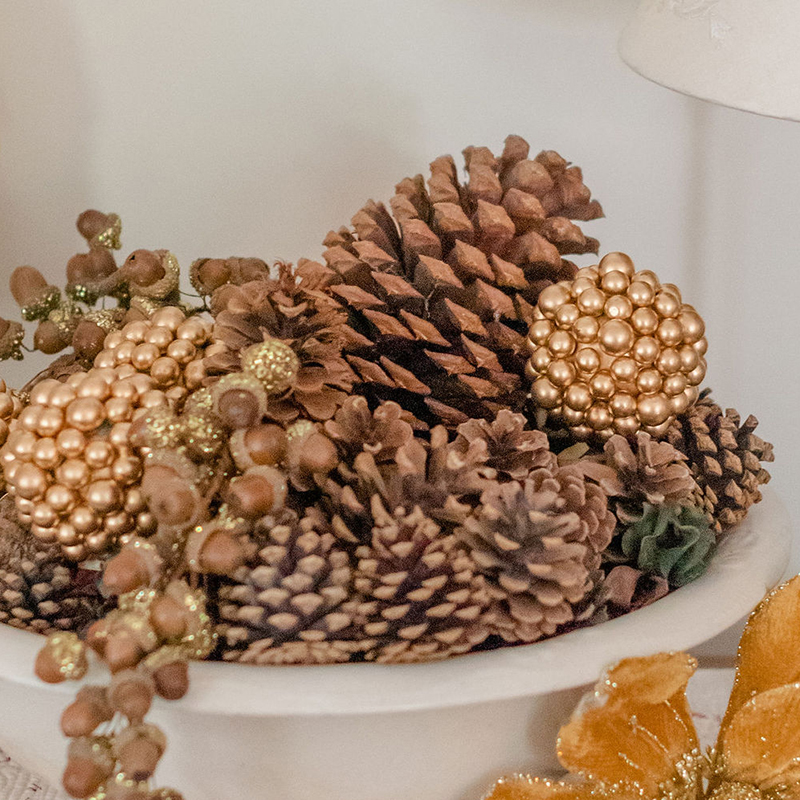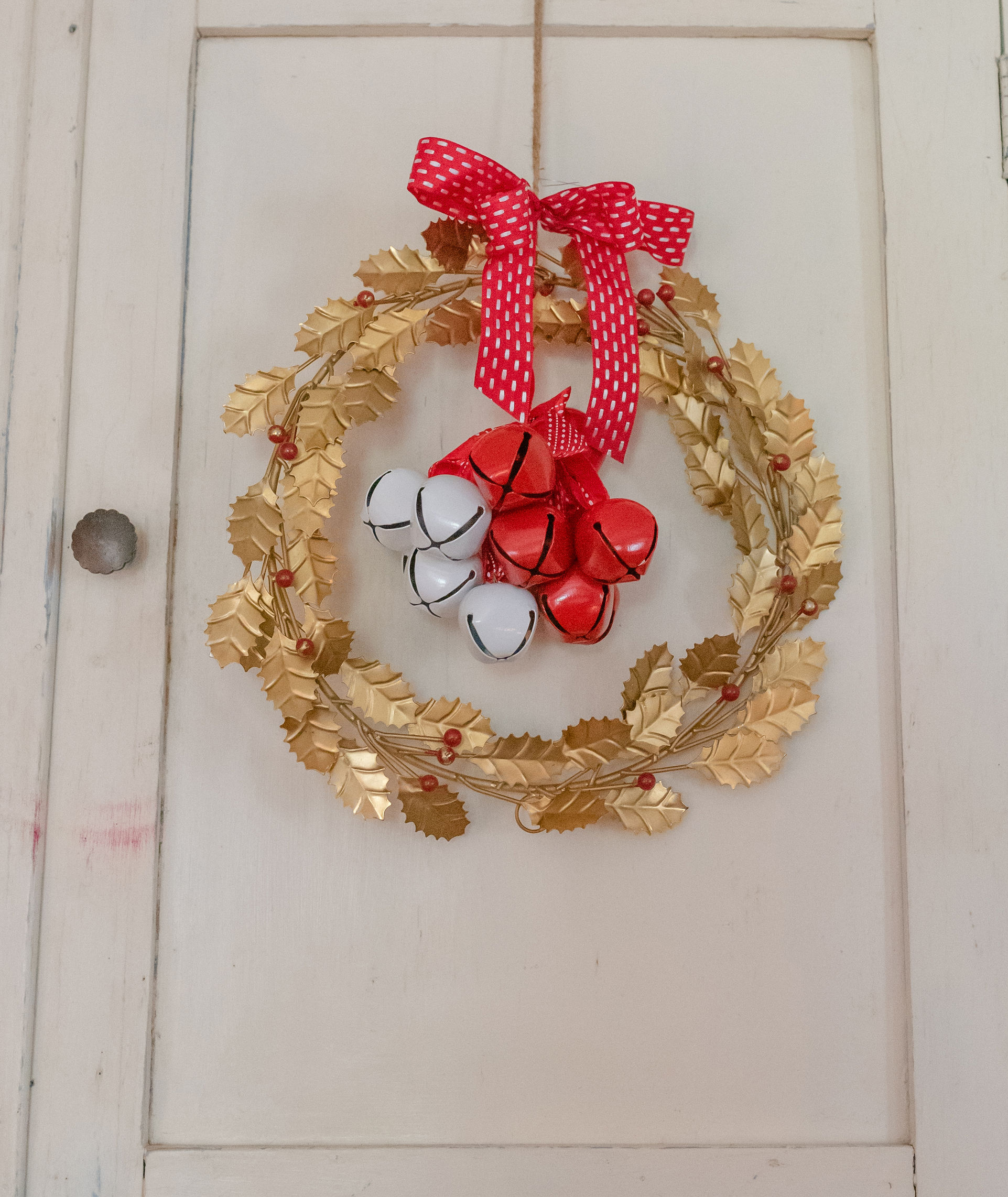 Enhance your features and furniture rather than covering them so your home shines through. And head up to the attic and dig out some put away favourites - surely this is the grandest of Swan Houses!
Many thanks as always to Flo at Flo Brooks Photography