Checkout using your account
Checkout as a new customer
Creating an account has many benefits:
See order and shipping status
Track order history
Check out faster
Come down to Christmas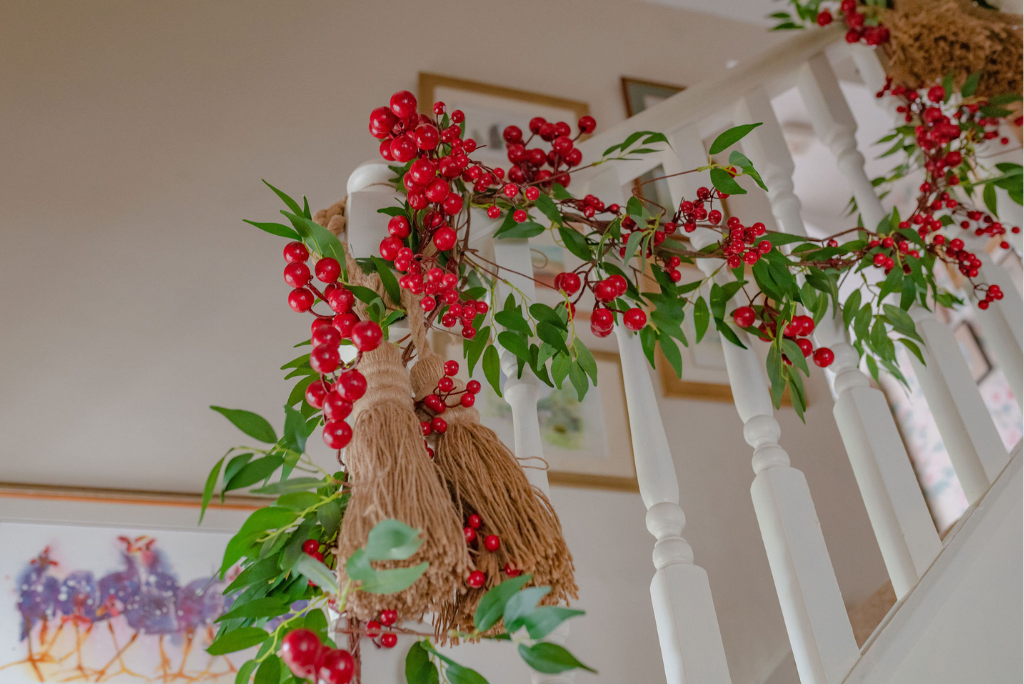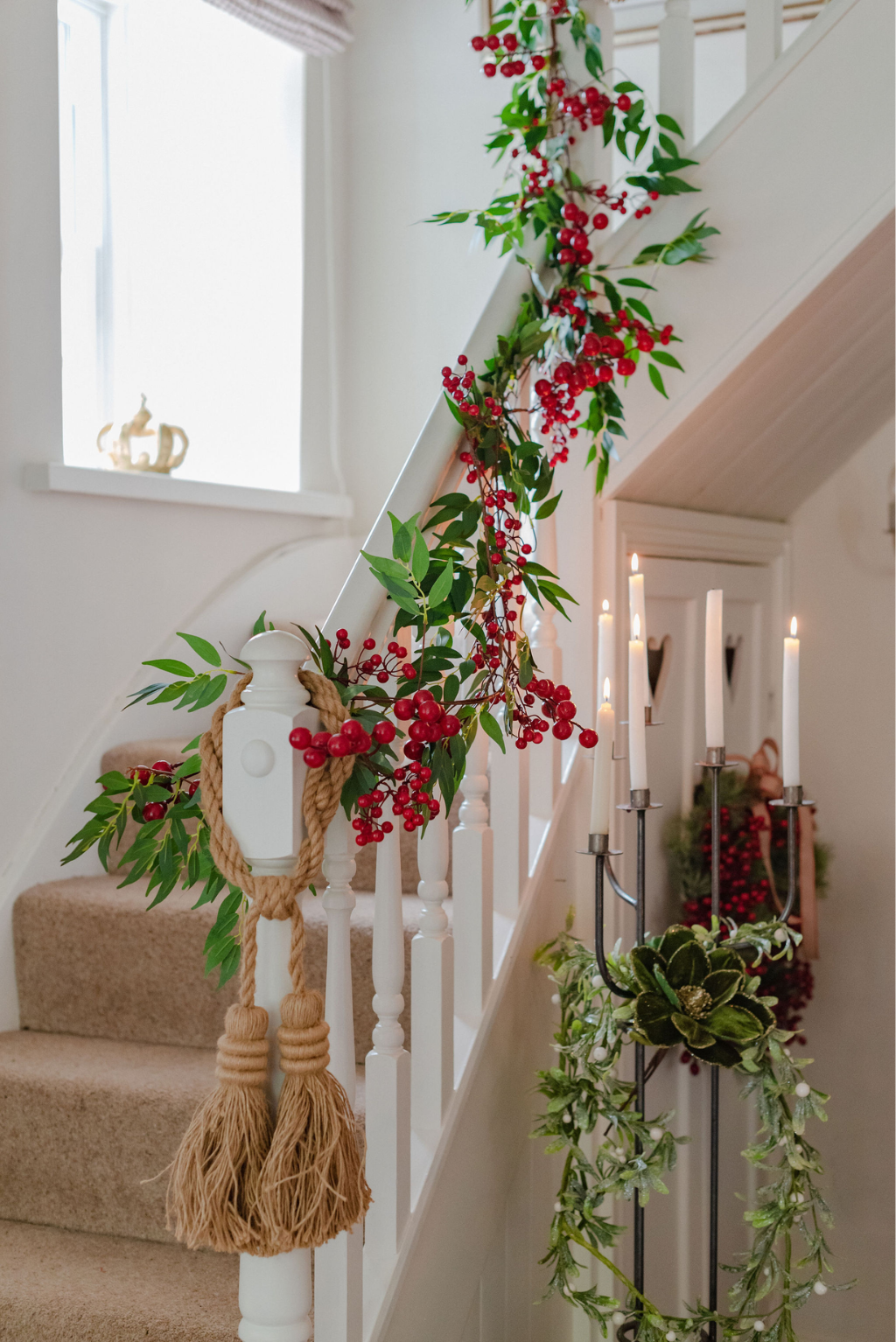 There is nothing more exciting than coming down the stairs on Christmas morning. So decorate your stairs with garlands or great clumps of flowers.
To make sure you have enough to create a great display layout out your decorations first, then space them to fit. Is there anything more exasperating than starting at one end and then not having quite enough to finish!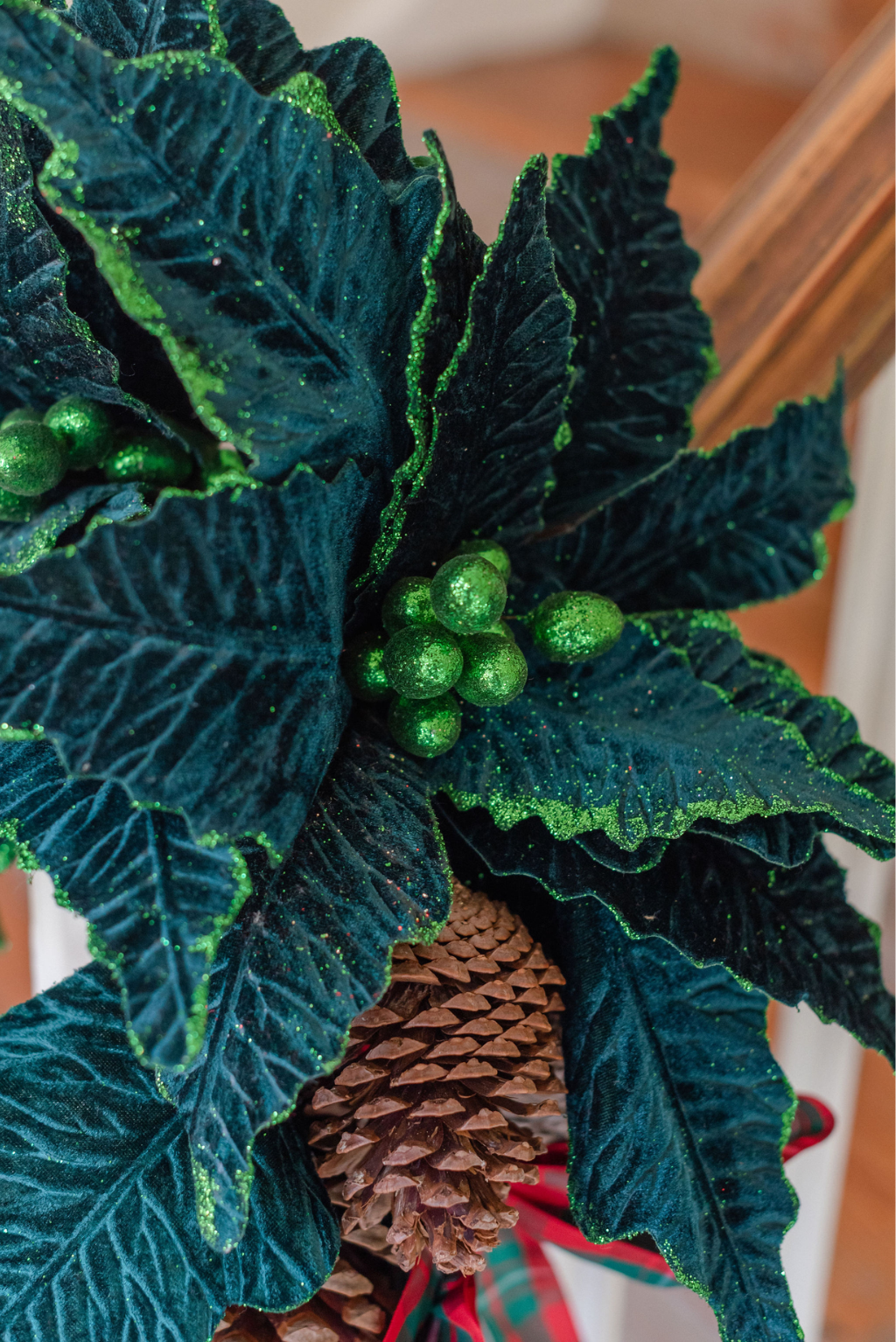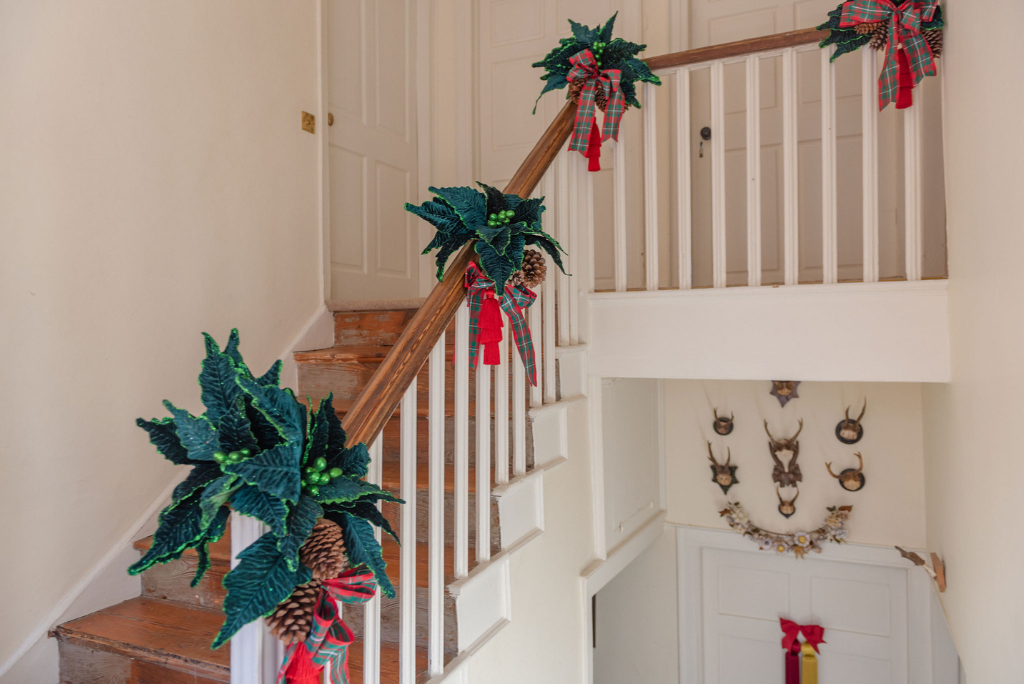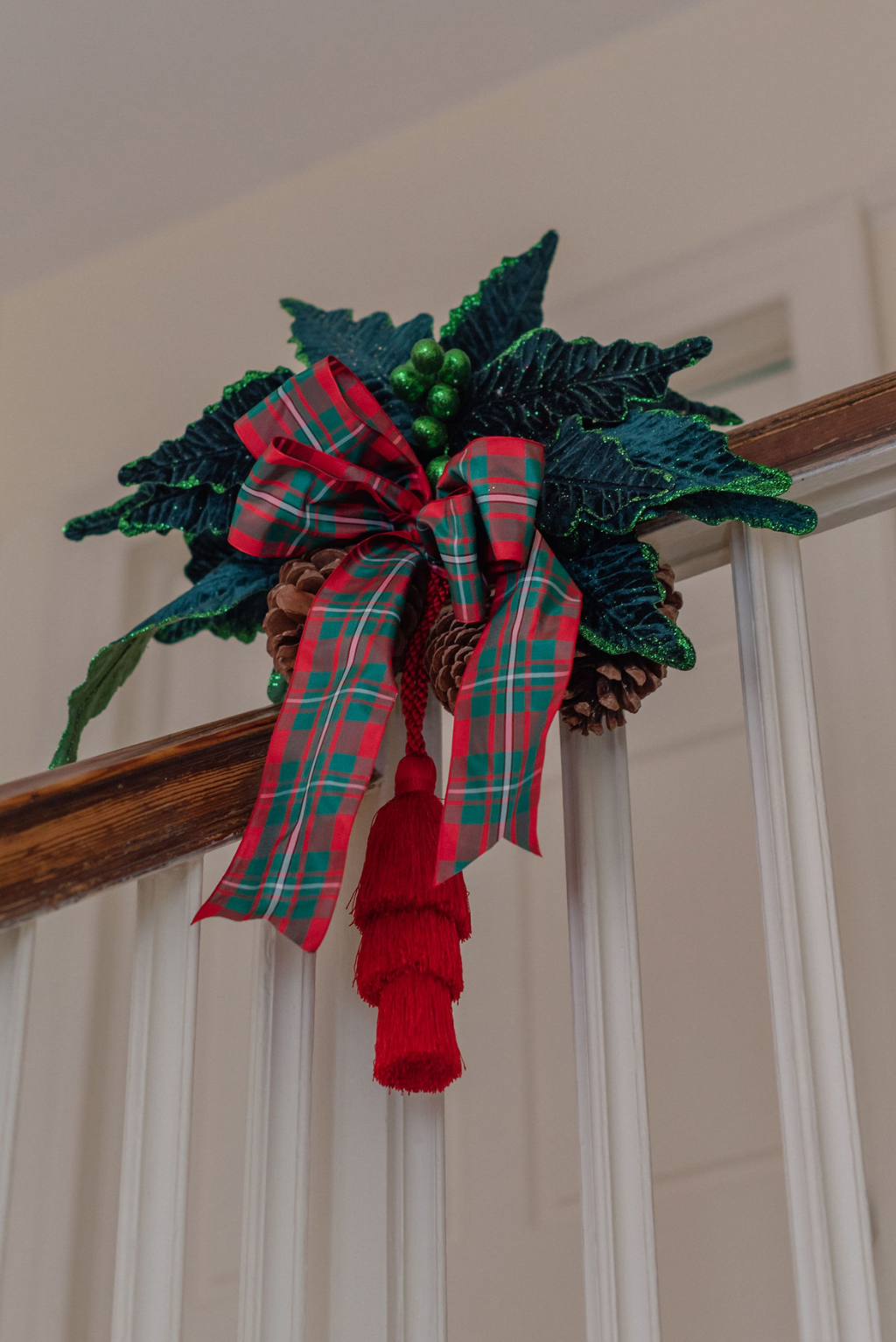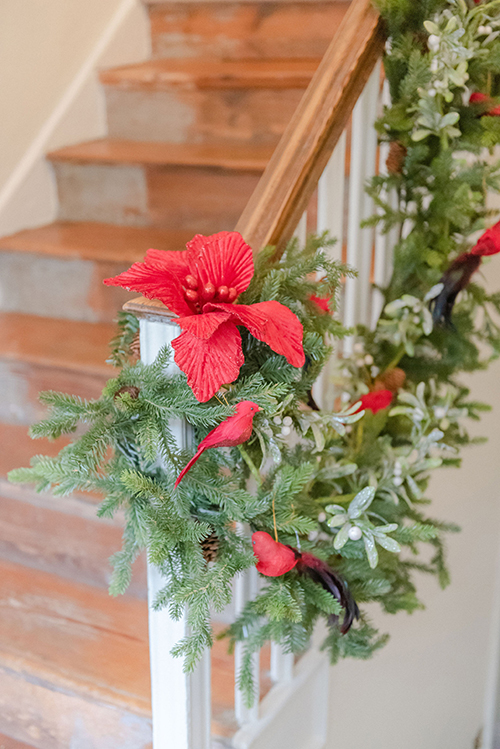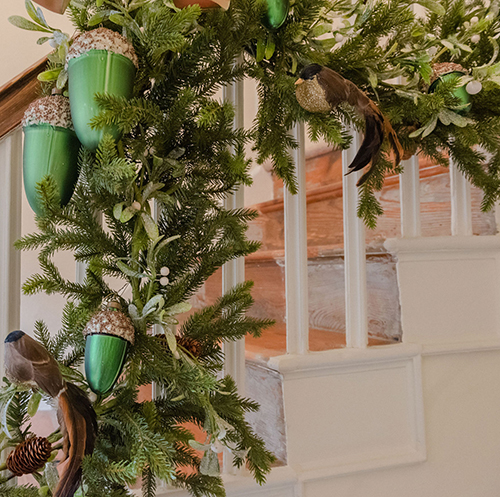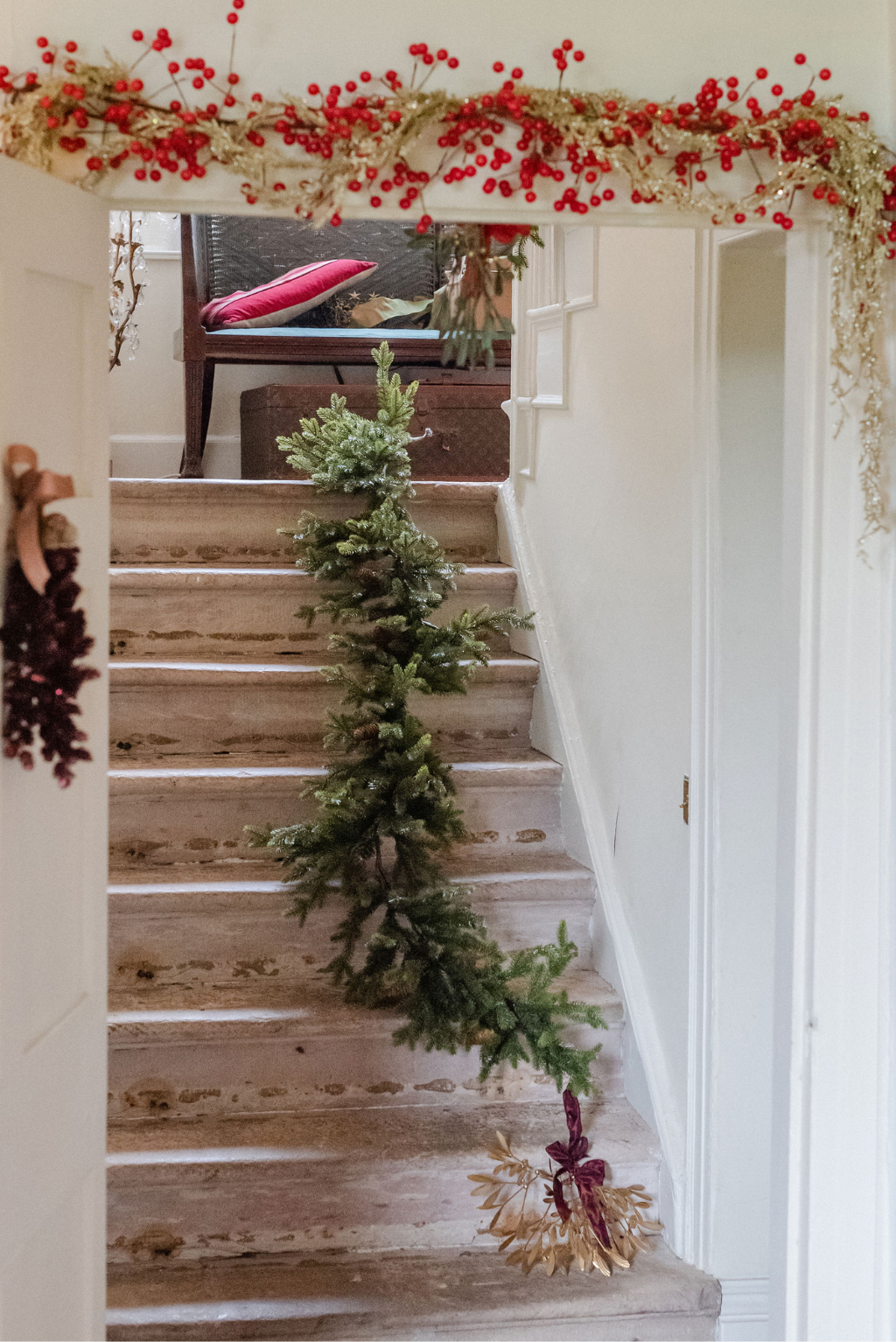 The stairs are usually the easiest to decorate so why not leave a few bows or birds aside and wait for the family to arrive, and then add the final touches together.
Many thanks as always to Flo at Flo Brooks Photography