Royal Ascot and Wedding Hats
Get some Easter Inspiration- we have some little friends coming round so time for some Easter Decorating
Wrap skirts and little extras.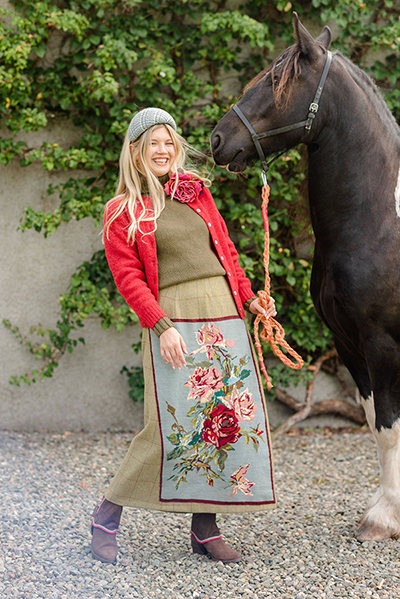 A hat is not just for summer...
The little tingle of excitement as you climb aboard for a rendez-vous...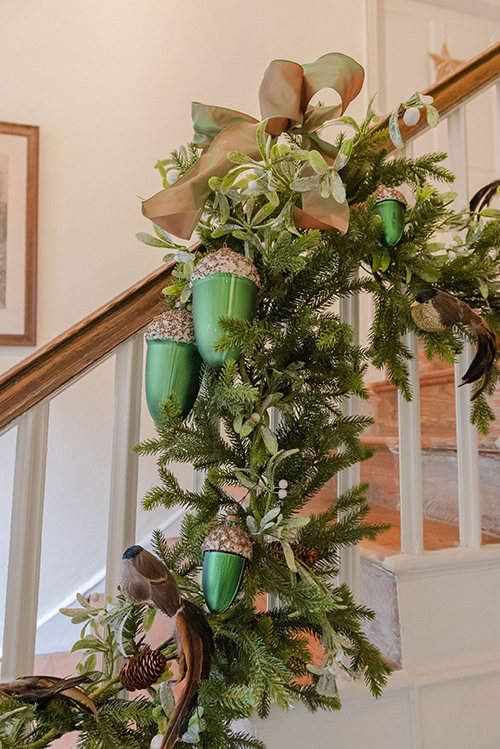 Build up an appetite laying the Christmas Table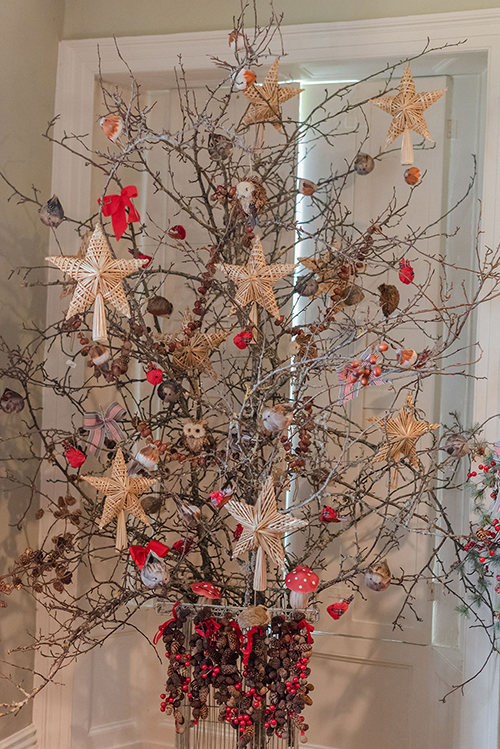 Each year we add some new decorations to the tree - over years it creates a little story of Christmases past.
A cool Christmas Drawing Room
We created a Christmas snug with an real country theme by using beautiful lichen covered apple branches rather that a tree.
That age old moment of looking out for your companion as the train gets set to go...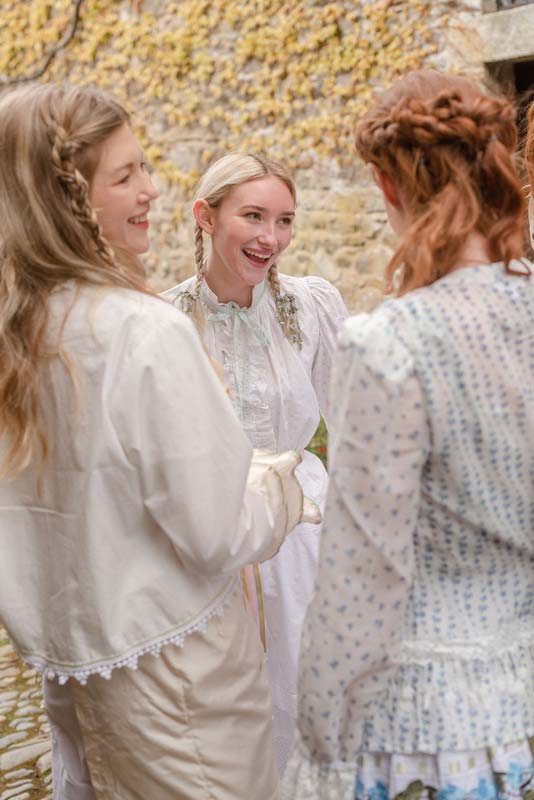 We took lots of old petticoats and tablecloths and added summer ribbons and trims to get a V V staycation on the farm...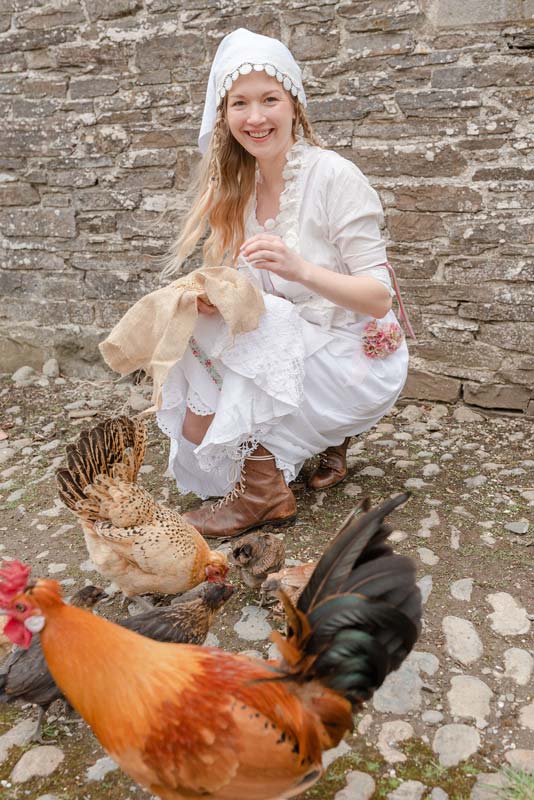 Feeding chickens - muck out, muck in. Adding ribbons, trims and laces create our Alpine look for the summer.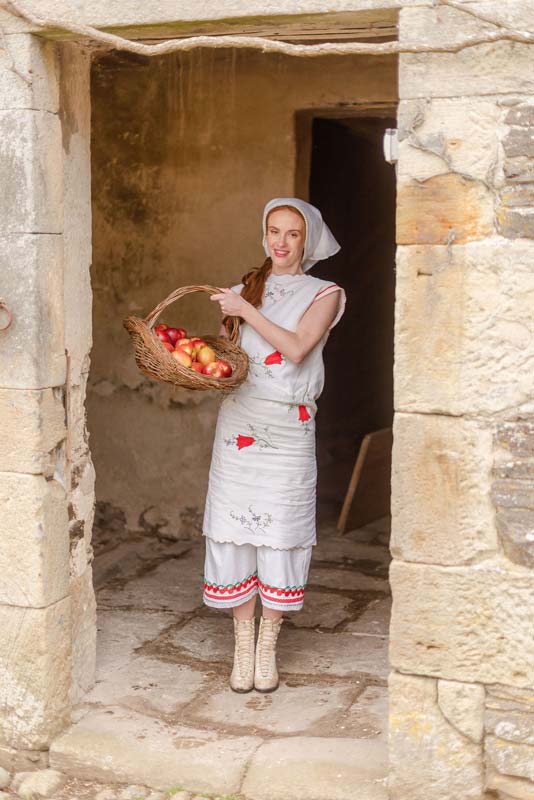 We found some wonderful antique petticoats from our friends Lunn Antiques, and then we cut up some old table cloths and even a V V Rouleaux femme francaise cushion to give our staycation girls some homespun summer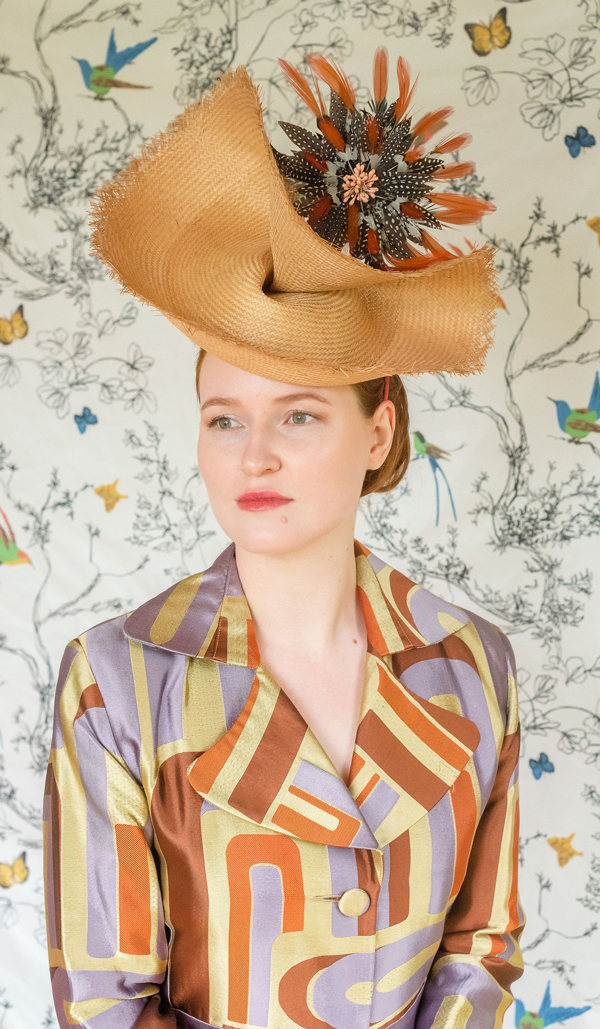 At last we can go racing, and we celebrate with some winners...
Green - a message of hope and renewal, with this ambition we have re-vamped this floral maxi dress from @hm .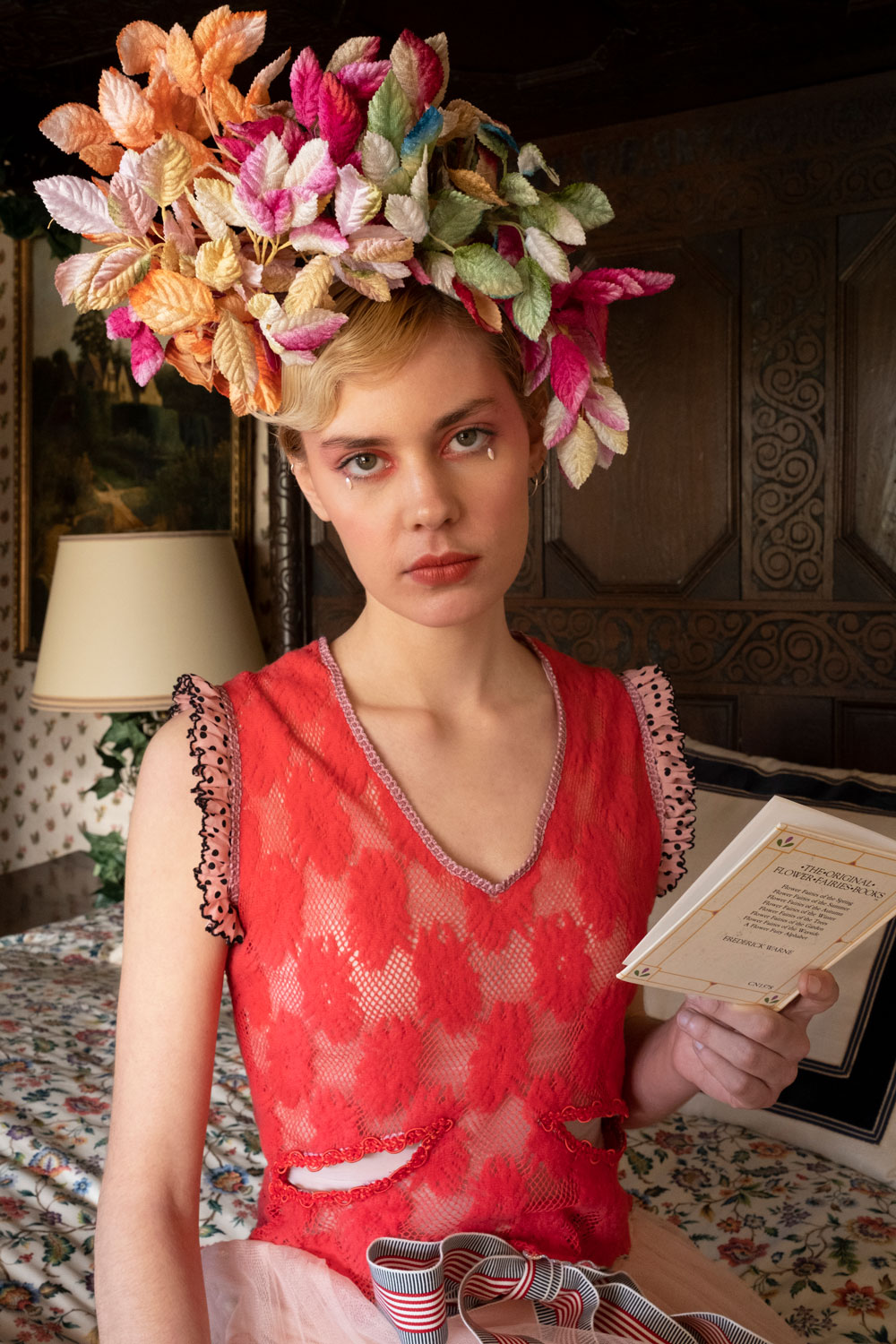 With a flourish of froth and fantasia our spring collection includes playful black and pink polka dot frills added to the sleeves of this vintage top.
We took some vintage petticoats from our old friends Lunn Antiques and added some lace and flower trims to create a great summer look.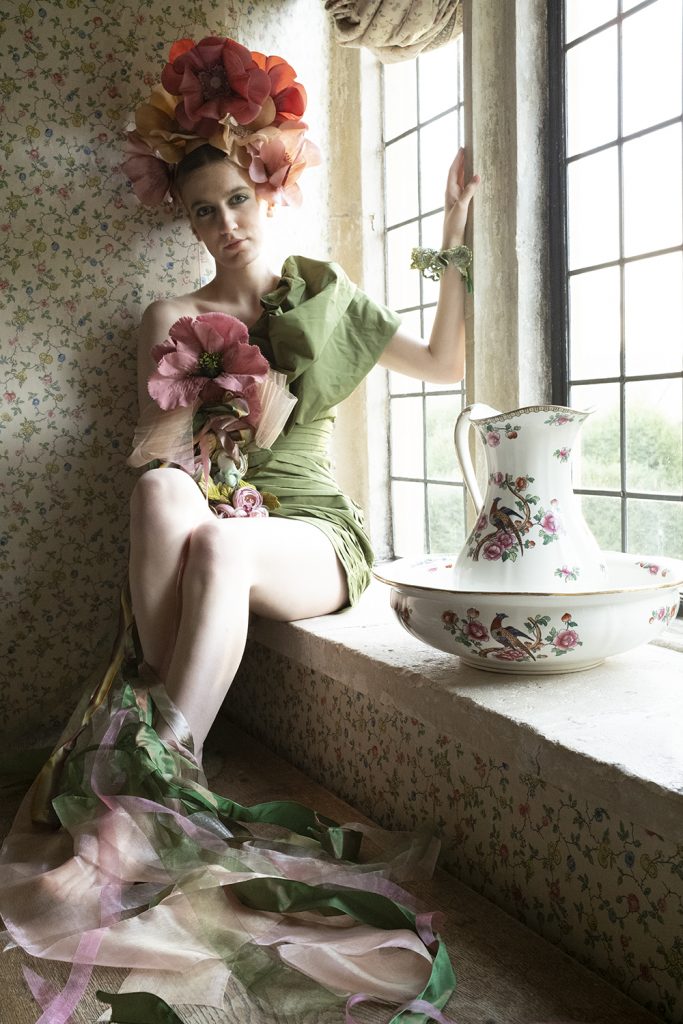 Inspired by the whimsical world of Cicely Mary Barker's spring fairies we have our V V Rouleaux Spring Fairies.