Christmas Hanging Decorations
Transform your Christmas tree into a masterpiece of decoration with a little helping hand from V V Rouleaux. We have customers who come to us every year just to stock up on our renowned Christmas tree decorations. Our range is an eclectic mix of unique felt, hand-painted, glitter, and glass ornaments available in a dazzle of colours. A lovely gift for friends; they will always remember you when they decorate their tree. Take a look at our Christmas Inspiration Boards on V V Inspire for creative Christmas decorating ideas.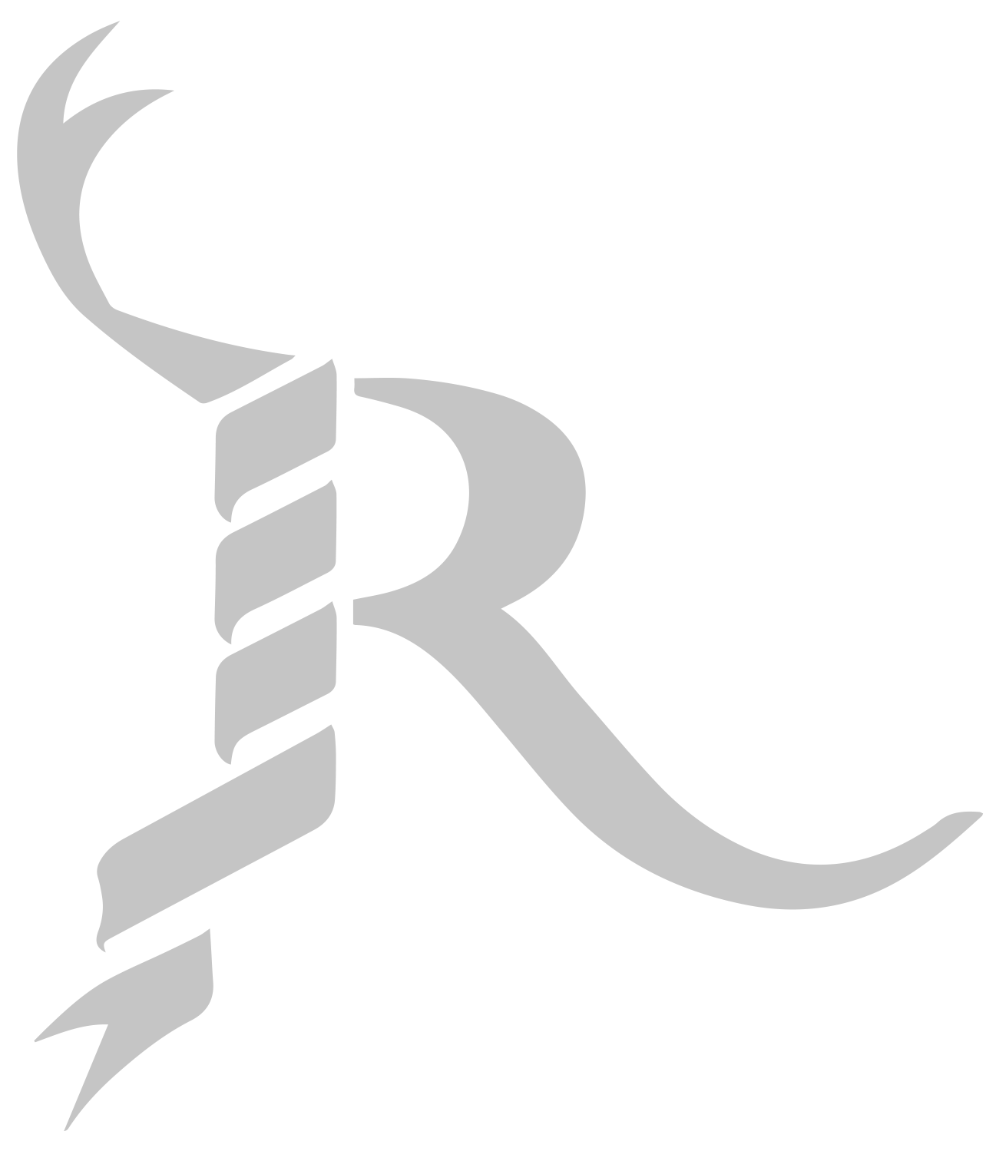 There are no products matching the selection.