Vogue January 2022
Vogue January 2022
"A world of our own" - a great shoot featuring a new generation of independent designers working to bring fashion and sustainability together.
Lots of V V Rouleaux corsages and ribbons used in a striking way. Many thanks to Vogue, photographer Eddie Wrey, and stylist Poppy Kain.
Single sided velvet wrapped in the hair, and a clump of roses on the belt.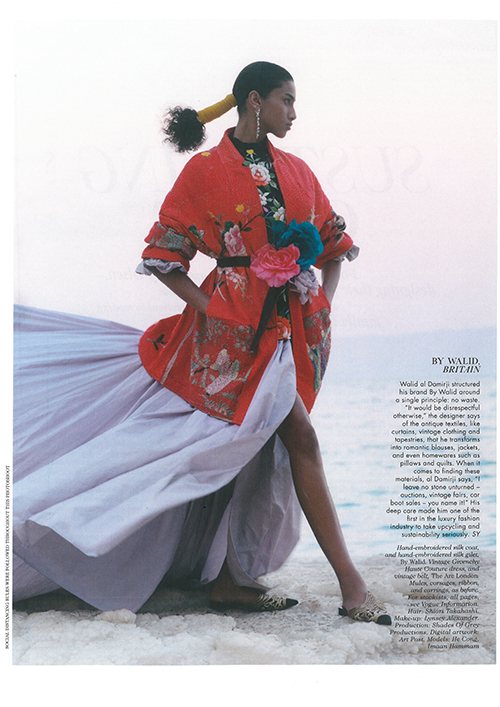 A cluster of large silk roses on the belt, and velevt in the hair.
Why not wear some giant roses for a really soft look, very romantic.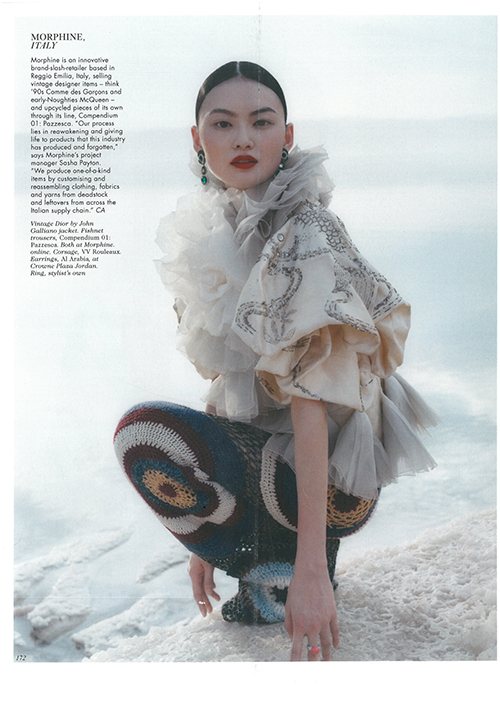 Arresting cool with a corsage belt.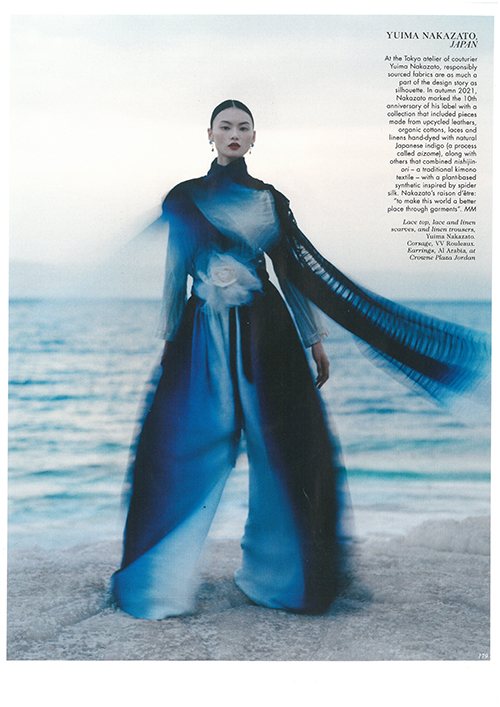 Velvet and organdy giant roses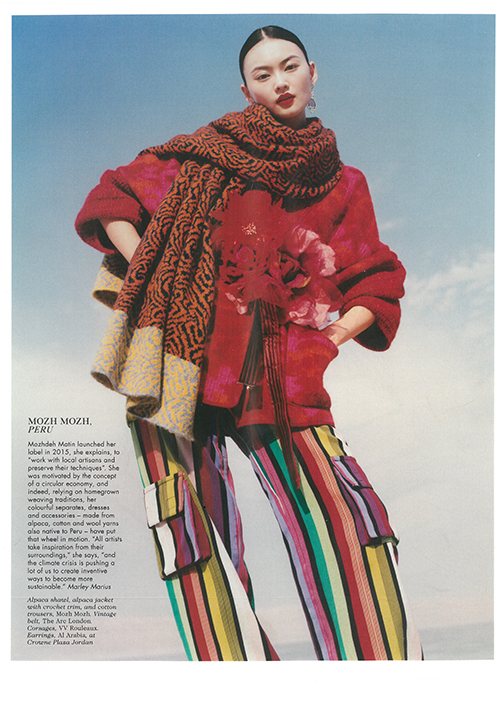 Flying ribbons and giant roses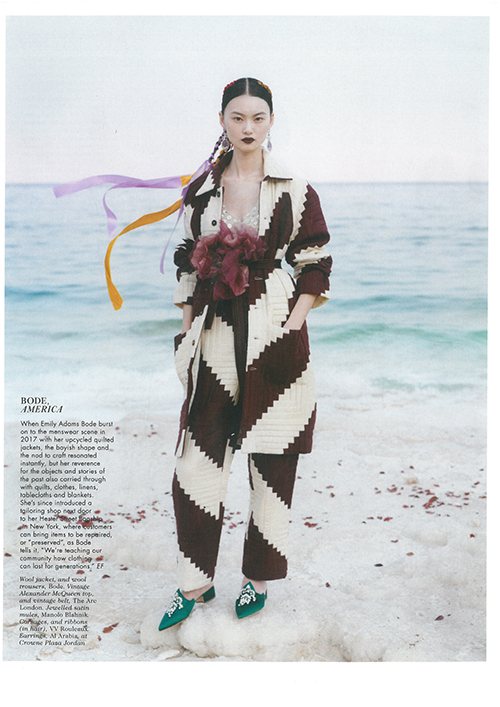 Get in Vogue with our corsages